Bone Tomahawk is one of my all-time favorite films, horror or otherwise. It features a great cast, and some great acting, and it really establishes the mood in a realistic feeling time period… before it hits you with a gut punch like you have never had before. The only thing I can think of that might be comparable could be seeing the shower scene in the original Psycho when it first came out, except with the blood and gore cracked up 100x more.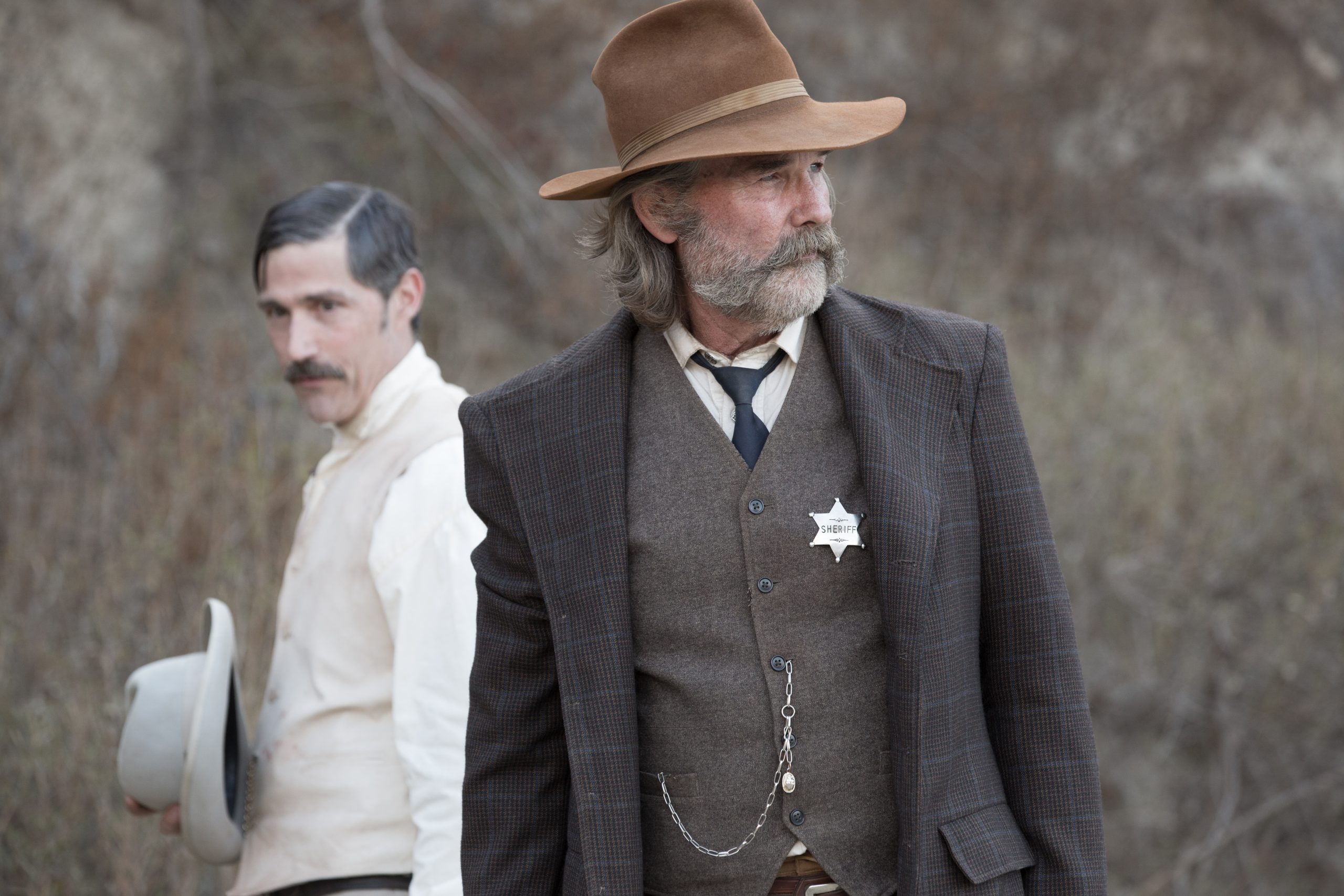 Written and directed by S. Craig Zahler, Bone Tomahawk falls into the "Weird Western" genre before it leans all the way into absolute horror about three-quarters of the way in. I will not spoil it for you, but I will warn you that if you have a weak stomach, you better get ready. Cannibal Holocaust would be jealous of the realistic effects used in this. The camera takes a calm, unblinking look at the good stuff. Nothing is suggested or hinted at. You see it all baby!
The film starts with some Old West mooks disturbing a burial ground. It doesn't end too well for one of them and the other escapes to the local town. The Injuns raid the town that night and kidnap a lady and a couple of guys, including the mook.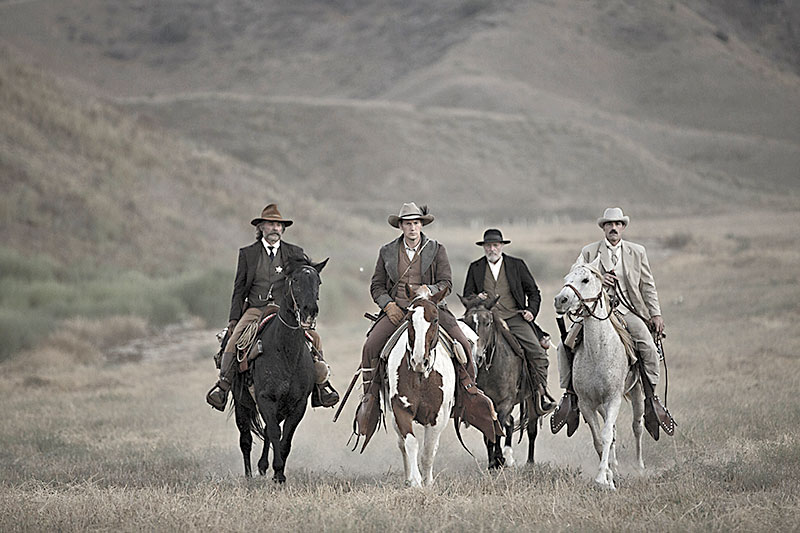 The next day the Sheriff, his deputy, an Indian fighter, and the husband set off to track down the Indians and rescue the kidnapped people. The journey is full of danger from a variety of things and is definitely not dull. It may seem slow, but the journey to the grounds of the non-typical "Indians" is my favorite part of the movie.
The ending is a doozy. It even made me squirm and grimace and it really takes something to make me react like that. Zahler really knocks it out of the park, He is the modern exploitation and grindhouse-style movie director of our time.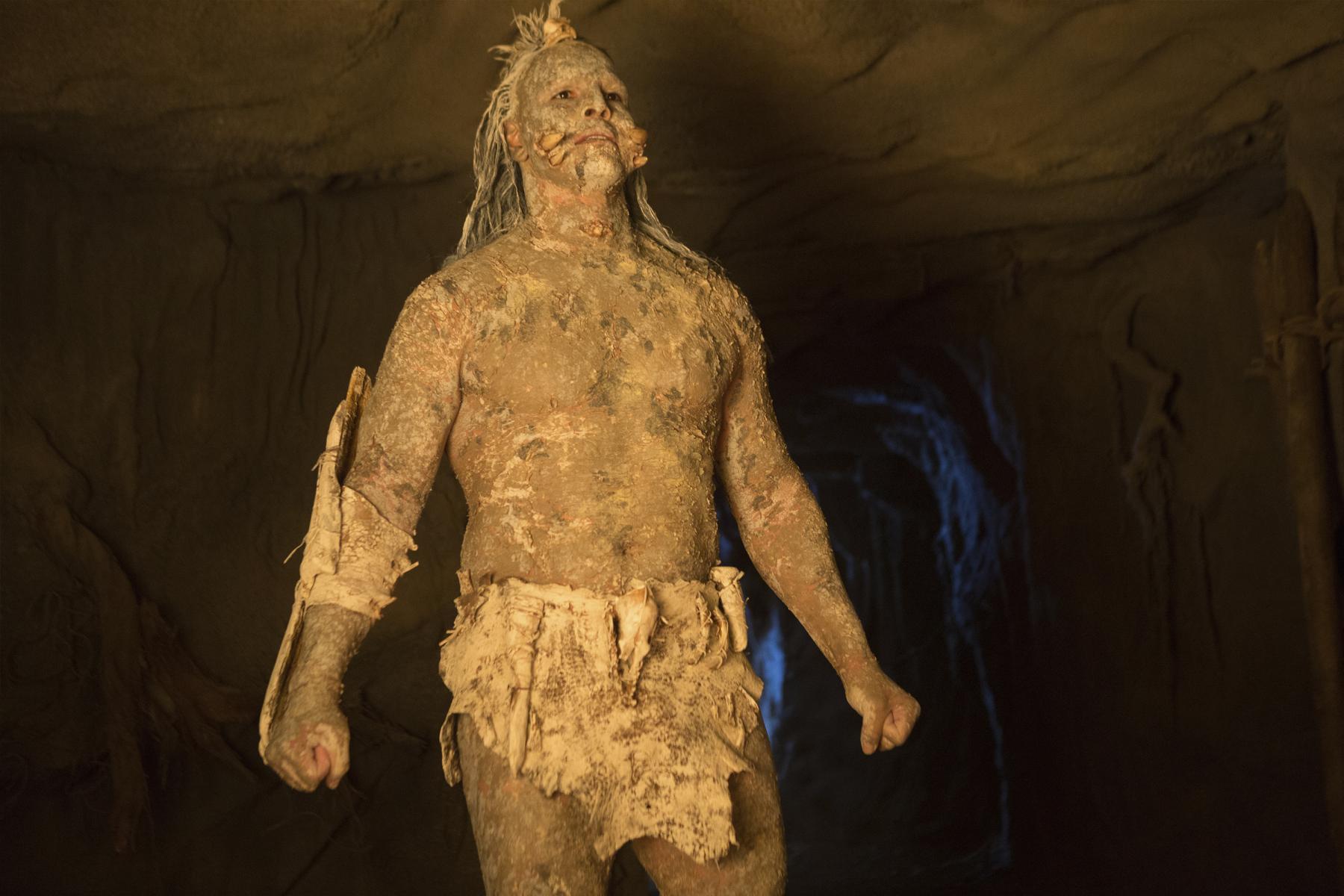 The solid cast includes Kurt Russell, Patrick Wilson, Matthew Fox, Richard Jenkins, Lili Simmons, Evan Jonigkeit, David Arquette, and Sid Haig. Bone Tomahawk was the directorial debut of Zahler, who was a screenwriter and novelist at the time. Zahler had previously completed more than forty original screenplays for Hollywood, including The Brigands of Rattleborge, which topped The Black List in 2006.
I honestly cannot recommend this movie enough. I would give it 10 out of 5 if I could.

---
Check back every day for movie news and reviews at the Last Movie Outpost