This weekend's box office numbers are in, and there is no way to sugarcoat this. They are abysmal. It is set to be the worst weekend for theatrical ticket sales so far this year. Things are so bad that The Nun II will take the crown this week in its third week of release with just $8.4 million. It crossed the $200 million mark globally this weekend from a $38 million budget, so the studio will be happy.
The big opening of the week, the fourth Expendables movie, limped into second place at the box office with $8.3 million domestic in its opening weekend. This is the worst opening in the franchise.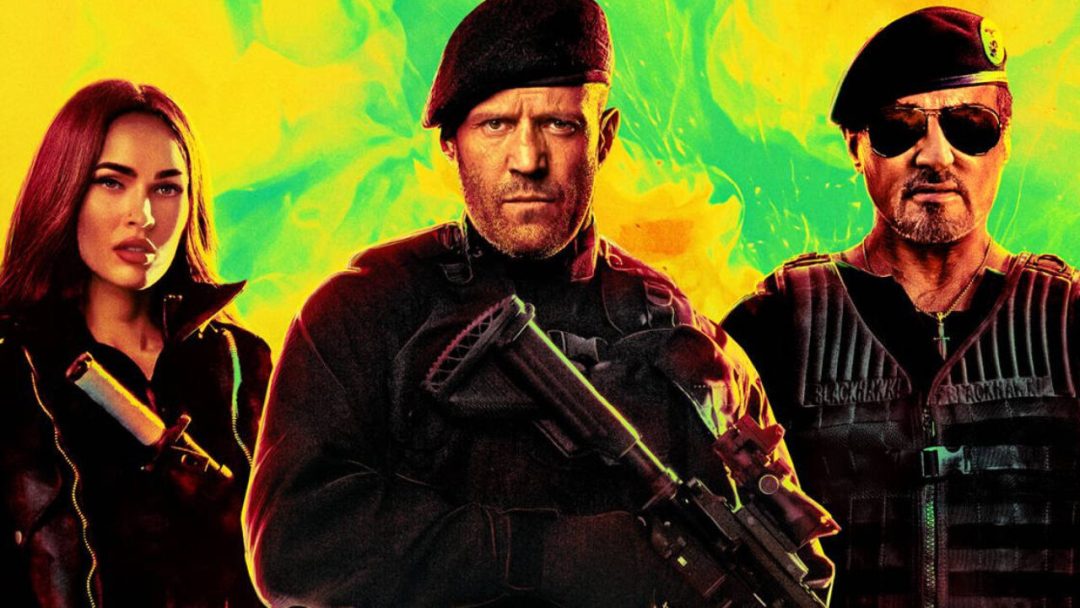 Overseas it did a little better, with $19.1 million. Against a budget of $100 million, it is heading for a loss.
.Kenneth Branagh's A Haunting in Venice was next with $6.3 million domestic in its second weekend. It has scored $71 million so far globally. The Equalizer 3 is fourth with $4.7 million and Barbie is fifth with $3.2 million.
Sony's Dumb Money grabbed $2.5 million from a limited release.
The Bollywood blockbuster Jawan appeared in the top 10 to take its haul to $13 million so far. This will pass RRR and potentially become the highest-grossing Indian movie at the U.S. domestic box office.