Is America about to get a rage-filled President at least in the MCU? General Thaddeus "Thunderbolt" Ross has been in the MCU since the earliest movies, like The Incredible Hulk. Then he appeared in Civil War, Infinity War, Endgame, and Black Widow, chronologically advancing to US Senator and a politician heavily involved in the Sokovia Accords. Actor William Hurt sadly passed away in 2022. The role has since been recast in the form of Harrison Ford and it appears there could be some changes on the horizon.
Captain America: New World Order has been retitled as Captain America: Brave New World. This will see Anthony Mackie taking on the mantle of Captain America, following on from Falcon And The Winter Soldier. There is also a change in status for Ross. In the new movie, he has been elected President of the United States. In this new position, he will also be responsible for the formation of the Thunderbolts for their upcoming movie.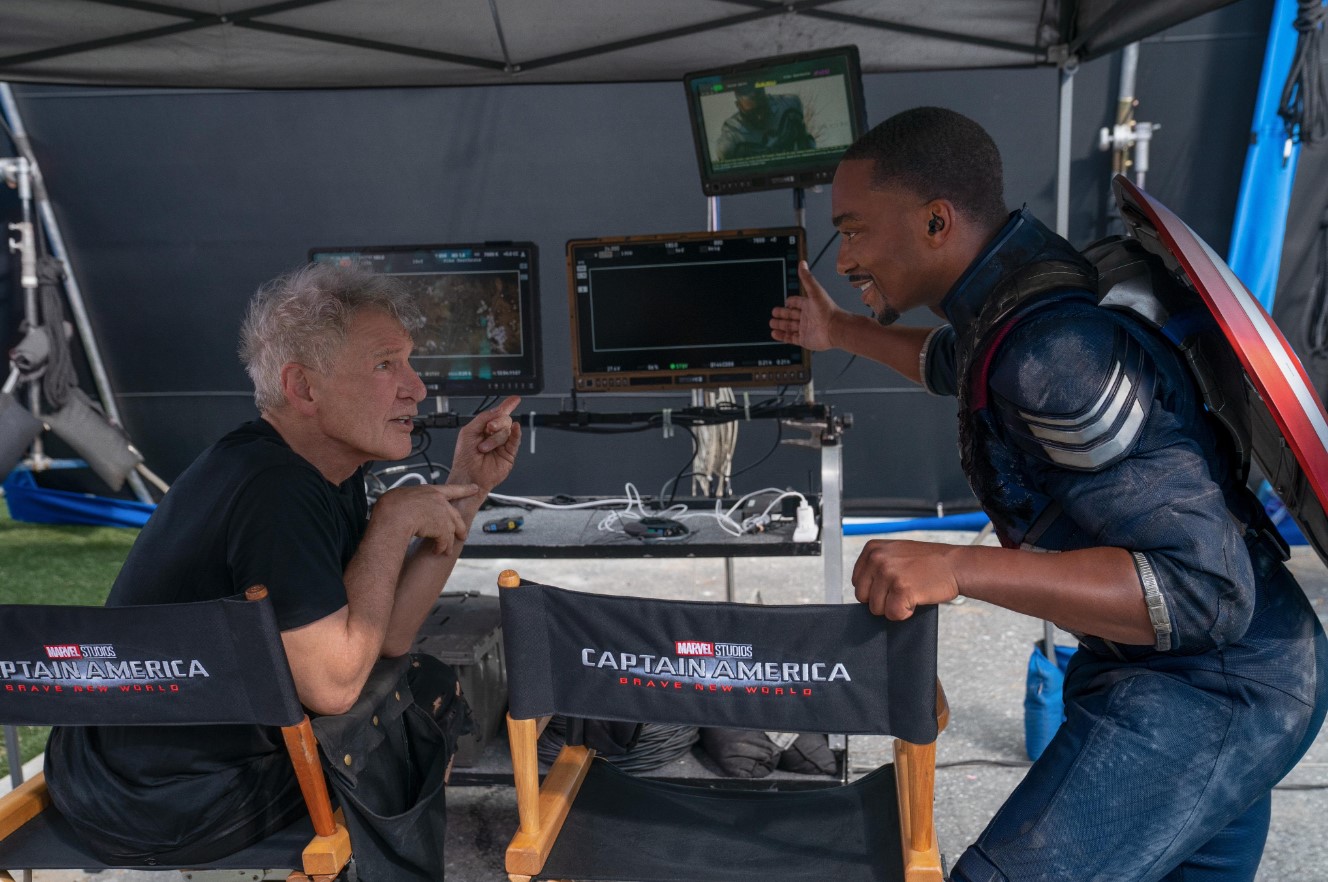 Anyone who knows anything about Marvel knows that Thunderbolt Ross had something of a funny turn in his timeline. Specifically, he would become Red Hulk following all sorts of fake deaths and double-crosses. Then, when a picture emerged from the set of Captain America: Brave New World featuring Mackie and Ford viewing dailies, with Ford in ripped trousers, the internet did its thing, speculation ran rife, and now here we are: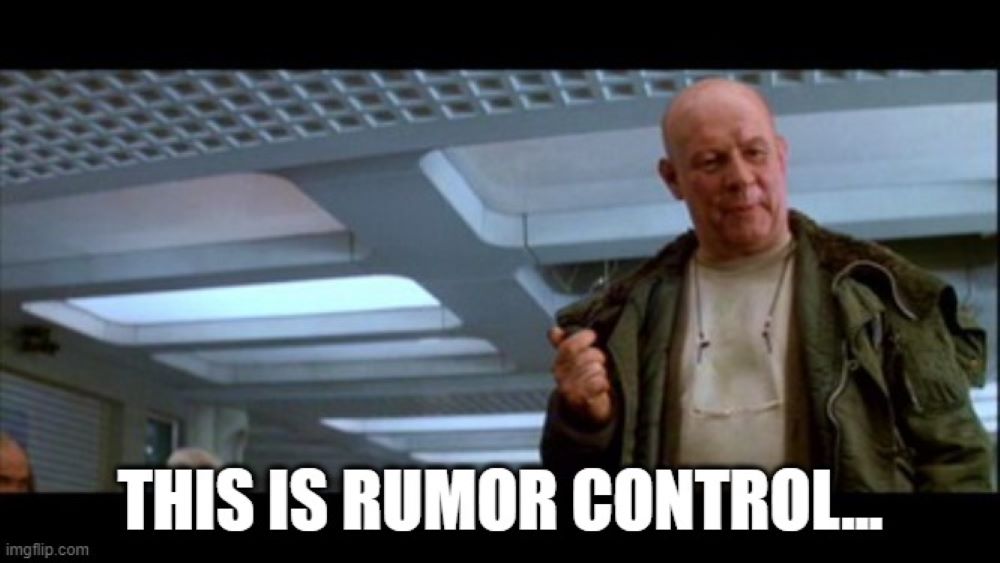 The internet became positively giddy with anticipation when Ford, out promoting Indiana Jones And The Dial Of Destiny with Phoebe Waller-Bridge, was asked straight out by ComicBook if Red Hulk was in his future. Ford, renowned for not having his finger on the pulse of pop culture, claimed ignorance. He said he had never heard of Red Hulk and teased his co-star for not telling him anything about the characters he was agreeing to play.
Of course, this means he's probably lying and knows full well what is on the cards for his character. A Hulk for President? Too many punchlines…
Check back every day for movie news and reviews at the Last Movie Outpost