According to a report in Deadline, talks between SAG-AFTRA and the AMPTP continued across the weekend, even into Sunday, as they appear to be closing in on the terms of a potential new deal to end the strike. An optimistic studio source said:
"[It] looks like we're in the final stretch."
Both sides have reportedly been talking up the chances of a deal as money runs out and the content cupboard is stripped bare. They expect the deal to be reached within days, although there are still some issues to be resolved. According to the reports, both sides have made progress around the core issue of compensation for streaming projects, which was the biggest sticking point in the negotiations.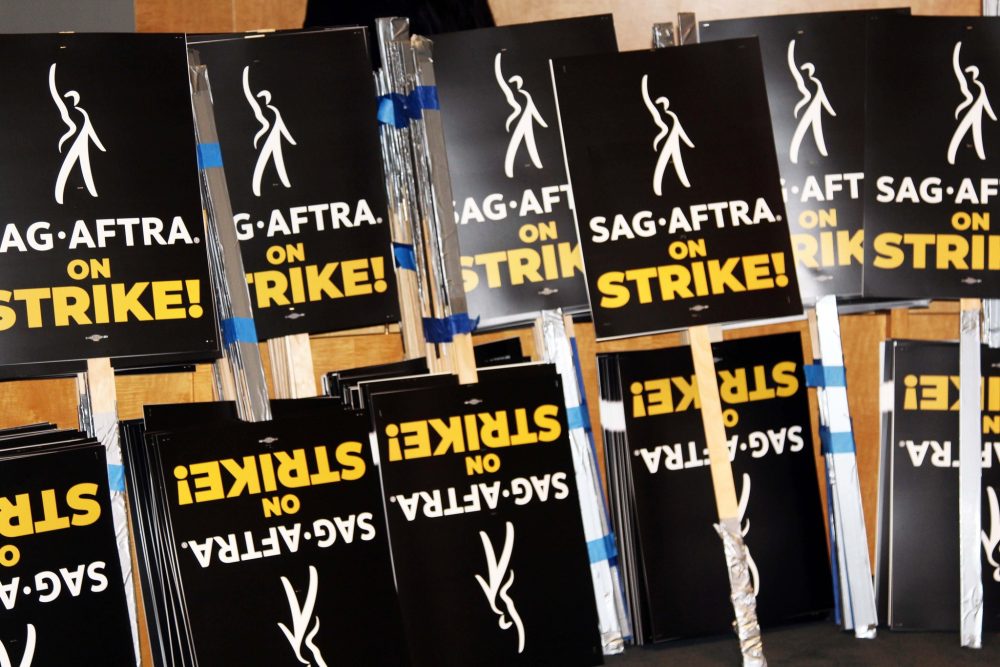 Three more major movies have moved out past even 2024 and the pipeline is drying up so badly that all parties now realize they are locked in a death spiral together if they can't find some middle ground. Global feature film and TV production has to start before the end of 2023, or 2025 will also begin to be impacted.
To temper some enthusiasm in the industry, the union has been sounding less hopeful, stating that that the two sides remain far apart on some key issues. The union asked members to keep up the pressure on the studios by posting on social media and coming out in force to the picket lines.
A key issue behind the strike is around a framework of regulations governing the use of artificial intelligence to create digital doubles.
Check back every day for movie news and reviews at the Last Movie Outpost