An experimental action film shot entirely using thermal cameras, you say? Well… what could possibly go wrong? Harmony Korine's Aggro Dr1ft is that movie and it had a press screening at the 80th Venice International Film Festival yesterday, ahead of its world premiere tonight.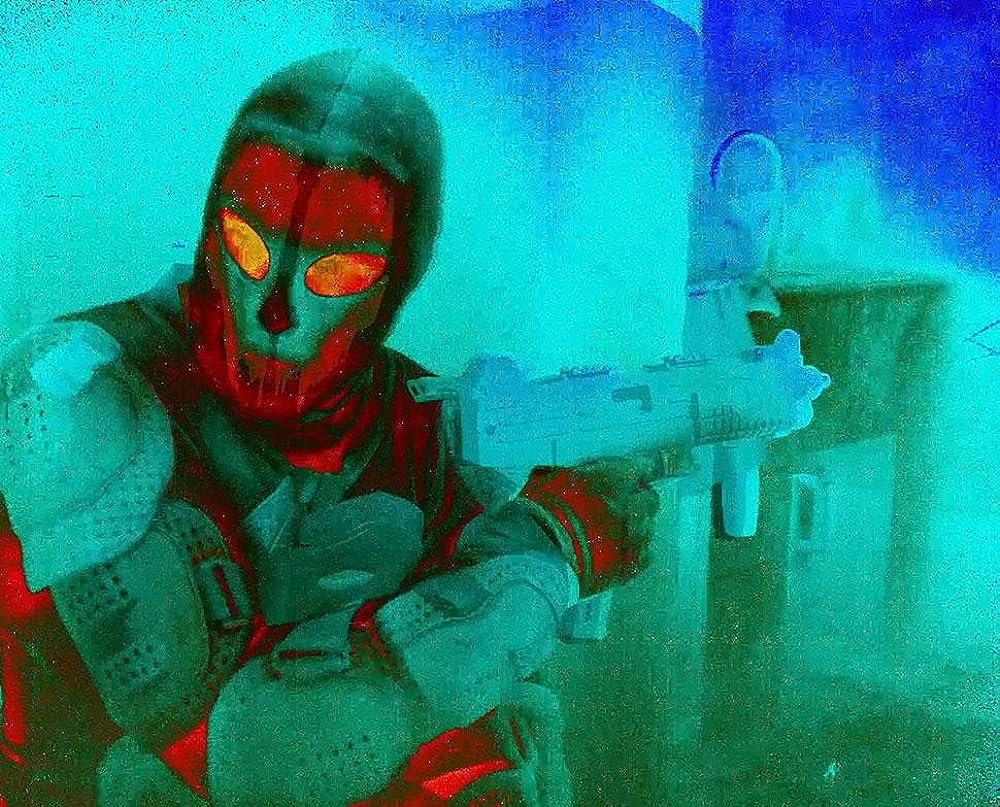 The outcome is a wild split directly down the middle between rave reviews and outright hatred. World of Reel caught up with one anonymous attendee who said:
"The film is totally bizarre and I got the impression that it was a prank on the audience. I can't remember a screening where so many people walked out."
The same source also said that when the movie finished there was a silence, then some slightly awkward applause that grew into cheering. During the screening itself there were some boos.  then "grew into cheering" even as the outlet says a "few boos" were heard during the press screening. The ever-reliable Dark Horizons has pulled out two quotes from critics that demonstrate these polar opposites:
"Harmony Korine has completely f—– lost the plot. 5 stars"
James Witherspoon – Letterboxd
"What can go wrong in a movie with thermal cameras and Travis Scott? Everything. Literally everything. From the special effects done with Videomaker to the probably deaf sound designer. 0.5 stars."
Giamma Macchioni – Letterboxd
Another quote they pulled is from Critic Glenn Kenny Twitter:
"The number of walkouts during 'Aggro Dr1ft' suggests a shameful percentage of the film press really doesn't understand what 'shot in Infrared' actually means."
This sounds to me like we had better tell Boba Phil to get his A24-loving, Ben Wheatley movie-watching pants on and unleash him to see what all the fuss is about. Aggro Dr1ft features a mysterious hit man called Bo, with a contract out on his own life while he has to fulfill a mission to kill a crime lord. Jordi Molla stars as Bo, while rapper Travis Scott co-stars.
Korine gave an interview with Variety where she talked about the movie being like "floating through a Grand Theft Auto-style environment, rendered in trippy electric colors". Sounds like Phil might need some 'shrooms too. Aggro Dr1ft is out in cinemas on October 7th.
Check back every day for movie news and reviews at the Last Movie Outpost