ALF is back! The feline-eating puppet from the planet Melmac will return to the screen on July 29th. Ryan Reynolds' Maximum Effort is bringing it back for the Maximum Moments series. There will be an all-day marathon featuring new content and classic episodes of the NBC sitcom.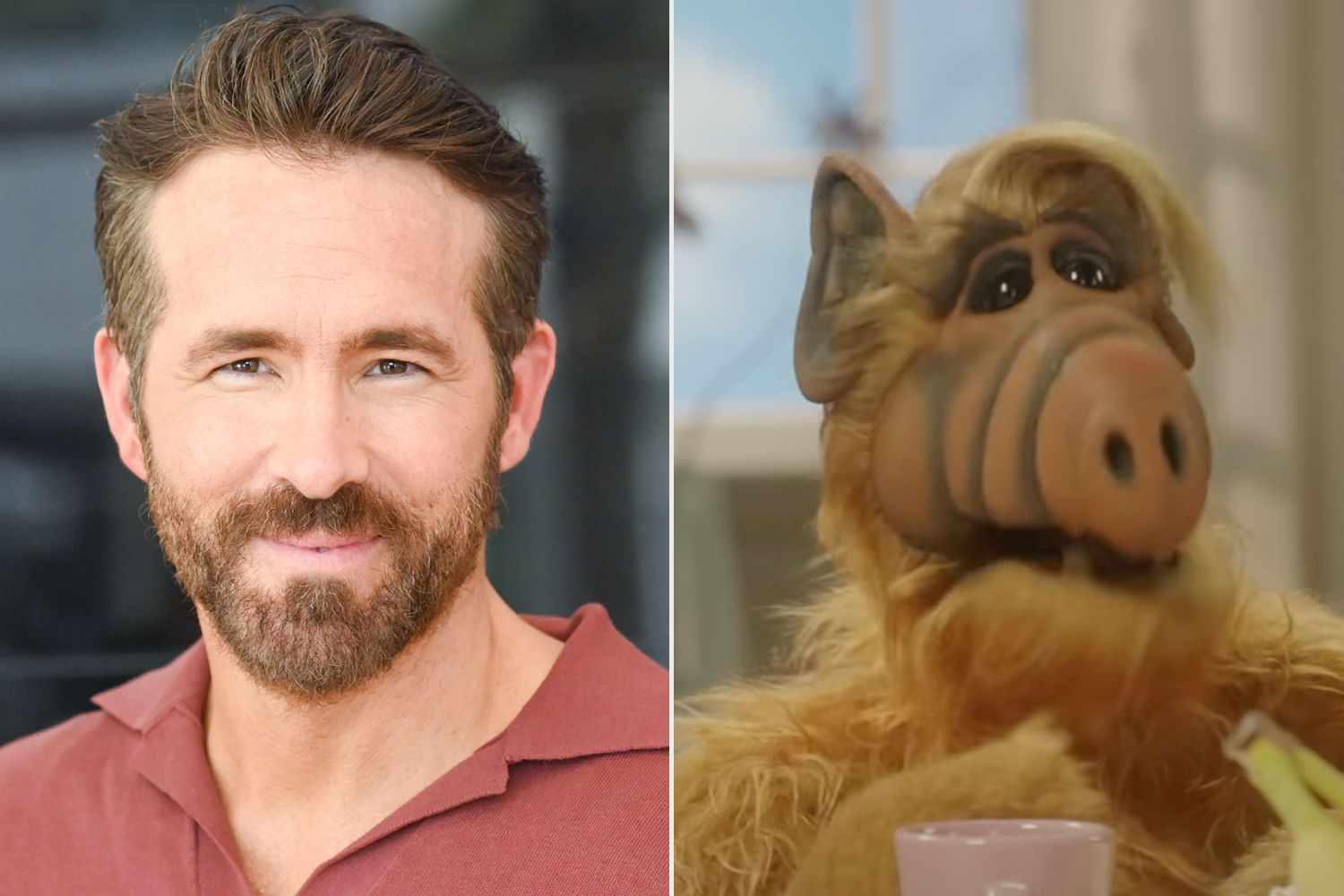 The comedy series told the story of the Alien Life Form who crash lands in the basement of the Tanner family, who allow him to stay while he repairs his spacecraft. Reynold had this to say about the event:
"At Maximum Effort, we love taking risks and blurring the lines between shows and sponsorship because we believe both can be equally entertaining.

Besides my irrational love of ALF growing up, one of the reasons we licensed this show was precisely because Paul, Shout! Studios and our intrepid brand partners wanted to plot with us to bring ALF back to life. Tune in this Caturday!"
Max Wright, Anne Schedeen, Andrea Elson, Benji Gregory, Jim J. Bullock, John LaMotta, Liz Sheridan, Josh Blake, Anne Meara, and Bill Daily starred in the original series which ran from 1986 to 1990. It was a pre-cursor to other sitcoms with similar themes such as Harry And The Hendersons and Third Rock From The Sun. There was also a 1996 TV movie Project ALF, which stars ALF after his capture by the USAF. The Tanners do not appear – they have relocated to Iceland. ALF became known for playing up real sci-fi concepts for comedic value, with references to actual topics in space exploration and physics.
Michu Meszaros, the 33-inch tall Hungarian circus dwarf who portrayed the TV alien in shots that showed the character's full body, passed away in 2016 at the age of 76.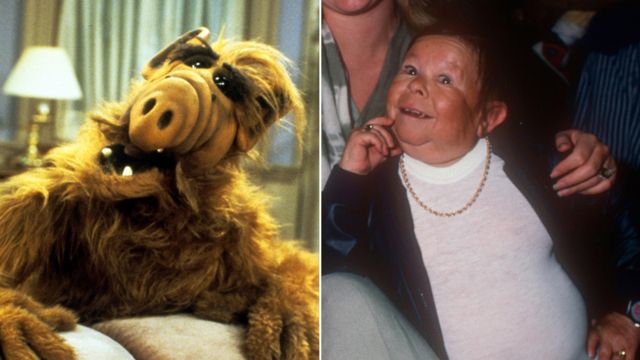 The Maximum Effort Channel is available to watch on Fubo, Amazon Freevee, LG Channels, Plex, Sling Freestream, Tubi, VIDAA, Vizio Watchfree+, and Xumo Play.
Check back every day for movie news and reviews at the Last Movie Outpost