The nights may be drawing in, and the weather may have taken a turn towards the cold, but there is one place that is still warm. Last Movie Outpost, heated by the warm glow we all get deep inside from an Ouposter contribution. We don't even need to cuddle to stay warm. Today's contribution comes from long, long-time Outposter and full-time wrong 'un McJuke. He's been to Walt Disney World, and he wants to tell you all about it.
Have your shots, wear a mask, and keep a safe social distance from McJuke as he shares with us The Good, The Bad, The Disney Vacation.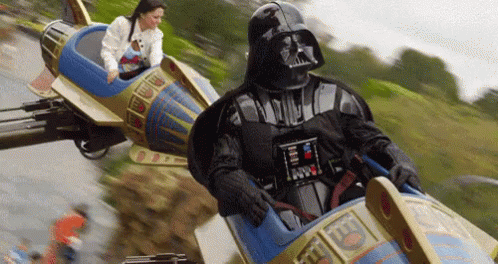 FOMO or F-ME?
As most middle-Americans do at one time or another, I recently completed a family vacation to Disney World with my two children, wife, and her parents. Surprisingly, my liver and wrists are still intact.
Five years ago, I took a similar trip, and I couldn't help but compare both trips to a pre and post-COVID world as I'm sure it's obvious to most readers of this site, things have not changed for the better.
Are Things That Bad?
So people can't call me a total curmudgeon, I will start with the positives I observed.
First, depending on where one eats, the prices are relatively reasonable. Don't get me wrong, they're atrocious by normal restaurant standards, but the non-Disney amusement park close to my home offers worse food at a higher price. If you want to partake in a character dinner, though, be prepared to take out a second mortgage, but I was thankful that food didn't end up being as large of an expense as I assumed it would be.
That being said, more than $5.00 for a Mickey ice cream is bloody robbery, but people, including myself, pay it, so I guess I'm to blame. Please feel free to send me hate mail for the rising costs of frozen treats.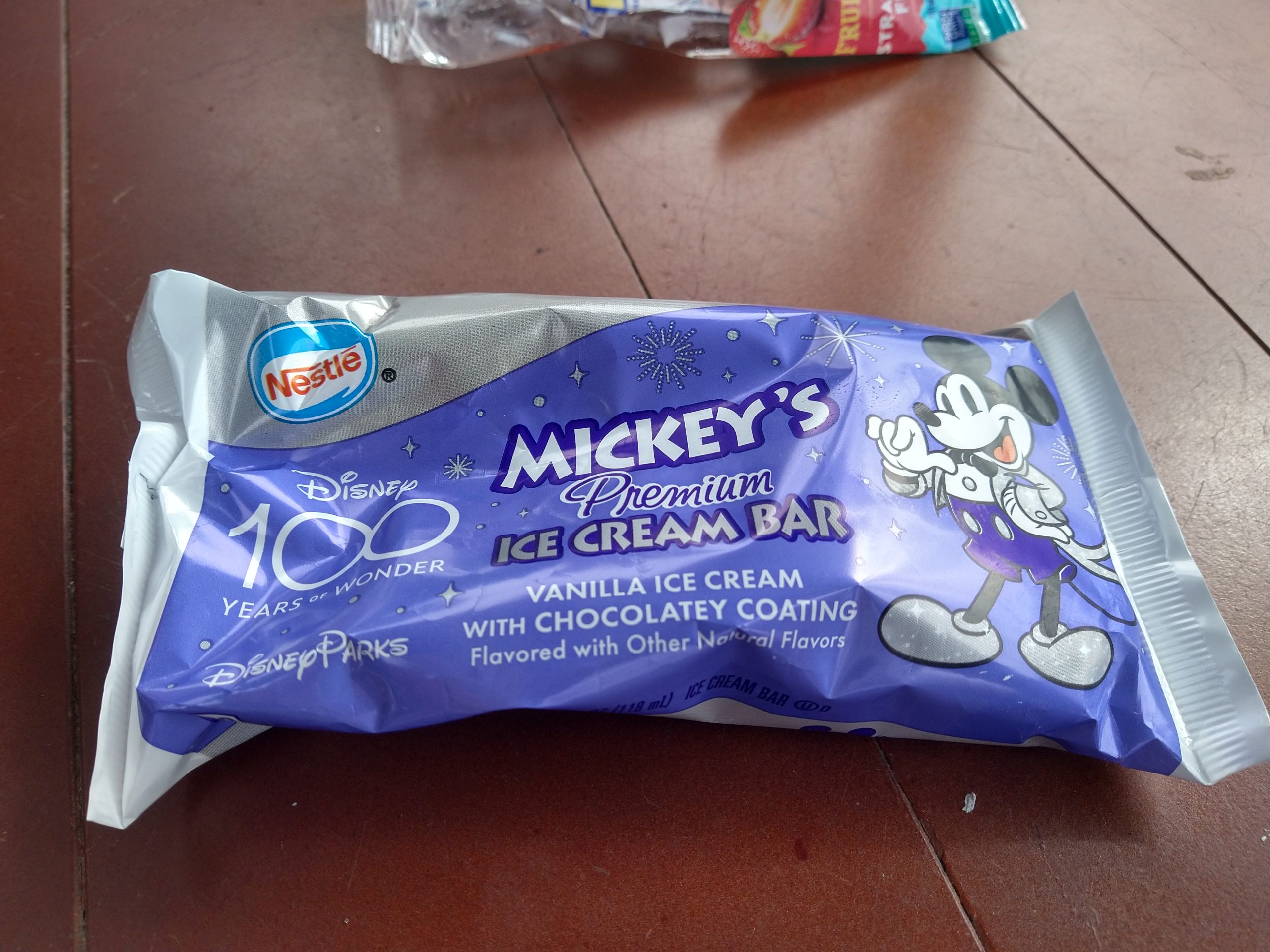 My oldest is showing an interest in drawing and animation, so we were glad to see Animal Kingdom (for some reason) offer a drawing tutorial. The 30-minute class consisted of getting a sheet of paper with some premade lines. From there, the androgynous artist that led the class walked us through how to draw Mushu from Mulan easily enough that our drawings came out OK.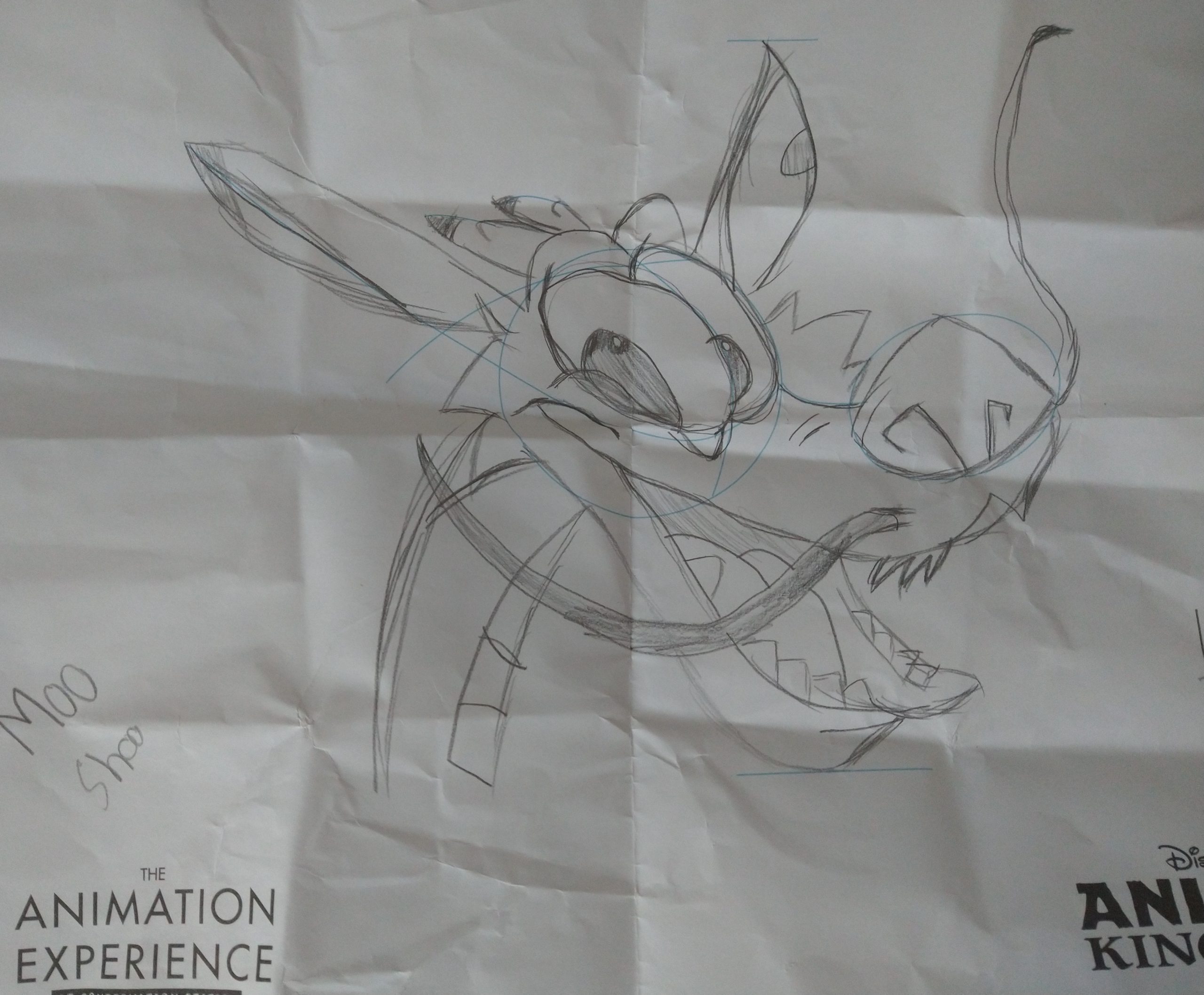 The Star Wars Land was under construction the last time I was at Hollywood Studios, so they had an odd blend of old Hollywood with Storm Troopers mixed in, which made an unappealing combination. Thankfully, the construction is now complete, so the old Hollywood place is back to normal, and it was neat to walk around a large Star Wars-inspired land.
My wife, father-in-law, and I were all set to ride the Star Wars ride, Smuggler's Run, just seconds from the ride starting, when my FiL got hit with a bathroom emergency, being over 70 and all. The employees asked if he could wait until the ride was over, but he couldn't. My wife and I went on the ride while they escorted him to the crew bathroom. When our ride was over, they offered to let us ride again with him, when they could have easily just let us slink away without a second thought.
Outside the ride, my FiL hobbled out of his scooter, so he could get a picture in front of the Millennium Falcon. It was a brief peek at true fandom and not just a selfie for someone's Insta. I doubt that kind of dedication will be exhibited by current and future generations who consume and forget new media rapidly.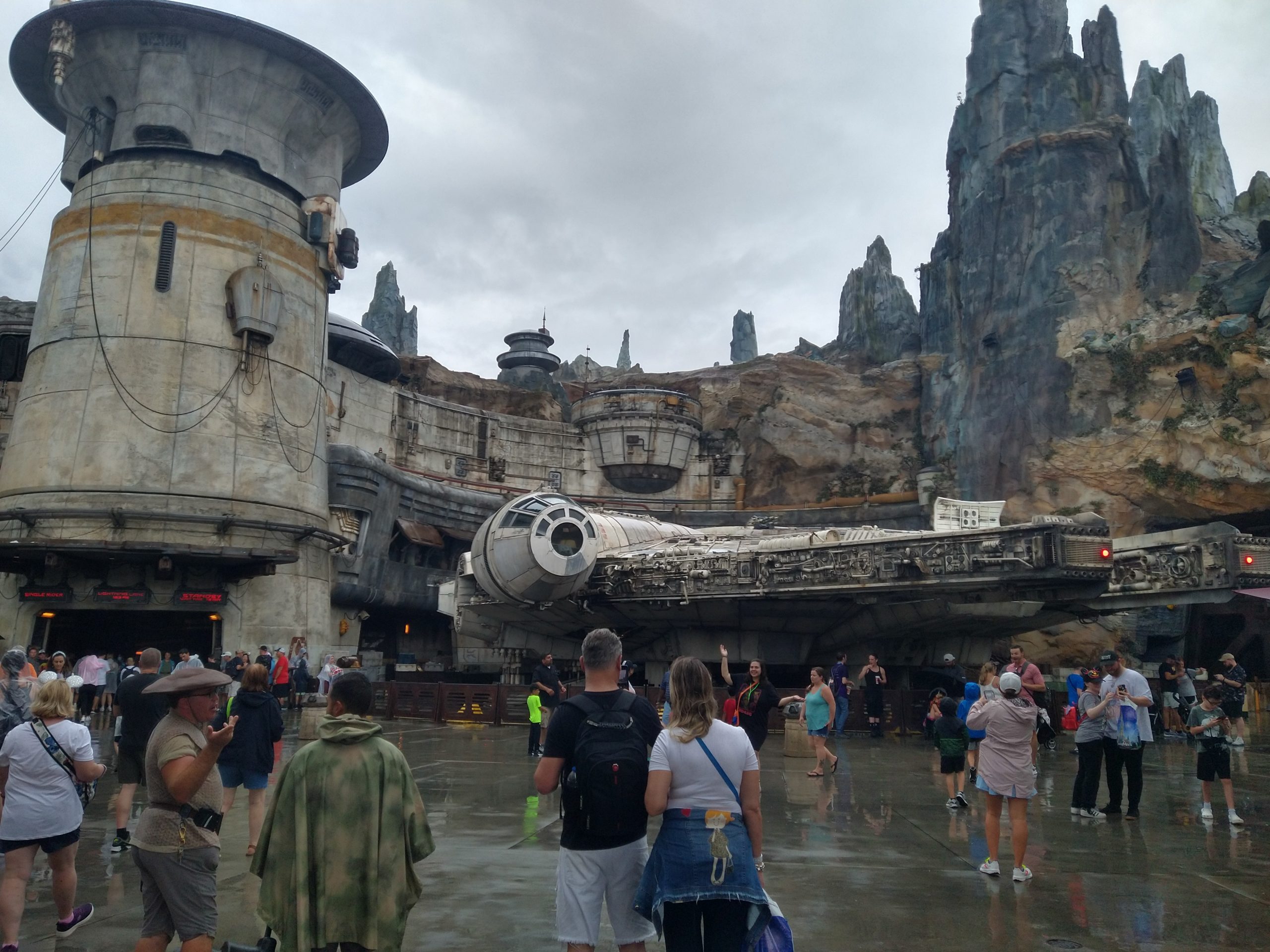 Yes, Pretty Much
While a few rays of sunshine did make its way through to the dog's ass, the majority of the trip was sucking on dog farts after it stole the turkey left sitting on the counter unattended.
As a previous article on this site mentioned, a trip to Disney takes as much planning these days as a military operation. For the past year, my wife has been researching Disney travel vlogs. Not only was she online making dining reservations months ago, but every day of the trip, she was up before dawn trying to snag Genie+ passes, which got up to $27.00 per ticket at one point. With this "feature," we still didn't get to ride everything we wanted, as the times available were sporadic at best.
Even with Genie+, the queues for the modern rides can often be misleading. I am curious how Disney determines the length of wait for the ride time, as the newer rides tend to incorporate the queue into the experience. For Rise of the Resistance, there was an additional 15-20 minute wait after it appeared the ride was starting. It was fun standing on the deck of a star destroyer, but that wanes after the realization it's just another line to stand in.
As impressive as it is to walk around the Star Wars Land, the new rides are too reliant on the Disney era. It's hard to take anything in Rise of the Resistance seriously after seeing the debacle that Episodes 8 and 9 were. Kylo Ren and General Hux are about as threatening as Main Street in the Magic Kingdom, and I almost broke out laughing when a hologram of Rey appeared. I was also saddened to see a lack of diversity on the ride by not including Rose Tico. Do better, Disney.
On our previous trip, I can't recall a single instance where we were turned away from a line to meet a character. Now, it feels like they bring them out for 15 minutes and then whisk them away just to check a box to say they appeared that day. The first time my children and I were told a character wasn't seeing anyone else, I chalked it up to bad luck. Later in the trip, we missed a line by mere seconds only to walk to a neighboring location in the park and be turned away again in a matter of minutes.
Half-jokingly/half-pissed, I asked the handler assigned to the character if there were any characters available to meet, and she instructed me to check their app. As my level of pissed-offitude began to rise, I informed her I didn't have a phone, mainly to see what her response would be, but all she could manage was the meek advice to check the app.
I went into a bit of a rant, but my family thankfully stopped me before I made too big of an ass of myself over my children not getting to take a picture with a glorified cosplayer.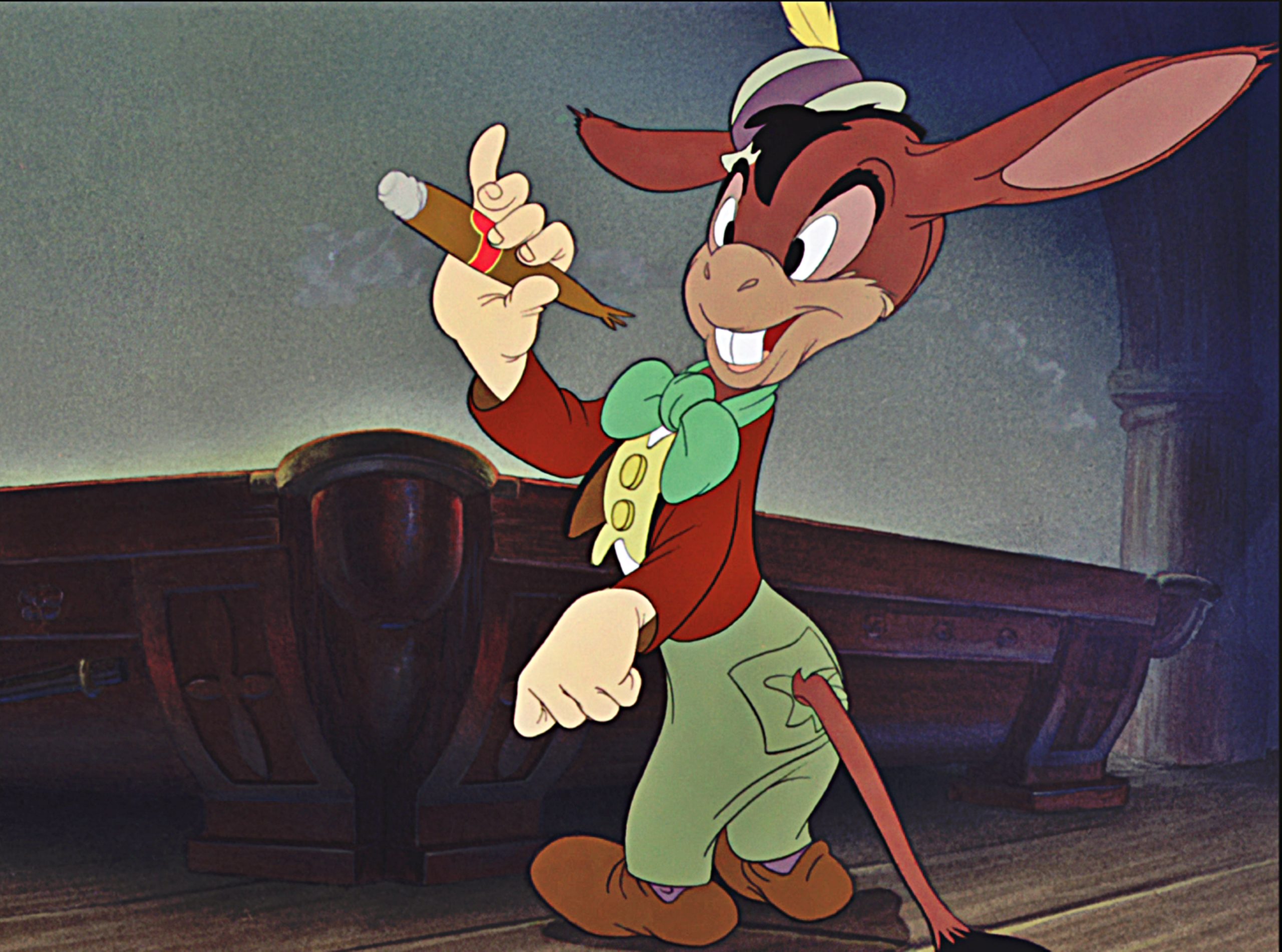 I later asked a service team set up in the park about how to meet characters, telling them I didn't want to be constantly checking my phone. They said they could give me times, but I asked them why they just didn't put up signs at the locations where characters are with the times they will be there.
They fell back on the old "environmentally conscious" excuse, yet in the same park there's a Coca Cola store dishing out endless paper cups for samples of soda from different countries, and there was a sign for a mime with his showtimes in the same park. Also, for the characters that can't give autographs because of the costume, they hand out little placards, so the environmental reasons reek of BS.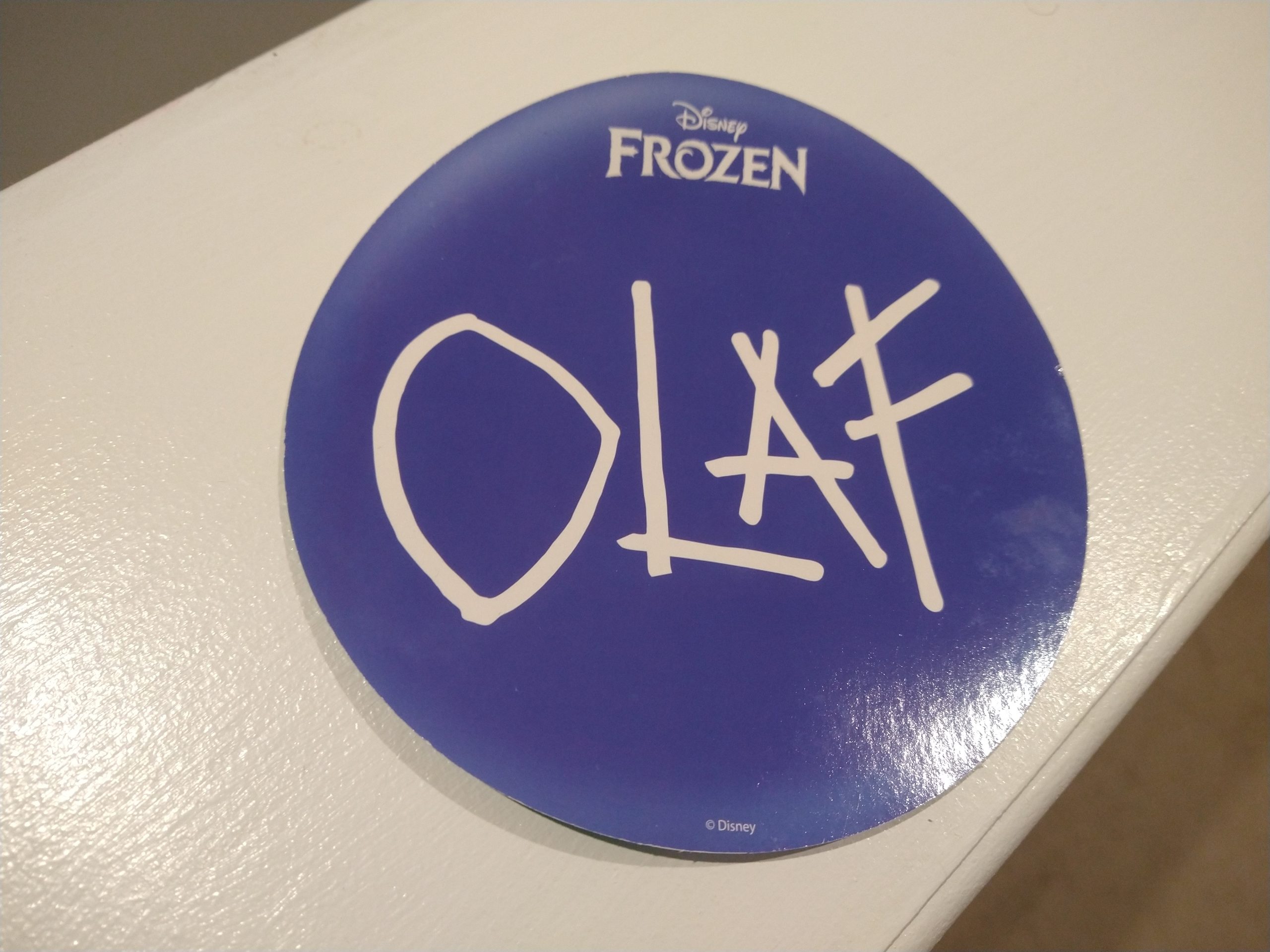 This wouldn't be a big deal to me normally, as I know what it's like to work a shit job for shit pay, but Disney constantly toots their horn for how well trained these park employees are and the level of customer service they provide. I'd have been more forgiving if this had happened after the experience previously mentioned on the Star Wars ride, but up to this point the customer service was overall lackluster. I even brought up a potentially hazardous issue about a non-latched gate that caused my wife to fall backward, instead of trying to shake the money tree for all it's worth, and the employees hand-waived it away.
It's Not For Us Anymore
Disney is sold as the premium family experience, and on the last trip I remember there being "They're only little for a little while" signs prominently displayed, but I didn't see any of those on this trip. Instead, there is a glut of childless couples in attendance, which seems to be who the company is currently courting.
We planned our trip for October since it is typically the slower time of the year for the parks but it appeared as crowded, if not more, than it did when we went in June 2018. Part of that might have to do with their Halloween event going on, which drew an extremely large crowd of costumed mutants (picture a very hairy man in a dress pretending to be a sister from Encanto) hours before that event began. Overall, walking a kid around there is basically one step above taking them to Drag Queen Storytime.
Because of this Halloween event, our passes to the Magic Kingdom became worthless after 6:00 p.m. since we didn't have the necessary wrist bands to enjoy these festivities. I'm sure we could have procured some, for an additional fee, but the line must be drawn somewhere.
Escaping Tomorrow(land)
There is definitely a hardcore Disney crowd still around: it's the 300+ lb gargoyles and neckbeards trying to return to the last place they felt joy before the weight of their physical bodies crushed their spirits.
My FiL still loves Star Wars, my mother–in-law's father bought her a parasol as a child because of Mary Poppins, my wife has more Stitch-themed merch than should exist, and I still hang my Sebastian Christmas ornament I got from McDonald's as a child on the tree every year. My oldest, though, used to love Frozen, but it's just another thing to her at this point. Even as I aged, I kept my affinity for the Disney I loved, but I see that slipping from this generation.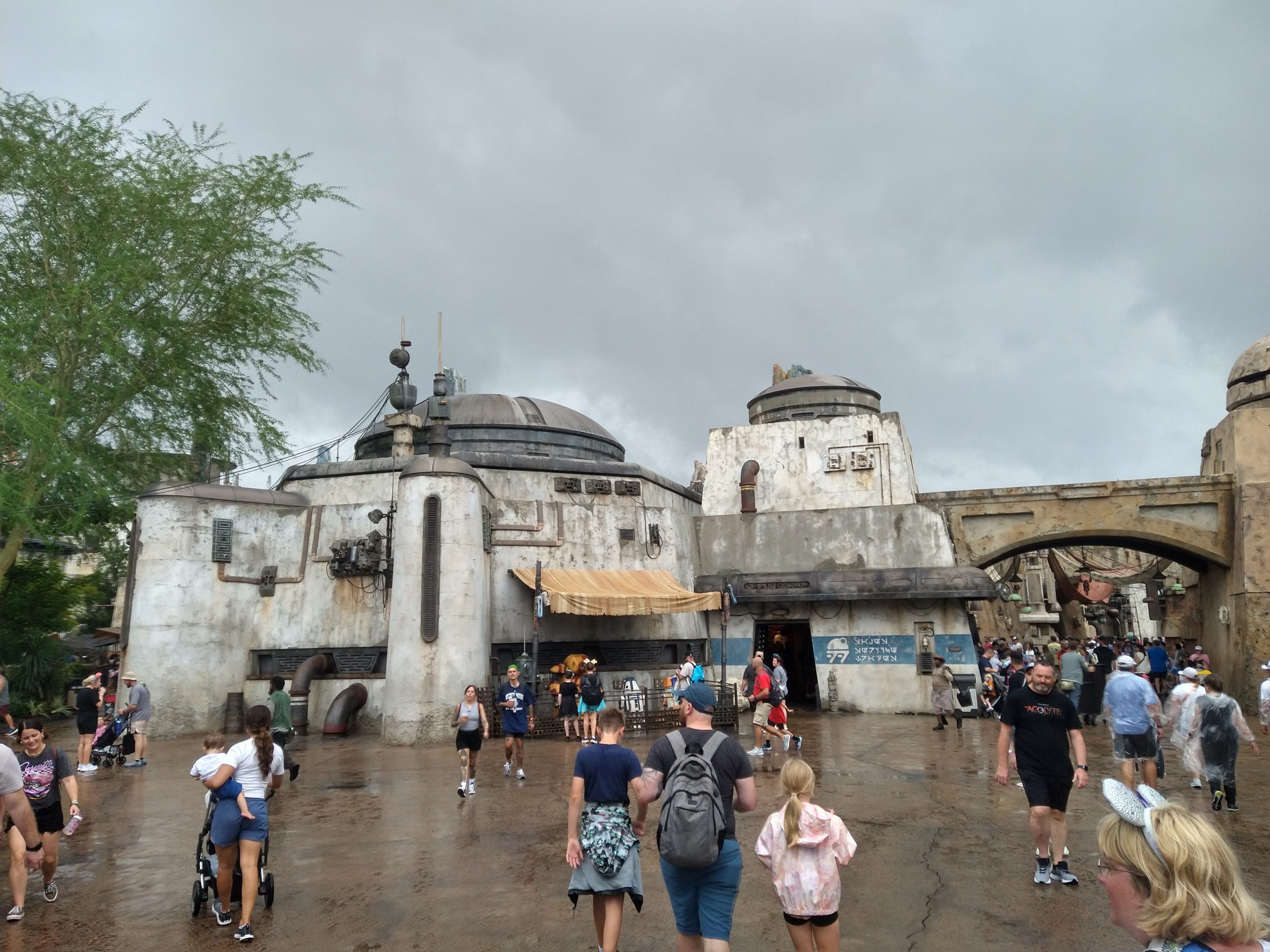 Disney has forgotten who made them and who their primary audience should be. They continue to live off of the legacy of a better product built by people with true passion and innovation. The only reason I have any desire to go is because of the memories I made with my family when I was younger, but the large amount of adults caught in a state of arrested development mentally are who they cater to now.
On our last day at the Magic Kingdom, we did the obligatory "ride" on The Carousel of Progress. Even this attraction agrees that not all progress is necessarily good, and I couldn't help but feel that way about the parks. As they try to cram in more and more stuff and lose the personal touches that made it special, the heart of Disney continues to shrink.
---

Check back every day for movie news and reviews at the Last Movie Outpost