Just as Rogue One is arguably the most creatively successful Star Wars effort on the big screen since the Disney takeover, so Andor is by far the best small-screen effort. This is especially true since The Mandalorian stumbled so badly in season three. Andor was like the grown-ups were suddenly back in charge as politics and espionage were patiently, and thoughtfully woven across the story. Proper actors doing acting. Believable characters behaving in believable ways, with actual growth, and facing real challenges. And, of course, there were scenes like this:
You know, in a normal industry and at a normal company, the senior leadership might actually learn something from this. This is Lucasfilm, however. Ahsoka, Skeleton Crew, and The Acolyte will be here soon.
One production still in flight is the second season of Andor, which began shooting its second season in November and was originally to wrap in August. The writers' strike has impacted this and Tony Gilroy has not restarted production. One advantage this show has was that it was always going to be just two seasons of twelve episodes. No chance to drag it out in the event of renewal or additional season order. Maybe there is another learning there, hey Lucasfilm?
This means their destination is known and fixed for the story. In a recent EW interview Gilroy confirmed this definite destination of the start of Rogue One means characters are about to appear, and story beats are going to happen, that will be familiar to those who know the lore:
"Of course. Yeah, I mean, yes. The answer is yes. There are some that are inevitable. There are some that are surprising. There are some that we probably can't get for various reasons… But, you kinda know who's in the stew there. You certainly know who's gonna be on Yavin 4.[Cassian] and Mon Mothma have a scene together in 'Rogue [One].' So yeah… And the calendar's inevitable, in some ways, for the people in this convention, for the people who really know these five years, there are some big events on the calendar that we have to pay attention to. And we will."
Alan Tudyk's droid K-2SO and Saw Gerrera's Gigoran friend Moroff are both expected. Felicity Jones has confirmed that Jyn Erso won't be there and she is not involved.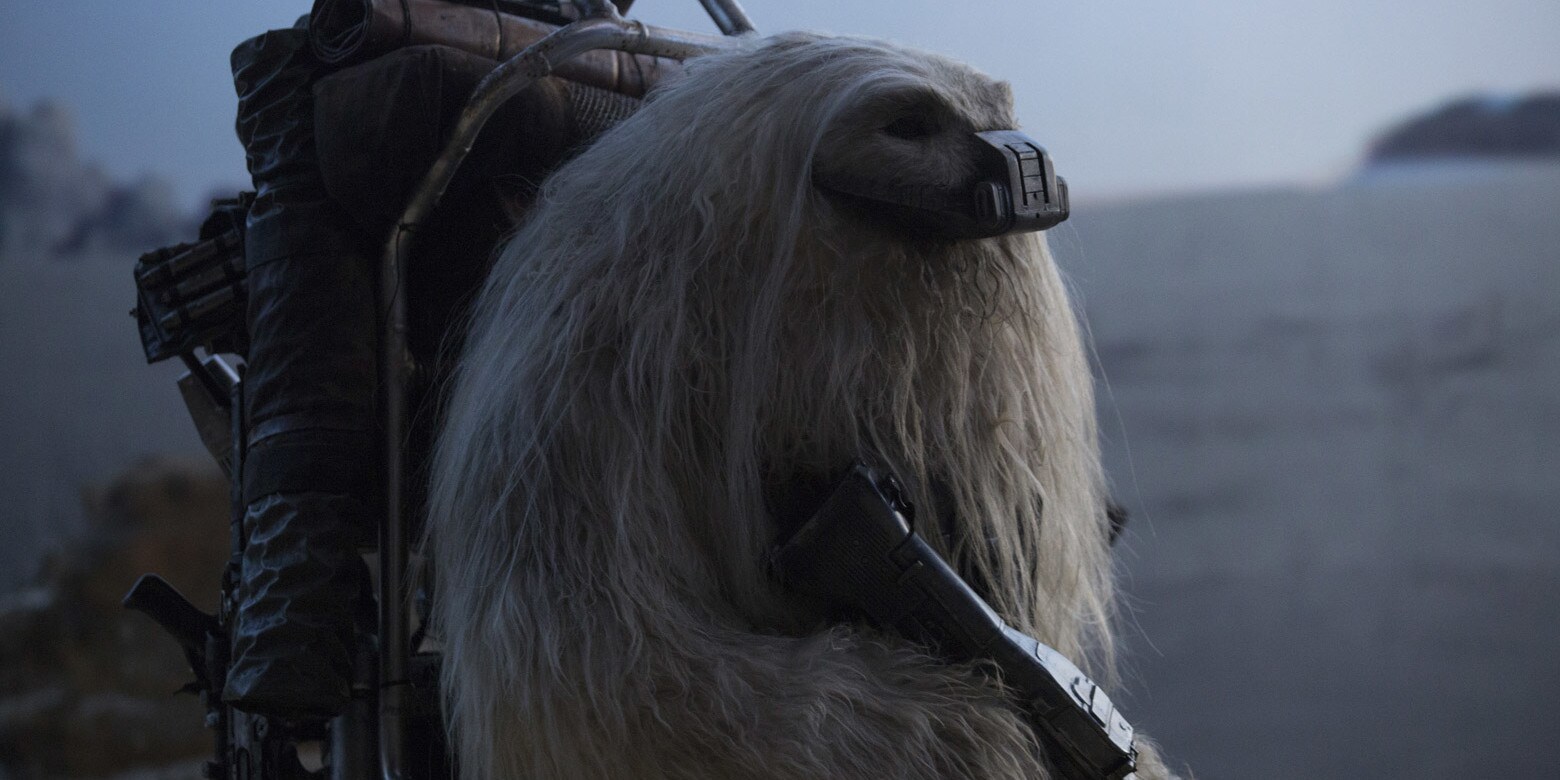 If the strike ends then Andor will be back with us in late 2024.
Check back every day for movie news and reviews at the Last Movie Outpost