The global box-office showed signs of some sort of wider recovery this weekend. This may be due to a broad spread of content available out there to choose from. Barbenheimer is the engine room, but other titles such as Meg 2: The Trench are helping with it becoming one of the best August periods on record with a $180 million domestic take up 90% on last year and even 20% up on the previous high point of 2019.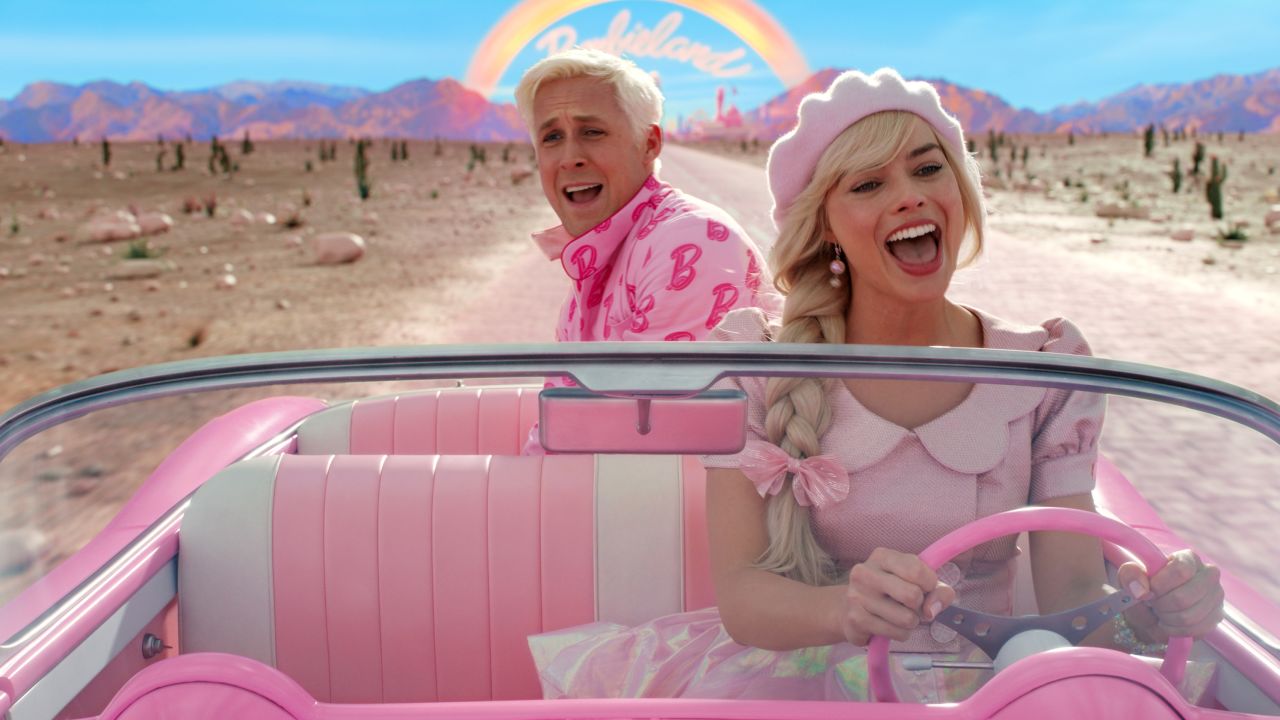 Barbie pulled in another $53 million domestically and officially crossed $1 billion globally with $459m domestic and $572m overseas. This is only the second $1 billion hitter of the year, after The Super Mario Bros. Movie. It held on to the #1 spot.
Coming in second at the box office was Warners' giant shark sequel Meg 2: The Trench. With $30 million domestically it was down on the first instalment, but just like that first instalment it was overseas where the real action was. It pulled in $112 million haul, including $26 million in co-financing China. That gives it a global take of $142 million. The production cost of the movie was sub-$130 million, therefore proving everything we have been saying for months about the cost of films. Look for Warner Bros. to be aiming at $150 million or less budgets across their upcoming projects. Meg 2 also seems to be causing another critical schism with diverging scores and with critics hating it, but audiences seemingly just want to have a good time with it.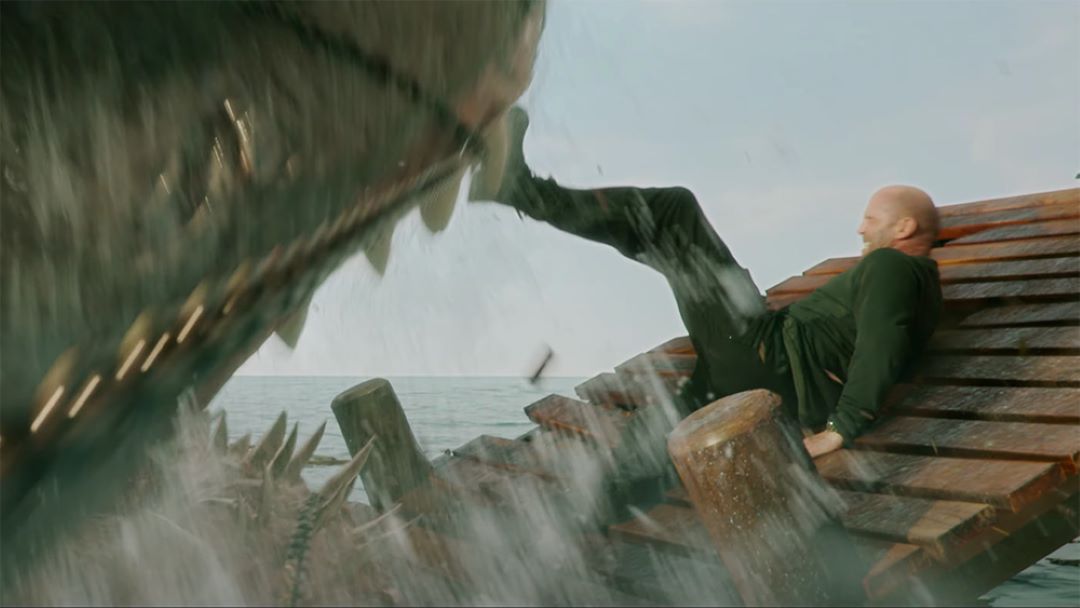 Oppenheimer came in third place with $28.7 million domestically and $52.8 million overseas, pushing it to the over half-billion dollar mark worldwide. This is against a $100 million budget. That's two for the Outposters!
Teenage Mutant Ninja Turtles: Mutant Mayhem came in fourth place with a domestic haul of $28 million. It is yet to go fully global.
Disney's Haunted Mansion sank further into the Mouse House's current swamp of unparalleled failure,. This is now 12 major losses on the bounce. It suffered a 63% second-weekend plunge. The movie cost $150 million and has so far made $59.6 million globally. So lesson two for Hollywood here is not only does it have to be cheaper, it has to be better and not produced by a company that seems to have totally lost touch with its core audience. Are you taking notes?
Sound of Freedom was sixth with $7.6 million in its fifth weekend and a $164 million total, even without an overseas release.
Mission: Impossible – Dead Reckoning Part One looks to be ending its run as it is falling out of theaters. In its fourth weekend, it pulled in $6 million for a $151 million total domestic gross. Overseas it has earned $342 million. The kind of box office take that Meg 2 would be thrilled with of around $500 million is a big failure for this franchise, with a circa $300 million production cost to overcome.
Check back every day for movie news and reviews at the Last Movie Outpost