Drew Barrymore has changed direction and now announced that she won't be bringing her talk show back until the strike is over. This is after a week of negative headlines and a strong reaction from her Hollywood colleagues.
The Drew Barrymore Show was to return without writers, and would follow strike rules in not discussing work impacted by the strikes, known as "struck work". There was major pushback from the writers guild itself, and a virtue-signalling social media outcry from across the industry. Barrymore issued a video apology after this forced a climbdown. Then that video was also taken down. video apology was subsequently taken down.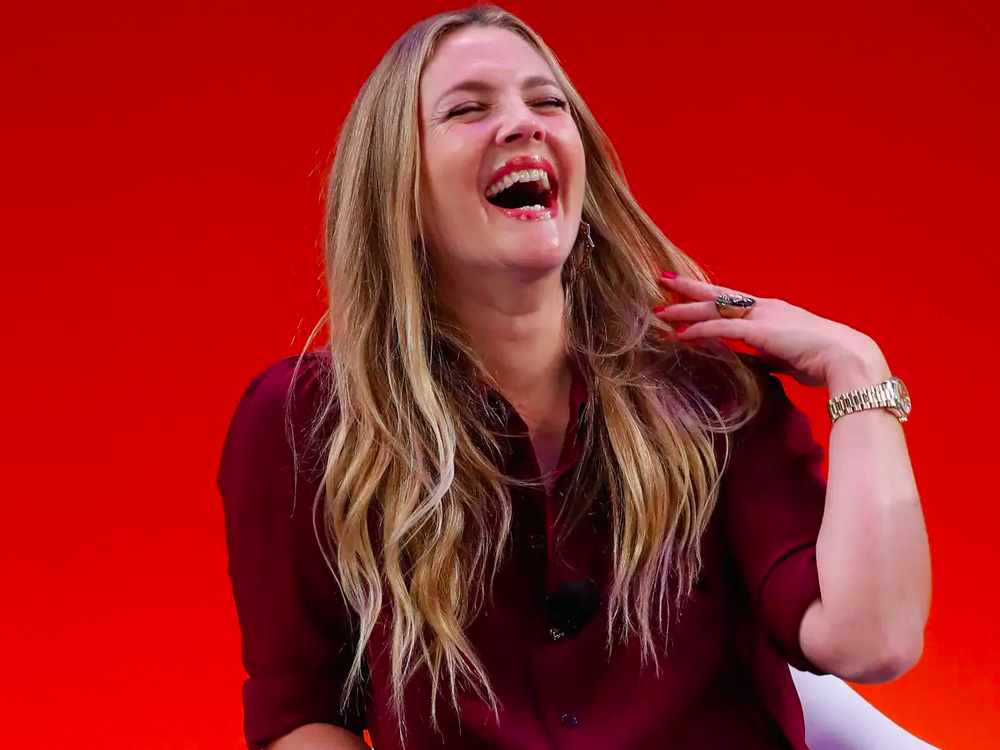 Yesterday she issued a statement:
"I have listened to everyone, and I am making the decision to pause the show's premiere until the strike is over. I have no words to express my deepest apologies to anyone I have hurt and, of course, to our incredible team who works on the show and has made it what it is today. We really tried to find our way forward. And I truly hope for a resolution for the entire industry very soon."
This was added to by a statement from a spokesman who said:
"We support Drew's decision to pause the show's return and understand how complex and difficult this process has been for her."
Chat shows were seen as a "Get Out Of Jail" card for networks faced with a struggle to fill their schedules. CBS' planned to bring back The Talk, while The Jennifer Hudson Show was also lined up for a return. All of these plans are now scrapped as of this morning in the light of Barrymore's actions. Nobody else wants to be accused of being the scab.
Check back every day for movie news and reviews at the Last Movie Outpost