The 35th anniversary of Tim Burton's 1989 Batman is approaching, and so is a new film concert series – DC In Concert. The 2024 launch of a national tour will be a celebration of Michael Keaton's debut in the role. It will run from January to May and those who go will get to watch the movie accompanied by Danny Elfman's Grammy-nominated score played right in front of them by a live orchestra.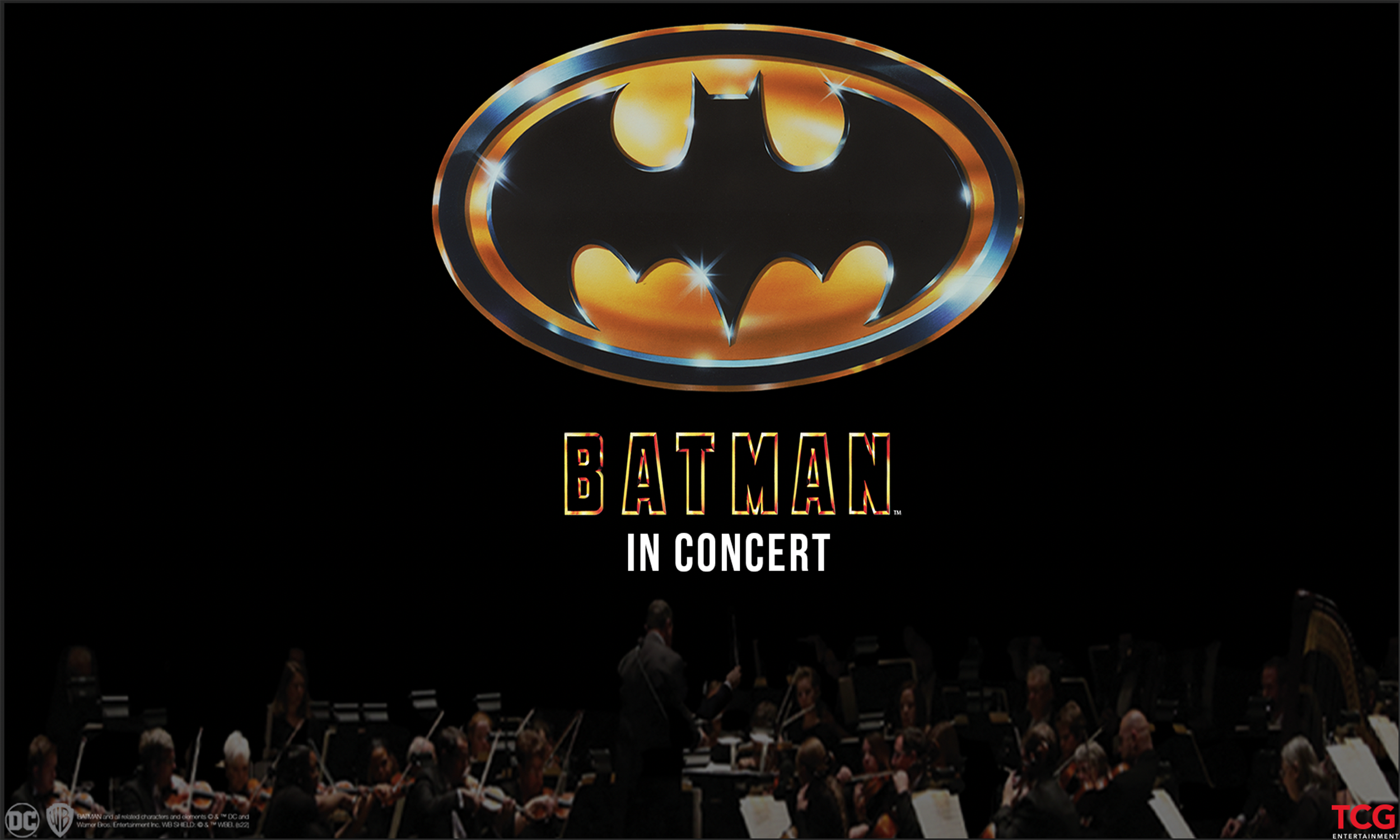 The tour will begin in Los Angeles on January 13th and then find its way across the USA to Washington, D.C. (January 19); Tampa, Florida (January 20); Jacksonville, Florida (January 21); San Antonio, Texas (January 27); Atlanta, Georgia (February 2); Conway, Arkansas (February 3); Flint, Michigan (February 24); Newark, New Jersey (March 2); Orlando, Florida (March 9); Portland, Oregon (March 30); and Kansas City, Missouri (April 24). It will then jump across the Atlantic to Paris, France (May 24); and London, UK (May 26).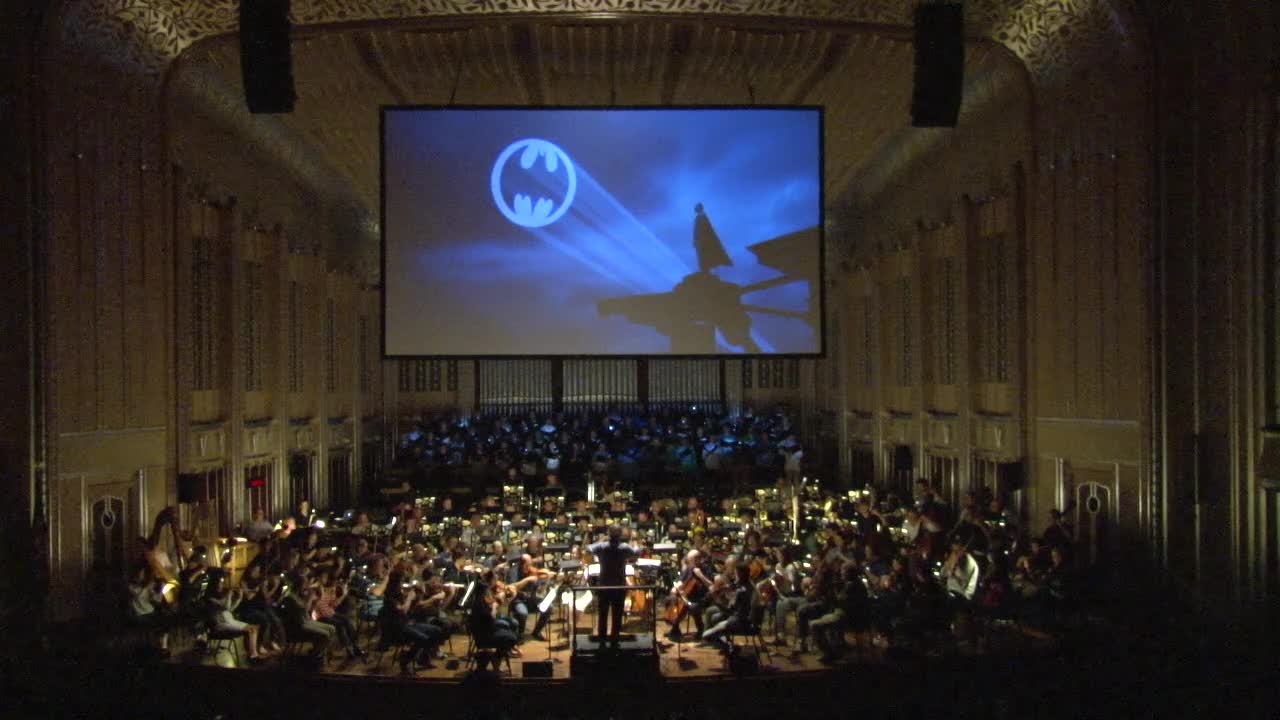 TCG Entertainment, Warner Bros. Discovery Global Themed Entertainment, and DC are behind the event which was first done as a project for Matt Reeves' The Batman. Stephen Cook, President of TCG Entertainment, says in a press release on dcfilmsinconcert.com:
"Hot on the heels of our success with our first DC in Concert tour, we are excited to bring the classic 1989 Batman and its acclaimed score to diehard fans and new generations for the film's 35th anniversary. We create an unforgettable concert experience and are proud of the added creativity the DC in Concert series offers audiences to make the night an epic event."
You can join a mailing list at the website to get pre-sales information and to get access to the pre-sales list which opens on September 13th.
Check back every day for movie news and reviews at the Last Movie Outpost