The Amazing Spider-Man director Marc Webb has been pulled into a mystery. He will direct Bermuda at Skydance.
The project has been in development at Skydance for a long time. It is an action-adventure set around the mystery of the Bermuda Triangle.
Outside of the general theme, very little is known about Bermuda. We know it will be set in that triangle of water between Miami, Bermuda and Puerto Rico.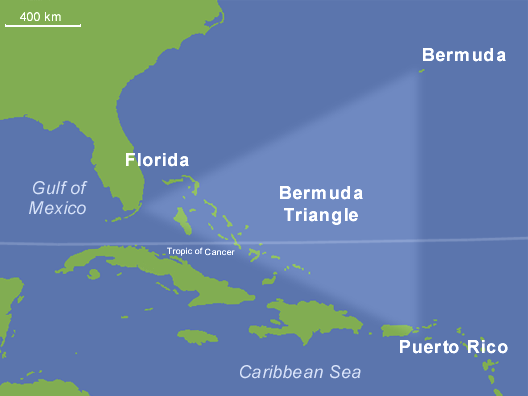 In that region, the mysterious disappearances of planes and ships in the area over many years have been speculated to have paranormal or extraterrestrial causes. In reality, no more ships and planes are lost in this area, by numbers, than any other similar area of ocean. This hasn't stopped the legend growing.
The strikes mean there is no writer attached to polish the script. The plan is to get moving as soon as the strikes clear and schedules allow.
David Ellison, Dana Goldberg and Don Granger will produce.
The film has been in development for a long time. It was first announced as far back as 2015, and more recently Ryan Reynolds was attached with Sam Raimi directing.
Just pre-Covid it was Chris Evans and director Scott Derrickson.
Webb most recently directed Disney's upcoming live-action adaptation of Snow White starring Rachel Zegler and Gal Gadot, a project that is going to have to overcome its self-generated negative press.
Check back every day for movie news and reviews at the Last Movie Outpost