It seems we aren't alone, screaming at the wind, when it comes to our opinions that Marvel Studios output on television has been seriously lacking. Their shows have been largely below average in quality, and some of them have been outright stinkers like She-Hulk. Marvel, it seems, agrees.
According to The Hollywood Reporter, Marvel is undergoing a massive televisual rethink. For a start, after being paused during the strikes, Daredevil: Born Again is to be completely re-tooled.
Less than half of the episodes had been shot. Marvel has decided to take the opportunity of a post-strike restart to change the show completely. The existing showrunners had apparently crafted a legal procedural that did not resemble the earlier Daredevil series at Netflix, which had well-choreographed action.
Because a legal procedural worked out so well before you before, didn't it Marvel?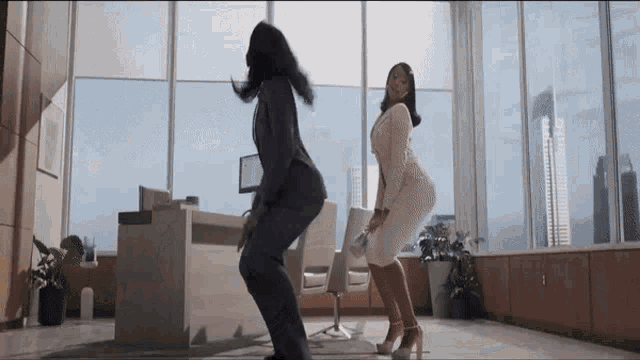 Now those showrunners, Chris Ord and Matt Corman, have been let go along with the planned directors for the rest of the season. New writers and directors are being sought for a significant creative revamp. They will keep some scenes and episodes but will inject more action and serialized elements.
This would hint at a big issue uncovered with Marvel TV shows on Disney+, and most of their movie output since Endgame. The production line nature of things with set deadlines and an interconnected plan simply does not allow time for people to step back and say:
"Hold up! This simply isn't working. Let's go back to the drawing board and change things."
It has taken a major, enforced, production pause to enable Marvel to be honest with itself and be able to put its foot on the ball. It also heralds a new approach at Marvel television. The Hollywood Reporter article also says Marvel is making a big move towards creating its shows in a more traditional way. Previously they would rely heavily on post-production and reshoots to fix issues.
Marvel TV also didn't hire showrunners. Film executives ran the series, and writers had no creative oversight once the show entered post-production. There were no pilots, and no tests. A $150 million+ budget would fly into production but with the link severed between creative vision coming from a head writer and showrunner, and the boots on the ground shooting. In short, they tried to copy and paste what was working for the movies and failed.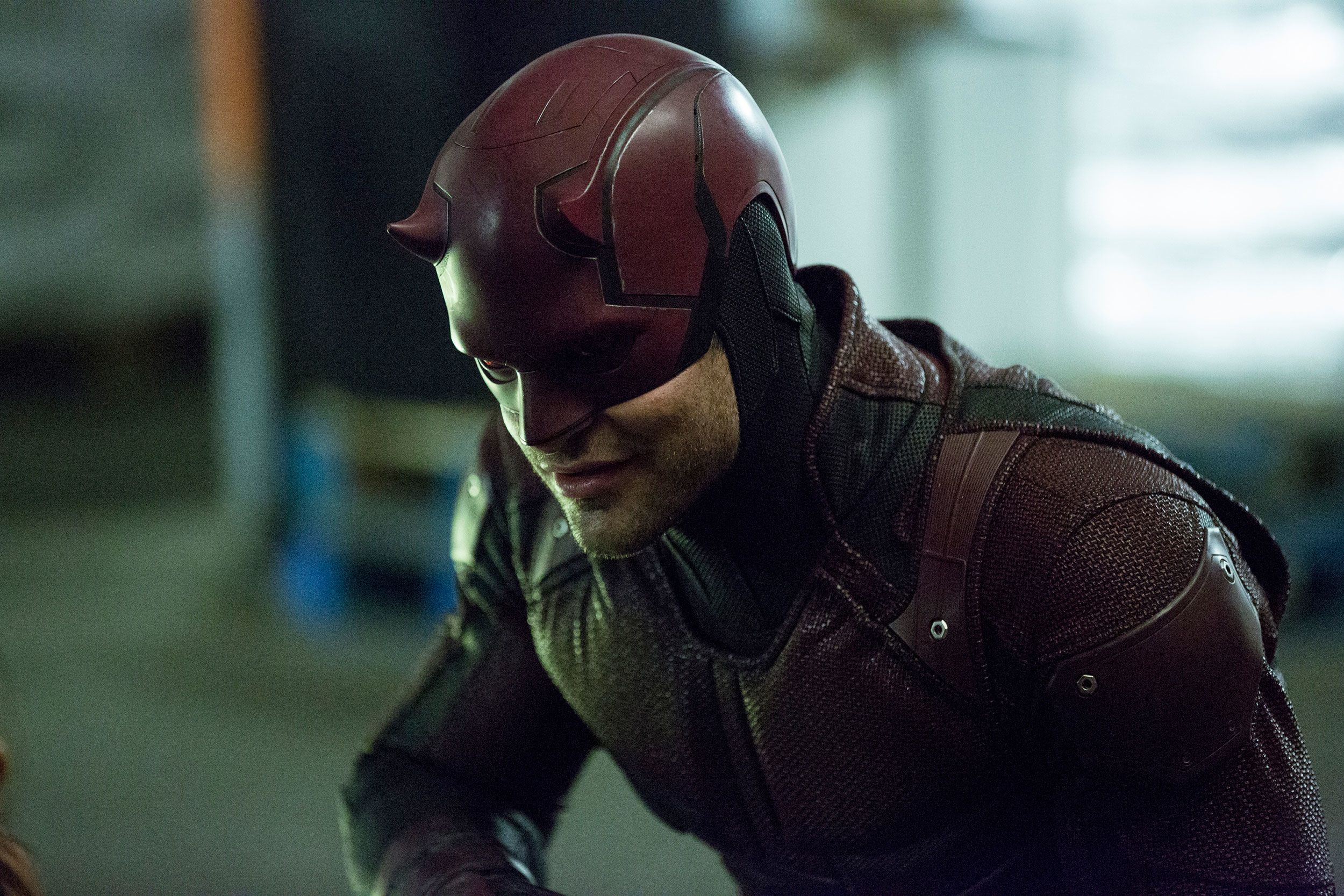 Brad Winderbaum, Marvel's head of streaming, television, and animation, says it is time for change:
"We're trying to marry the Marvel culture with the traditional television culture. It comes down to, 'How can we tell stories in television that honor what's so great about the source material?'"
The article talks about how their approaches crippled shows, creatively, with incoming executives overruling people who had been working on shows, or cutting them out. Examples of this include Secret Invasion had head writer Kyle Bradstreet (Mr. Robot) fired after a year's work, and Moon Knight and She-Hulk: Attorney at Law saw their creators quit or be sidelined.
Marvel now has realized the need for proper showrunners who will write pilots & craft show bibles, alongside full-time TV executives and not people pulled across from their movie leadership. The limited series formula will give way to multiseason serialized TV. You know, the kind of thing that used to get people gathered around a water cooler in the office discussing last night's episode, and recommendations for shows pushing viewing figures to grow and grow (e.g. Game Of Thrones). They get none of this with limited series.
Marvel can make all the warm and fuzzy noises it likes. The simple fact is that Disney's much-publicized woes with money, and Disney+ in particular, means that the call has come down from above. Your $150 million budgets for eight episodes are over, and you guys had better sort your shit out right now!
Star Wars will be next.