The box office was not in a good place, outside of Top Gun: Maverick last year and Barbenheimer this year, and it seems the struggles will persist as big release after big release underwhelms. The latest couple of victims are already lined up, ready to make Hollywood wonder why it continues to all go wrong – The Marvels and Wonka.
It is no secret that The Marvels will perform considerably below its predecessor, but what is clear now is that something of a panic is developing at Marvel Studios about just how badly this could go.
Late last month, tracking projections for The Marvels suggested a $75-80 million opening weekend on November 10th, 50% that of the debut of Captain Marvel in 2019. Those estimates have since slipped to lower than the underwhelming $71.2 million opening of Eternals. There is even talk at Deadline of how pre-sales for The Marvels are currently behind Black Adam ($67m) and The Flash ($55m). Disaster territory for an expensive tentpole flick in the dominant genre with very little competition around it at the box office.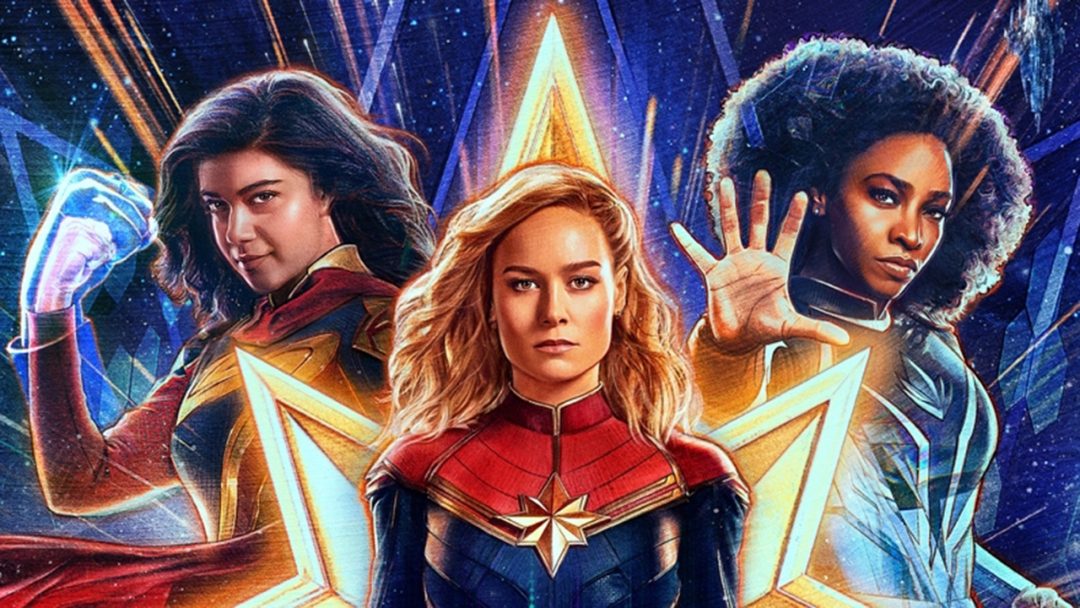 The Marvels is not alone in this bracket. Very early tracking figures from analytics film The Quorum are predicting that Wonka, starring Timothee Chalamet, could open in the low $20 million range in early December.
Based on a well-loved property, a prequel to everyone's favorite version – the Gene Wilder-led 1971 adaption, directed by the director of Paddington, a young star on the rise, and a clearly MVP comic turn from Hugh Grant in the trailers. It should have everything it needs to succeed as a family film over the festive period. Those tracking figures tell a different story.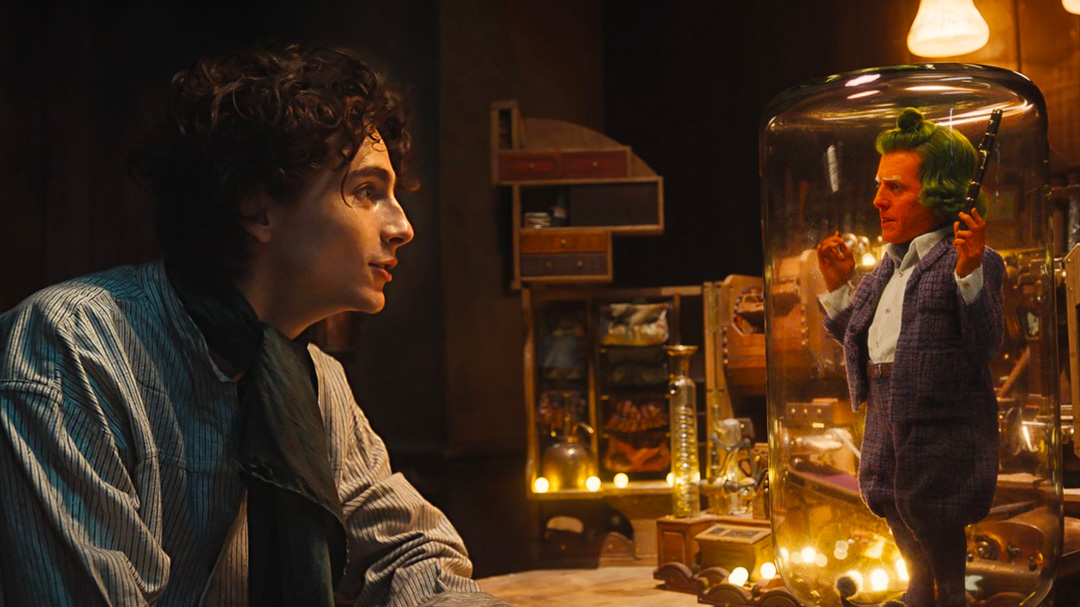 Warner Bros. Pictures is going to go hard on the publicity, and if the actors strike finishes then they will no doubt be wheeling out the cast on an epic junket tour. They will be hoping that the traditional long box office legs of family releases over Christmas will apply here.
Check back every day for movie news and reviews at the Last Movie Outpost