For a veritable movie-making machine like Marvel that had, for more than a decade, a smooth-running production line pumping out three movies a year, it seemed strange that one project could be as troubled as Blade. The reboot has been in serious trouble.
Mahershala Ali has somehow remained attached, but the project has had six writers, is on its third director, and has had a production shutdown. Last week a Variety article laid bare just how bad the script was and Marvel had no choice but to put their foot on the ball.
An executive was allegedly fired over not being transparent about how bad things were with a version of the script, and an insider has claimed it was the only time they had ever seen Kevin Feige openly yell at somebody.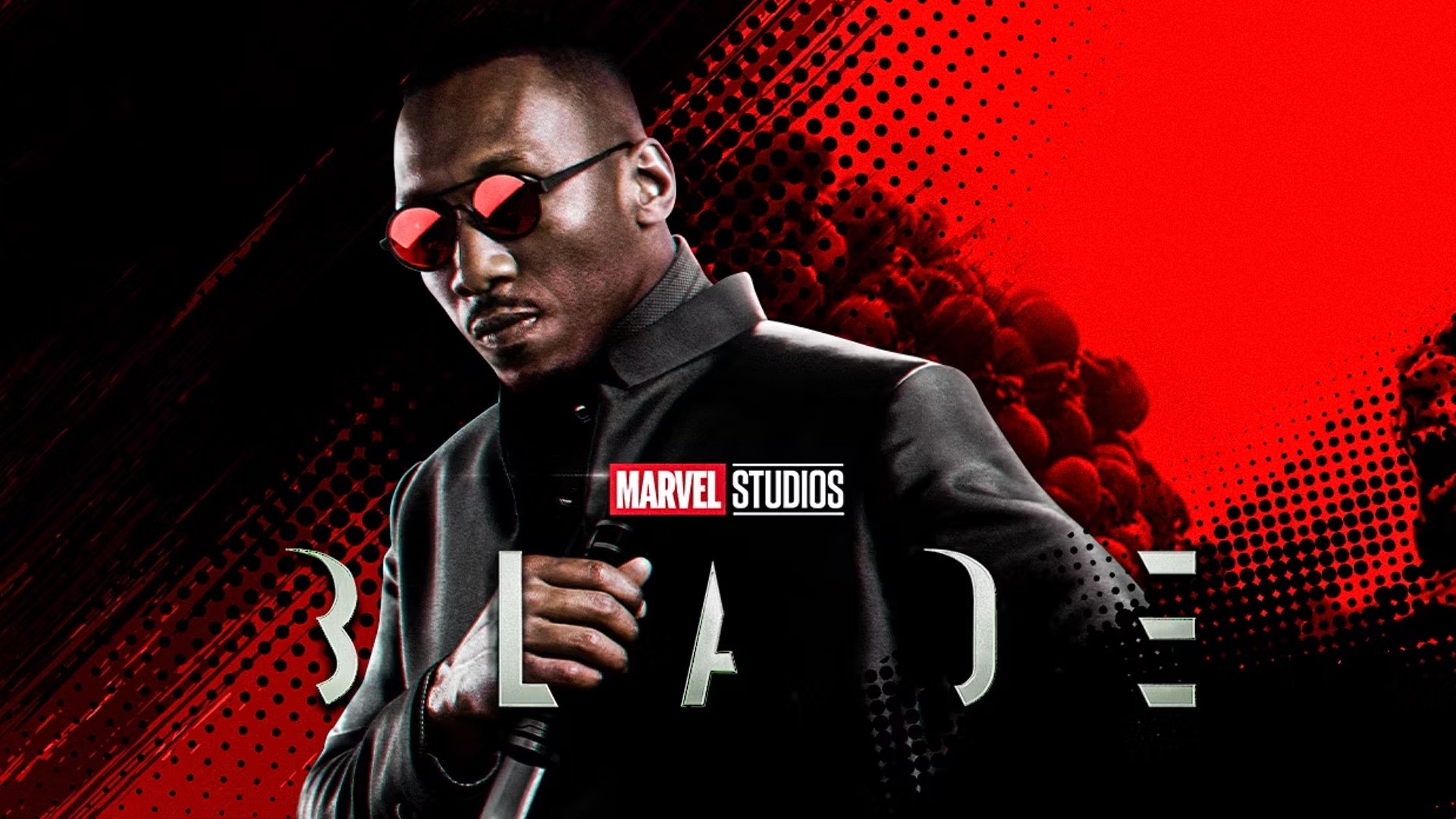 Things have stabilized somewhat lately. Michael Starrbury (When They See Us) and True Detective creator Nic Pizzolatto are reworking a script by Logan and Blade Runner 2049 writer Michael Green. Promising director Yann Demange (71) is on board. He has given a surprising update to Deadline, Marvel Studios have OK'd this new incarnation of Blade being R-rated.
"They gave me the R, which is so important. We are going to have fun because Mahershala is such a deep actor. I'm excited to show a kind of ruthlessness, a roughness he has, that allows him to walk the earth in a particular way. I love him for that. He's got a dignity and integrity, but there is a ferocity there that he usually keeps under the surface. I want to unleash that and put it on the screen."
Deadpool 3 is also said to be R-rated, continuing the tone from the previous installments. Echo on Disney+ also has a more mature rating. As Marvel Studios faces an existential crisis, are they being a bit more flexible in their outlook as they attempt to get their mojo back?
Blade will arrive in February 2025 if the actor's strike is resolved soon and production schedules can be locked down.
Check back every day for movie news and reviews at the Last Movie Outpost