Is Blue Beetle in the "new" DCU, or not? Will it carry forward? Or will it perform poorly and doom the DCU from the start? The early box office tracking wasn't good, butt he first reviews are in and they paint a positive picture of the upcoming adventure.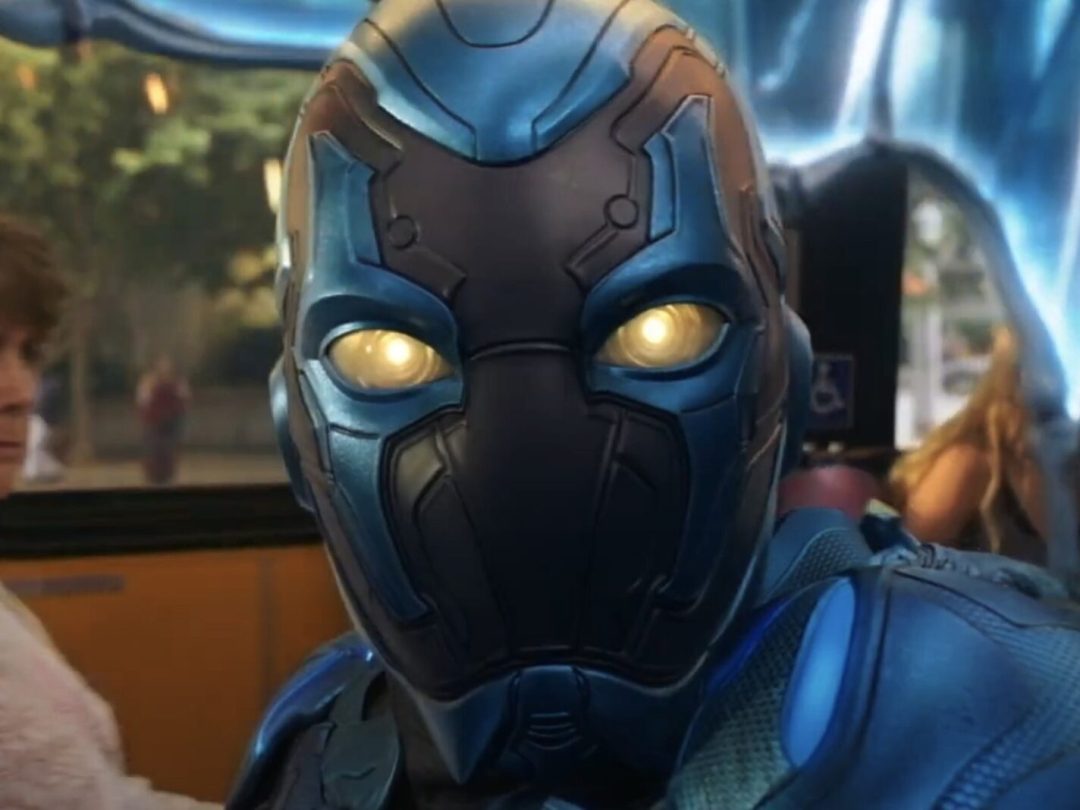 Xolo Maridueña (Cobra Kai) leads Blue Beetle, and the word is strong. Here is a selection of reviews:
"Blue Beetle is one of the best movies of DC's modern era. Right up there with the first Wonder Woman movie. Fun. Emotional. Culturally significant. Extremely funny. I was blown away. Jaime Reyes absolutely deserves to be a part of the new DCU."
David Betancourt, The Washington Post
"I had a good time w/ #BlueBeetle – definitely feels like a cross between Spider-Man & Ms. Marvel, where family & culture is front and center, which I personally love. BIG fan of the suit & its powers offer endless inventive possibilities. Also, put George Lopez in all DC movies!"
Erik Davis, Fandango
"#BlueBeetle stands out from previous DC entries & its mostly due to the Latin flavor, let's be real. It's funny, emotional & the action scenes w BB are amazing! The cast is beautiful, but Maridueña & López SHINE. Can't wait to see more! Congrats"
Genesis O'Neil
"Happy to report @angelmanuelsoto's #BlueBeetle was so much better than I expected. He's added his own flavor to the superhero genre by having the film focus on a tight-knit family and Latino culture. It's fun, extremely funny, and he got away with a few jokes that floored me."
Steve Weintraub, Collider
"#BlueBeetle is a MASSIVE win for DC & an electric introduction to the first hero of the DCU. Xolo Maridueña's charismatic star-making performance confidently anchors this intimate synthwave journey of family, heritage, & purpose. A fresh and endearing spin on the origin story!"
Griff Schiller, Film Speak
"#BlueBeetle is here & Latinos FINALLY have a superhero of their own reflected on the big screen. The film is so incredibly good, so unique & delivers on all fronts giving the superhero genre much needed sazón! The film 's Tangerine Dream inspired synthwave score also rocks!"
Umberto Gonzalez, Heroic Hollywood
Blue Beetle is set to open in cinemas everywhere next week, on August 18th. Not bad for a movie that was headed for HBO Max last year.
Check back every day for movie news and reviews at the Last Movie Outpost