Blue Beetle has done it! It has dethroned Barbie. But… wait! It is not all good news for Warner Bros. as Blue Beetle opened to an estimated $25.4 in North America and a further $18 million in 63 markets overseas. A global launch of $43.4 million is low. Domestically, it is behind the early tracking estimates of between $28-32 million. This is the second-lowest opening of the so-called Snyderverse.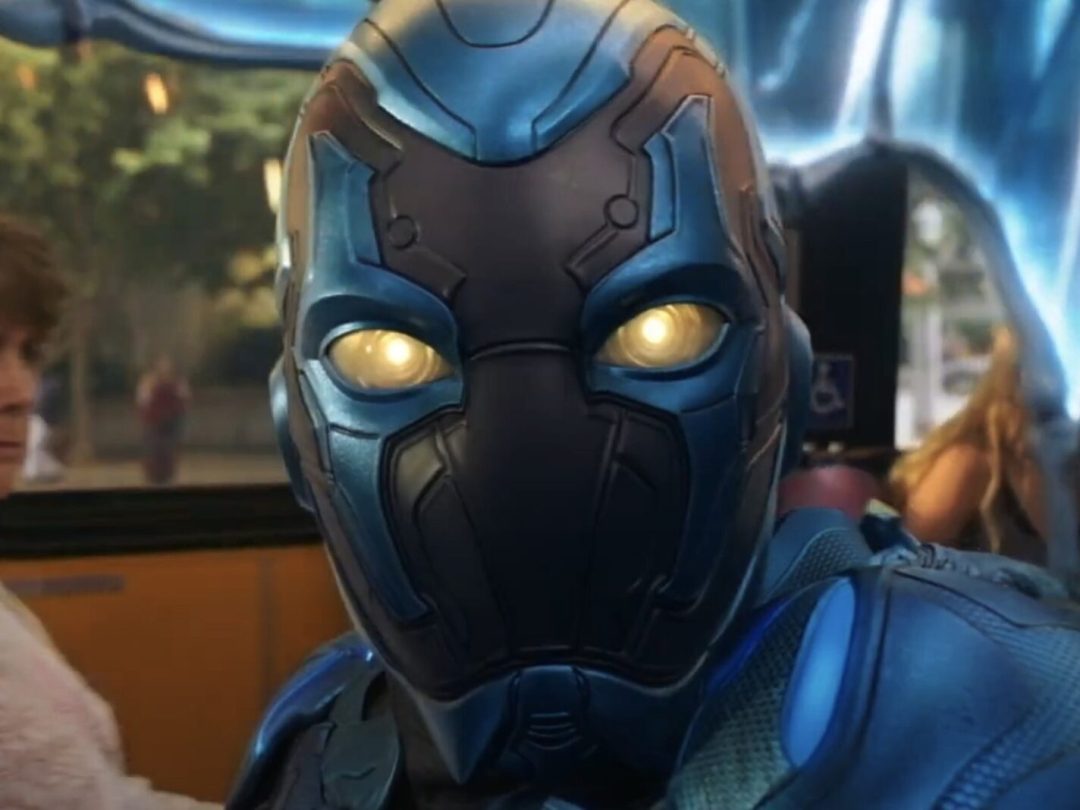 Only Wonder Woman 1984 comes in lower, and that was released at the height of the pandemic with a day-and-date HBO Max release.
On the subject of Blue Beetle, yesterday a random Twitter user claimed Ben Affleck had a cut, comedic voice cameo in the movie and that DC Studios chief James Gunn had removed it. The response, direct from Gunn himself, is that this is pure nonsense:
"I've never heard of a Ben Affleck voice cameo in Beetle, nor has Peter, much less cut one. I never heard of one because one never existed (just asked the producers)."
There is a reference to Batman in the movie, the one from George Lopez's uncle character that caused some comment from fans.
Greta Gerwig's Barbie came in second with $21.5 million domestically and $26 million overseas in its fifth weekend. Domestically it sits at $567.3 million and its worldwide total now stands at an astonishing $1.279 billion. Oppenheimer was third place with $10.6 million, bringing its global total to $718 million and placing it above movies like Fast X in the years release league table.#
Strays flopped, with fifth-place and just $8.3 million domestically, behind Teenage Mutant Ninja Turtles: Mutant Mayhem in fourth place with $8.4 million.
The Meg 2: The Trench was sixth with $6.7 million. The shark sequel has been absolutely winning overseas with those funny foreigners taking it to a total North of $300 million and climbing, all but guaranteeing another sequel. Writers had better start re-reading Steve Alten's fun, gore-filled books so they can decide which parts to ignore all over again.
A24's Talk to Me was seventh with a $45 million worldwide haul so far – ten times its budget.
The curious decision to release a Dracula movie in the height of summer continues to haunt Last Voyage of the Demeter which only pulled in $2.5 million in tenth place. Gran Turismo did a solid $22.7 million overseas ahead of a US release.