Todd McFarlane's Spawn has had a difficult cinematic history. It first came to the screen way back in 1997 during the last round of superhero movies that was very much whatever the opposite of a Golden Age is. Since then it has been frequently rumored, reached various stages of development, but never made it into production.
Spawn is Albert Francis "Al" Simmons from Detroit, Michigan, A highly decorated officer in the U.S. Marine Corps, attaining the rank of Lieutenant Colonel while serving with Force Recon, he later joined the Secret Service, became a high-ranking official in the Central Intelligence Agency, then joined the U.S. Security Group, an umbrella agency encompassing the CIA, NSA, and NSC, commanded by Director Jason Wynn.
After going off mission in Botswana due to a disagreement with Wynn, his friend and partner Bruce Stinson (codename Chapel) is secretly hired to kill him.
When Simmons dies, he hopes to hell. He makes a deal with a demon – Malebolgia – to become a Hellspawn and return to Earth. When he arrives back, the deal turns out to not be as intended and I've years have passed.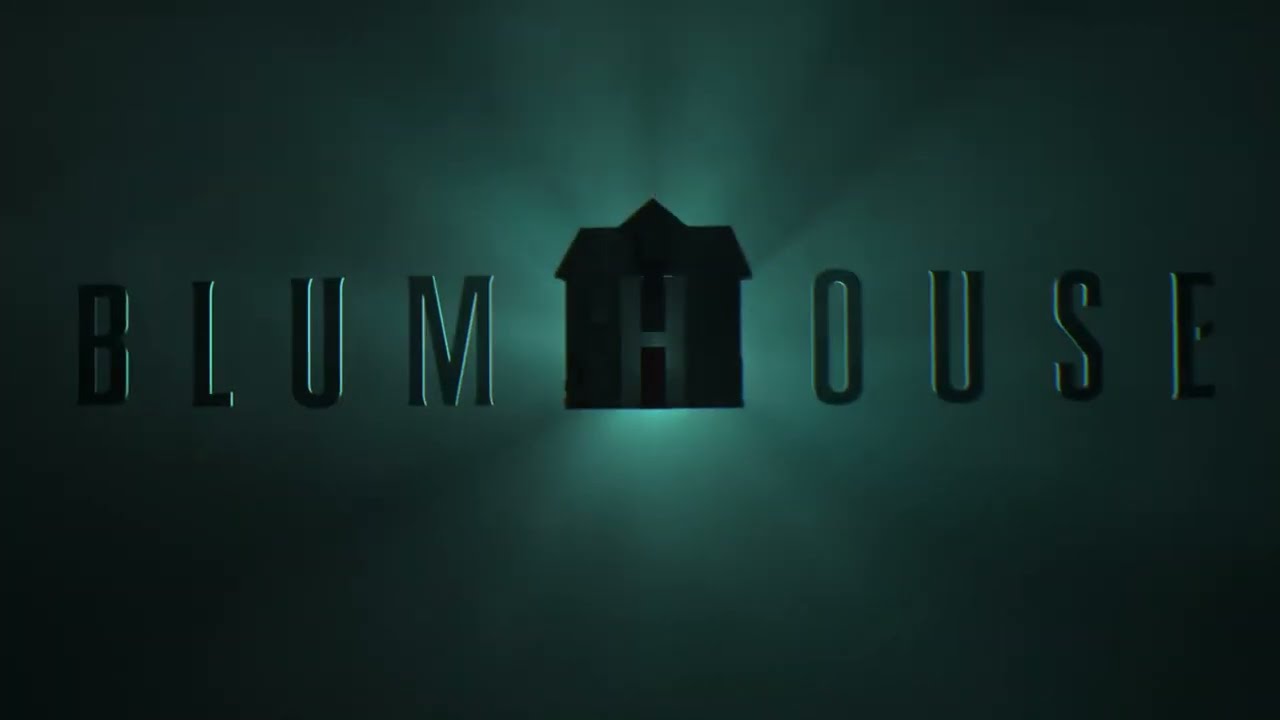 For the last few years, the project has been set up at Blumhouse. A succession of writers have taken a run at the script. One sticking point has been that McFarlane was long insistent on directing any new Spawn movie himself. Now he has changed his mind on this, the project can move forward. And move forward it will, according to Jason Blum himself.
In an interview with ComicBook.com to promote The Exorcist: Believer, he said:
"2025 is when Spawn is going to come out. I stand by that. I stand by that."
McFarlane has also been talking about what to expect:
"They're not looking for a big extravaganza. But, they're also not looking for an $8 million dollar horror movie budget… We're taking a pretty big moonshot of what we think we can pull off in Hollywood. If we can pull it off, it will be a big deal, financially, and once you get into those conversations, they're going to want to do it in a way that they can then get their money back."
Spawn was also adapted as an HBO animated series – Todd McFarlane's Spawn – in which Spawn was voiced by Keith David. The series won two Emmys, one in 1998 and another in 1999, and two Golden Reel Awards (1998/1999).
---
Check back every day for movie news and reviews at the Last Movie Outpost