If the thought of anything Barbenheimer–related fills you with dread this weekend, then there is another option. They Cloned Tyrone. The sci-fi blaxploitation satire is released on Netflix this weekend.
The reviews are strong. Do we have another Undercover Brother or I'm Gonna Git You Sucka on our hands? The movie scores 93% on Rotten Tomatoes. Jamie Foxx, John Boyega, and Teyonah Paris uncover a government cloning conspiracy.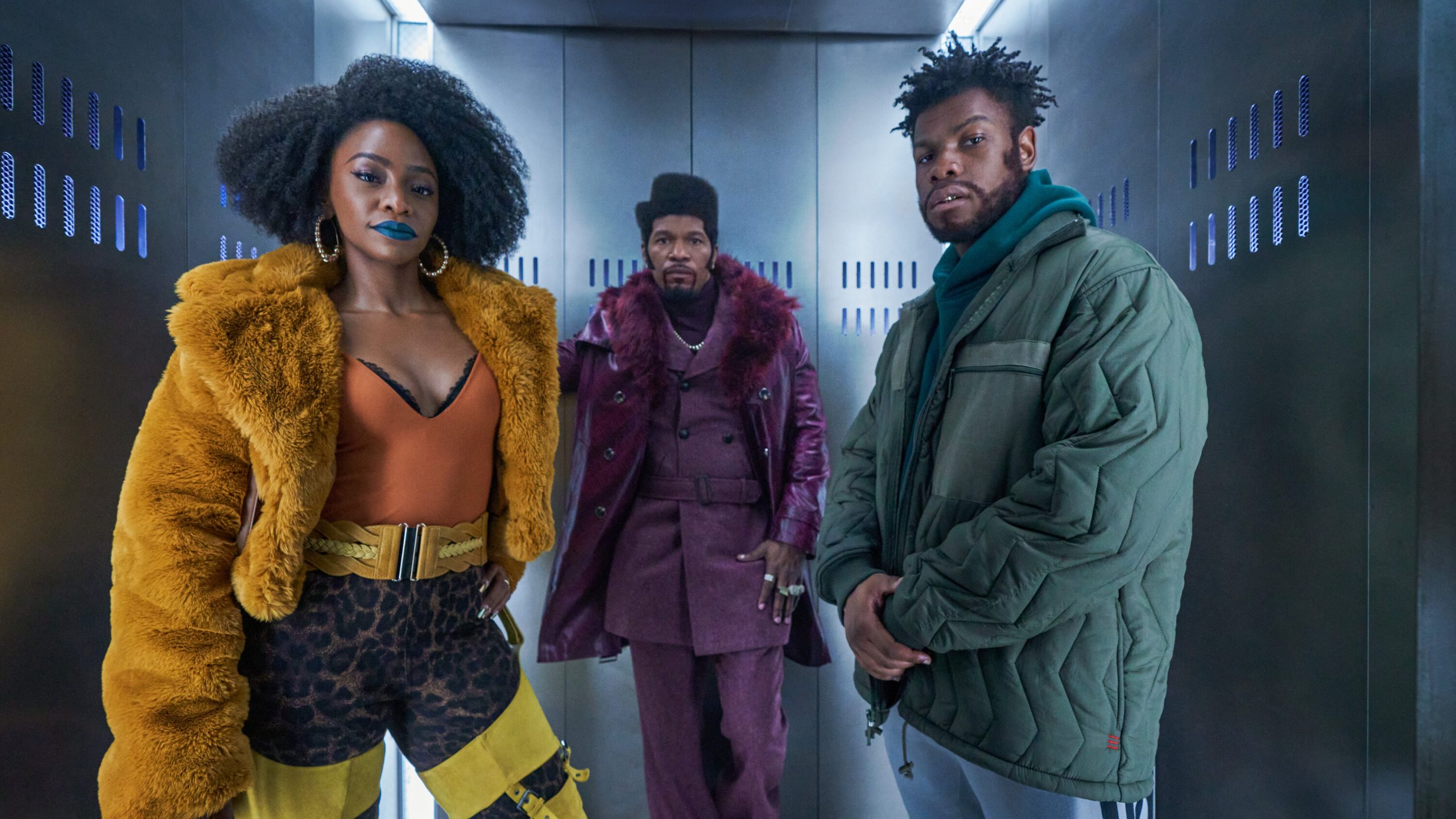 Jamie Foxx has been dealing with some well-reported personal medical issues and he remains under observation after suffering some complications. This means John Boyega has been out doing promotion on his own. Inevitably he was asked about Star Wars and First We Feast's Truth or Dab Rapid Fire video series asked him to rank his three Star Wars movies. Here is what he said:
"Star Wars: The Force Awakens is most definitely the best. Second, for me, comes [Star Wars: The Rise of Skywalker], and then the worst — in the most respectful sense — is Episode VIII [The Last Jedi]."
It seems even the stars of the movie understand The Last Jedi is a fundamentally weak movie that derailed the entire sequel series, unlike many "critics" who still like the smell of their own farts. Boyega has recently seemingly come to terms with his time in Star Wars and has even spoken positively about returning to the role of Finn if the opportunity should present itself. Either that or he has realized the way the wind is blowing in Hollywood and won't be stupidly talking himself out of work anymore.
They Cloned Tyrone is on Netflix now.