Maestro of horror John Carpenter has given an interview to the Los Angeles Times where he mentioned the negative reactions to Universal and Blumhouse's Exorcist sequel.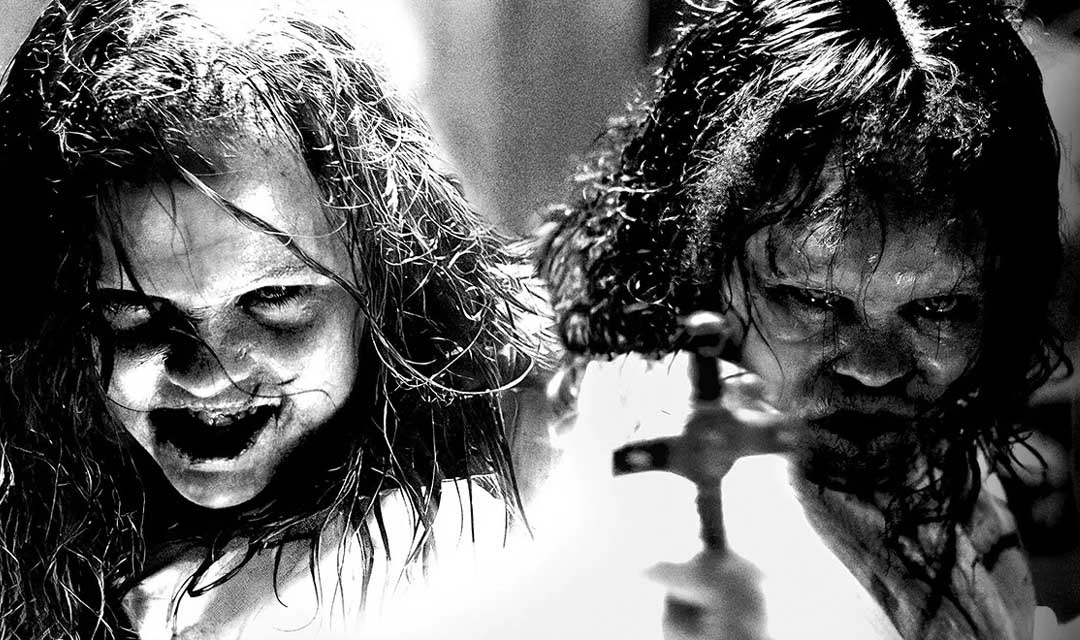 The Exorcist: Believer is directed by David Gordon Green. He's worked with Carpenter on the Halloween reboot trilogy. He said:
"I like what David did when he made the three Halloweens, I loved No. 2 (Halloween Kills). Thought that was fabulous. I heard 'The Exorcist' really didn't cut it. That could be a kick-ass movie. I don't understand how you can screw that up."
The Exorcist: Believer has a 23% approval rating from critics on Rotten Tomatoes, and pulled in less than $30 million at the box office. Universal spent $400 million on rights to the franchise. The aim was to build a franchise from the property. These plans must now be in doubt.
That is not all Carpenter has been talking about. In the same interview, he revealed he had seen Barbie. Not only that, but he watched it at home so he paid for it. So what did somebody who is very much not the target audience think about Barbie?
"I watched Barbie. I can't believe I watched Barbie. It's just not my generation. I had nothing to do with Barbie dolls. I didn't know who Allan was. I mean, I can sum it up. She says, 'I don't have a vagina,' and then at the end, 'I'm going to go to a gynecologist!' That's the movie to me. I mean, there's a patriarchy business in there, but I missed that whole thing. Right over my head. But I think she's fabulous, Margot Robbie."
Barbie is out now. Read our deeper analysis of it from an unexpected source right here. The Exorcist: Believer is currently playing in theaters nationwide, but the way things are going it will be on PVOD very soon.