Citadel got mixed reviews, but I kind of dug it. It was ridiculous, but entertaining, like somebody had taken a massive budget and tried to make a series of Roger Moore Bond movies. Speaking of massive budgets, it was huge. Outside of The Lord of the Rings: The Rings of Power, Citadel was Prime Video's most expensive series. The six-episode first season was $300 million in total. The Russo Bros. parlaying that Marvel success into massive streaming lucre.
The first two episodes gained one of the largest global audiences in the history of Prime Video. Domestically in the US, however, post-launch the show failed to trouble the top of the Nielsen streaming charts. Overseas the audience was much higher, despite the mixed reviews from critics.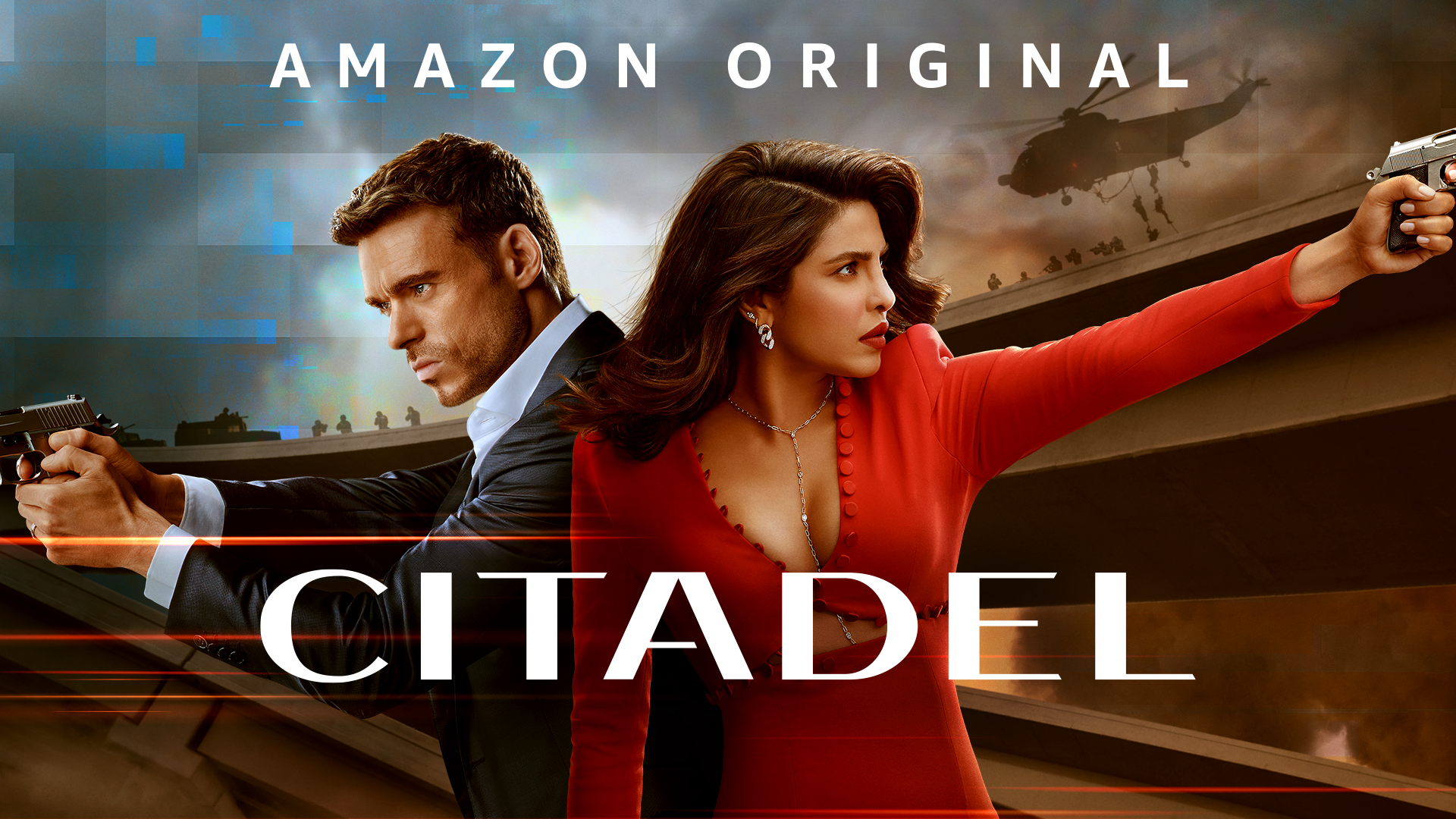 Speaking on a panel at the Banff Media Festival yesterday, Amazon Studios' drama series chief Odetta Watkins says the series was a win for the streamer and their plans to develop similar "global franchises" for other genres:
"I think the show was conceived to be able to speak to the world, and it has. Every show is not going to hit in every place on the same level. But as the franchise grows, I feel like the numbers will grow all over, including domestically. You'll start to see the audience respond differently as it goes on.

[Jennifer Salke] wanted something that could speak to the world. The idea of the franchise from its inception with different chapters around the world, I've never seen this before. It is the first of many to come"
The first spin-off is the Italy-set Citadel: Diana, co-produced by the UK's ITV Studios. The main Citadel show will also return, having been left on something of a doozy of a reveal and a cliffhanger.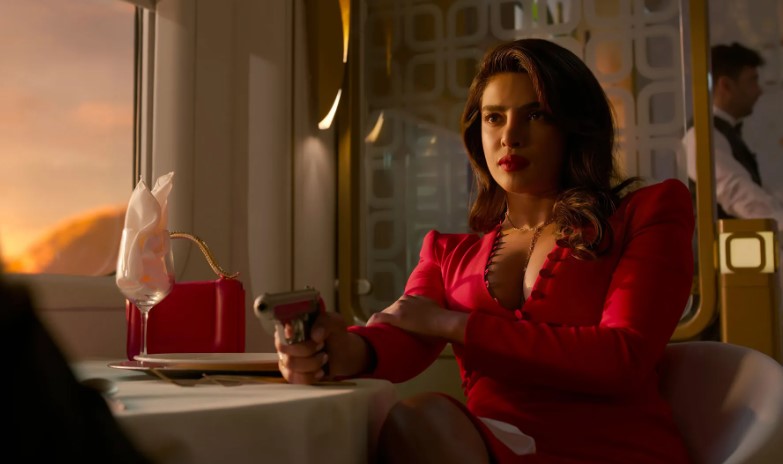 Check back every day for movie news and reviews at the Last Movie Outpost