My wayward flock, the levels of sin around here are abnormally high, even for you. I am positively giddy at the foul stench of your sinning. Either that, or somebody has let an unwell animal into the church and it is doing its dirty business everywhere. I haven't experienced a stench like this since I was in Dakar arranging to purchase some underaged choir boys from the Silk Road engaged in important missionary work to spread the word. So once more it falls to me, the most reverend Reverend, to clean both house and soul.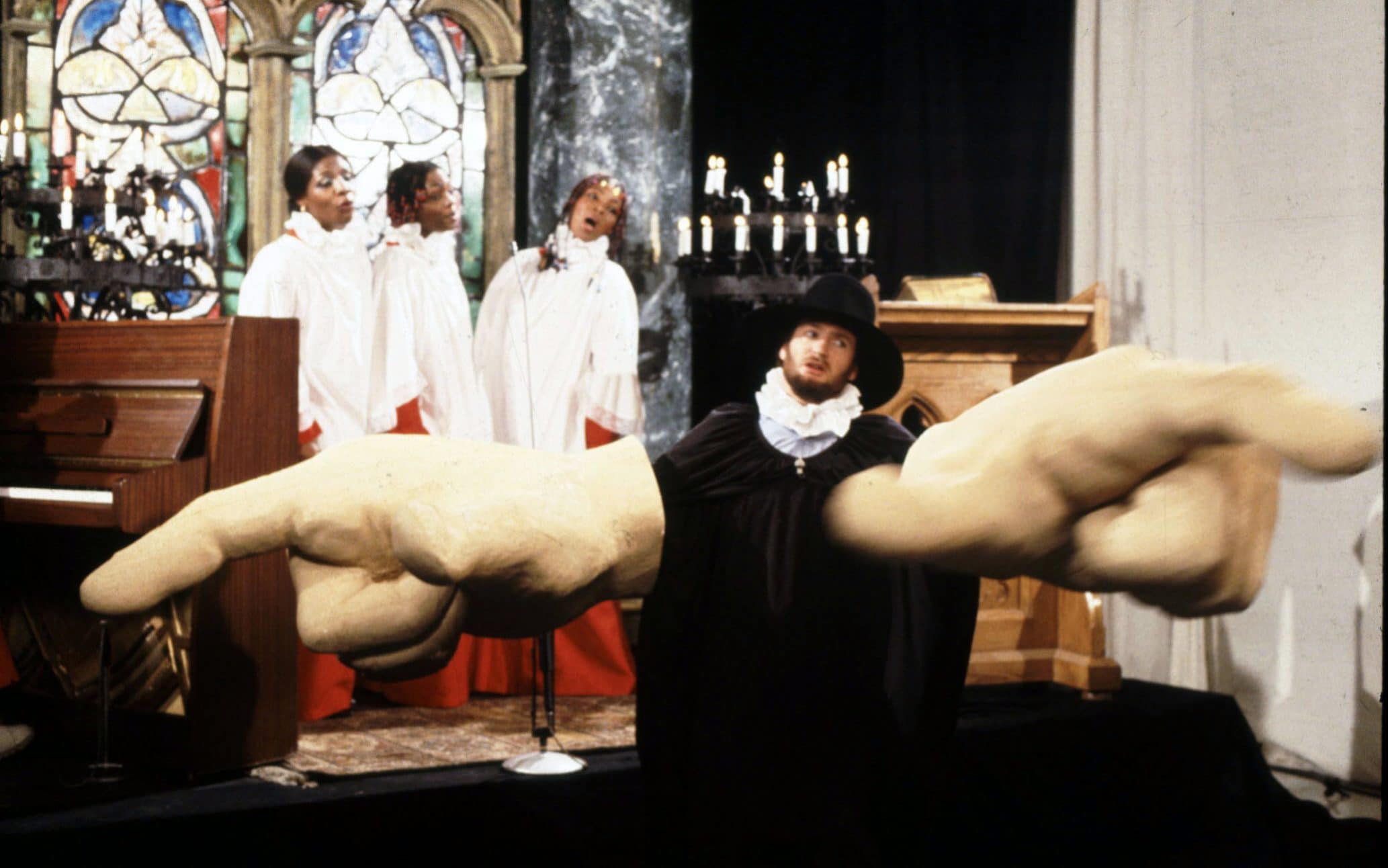 You must prostrate yourself and plead for forgiveness from the Goddess. The doors of the confession booth are spread wide, ready to receive a load of sin, and she is hungry to feast upon your wickedness. Your soul must be prepared, for she awaits, with no trousers.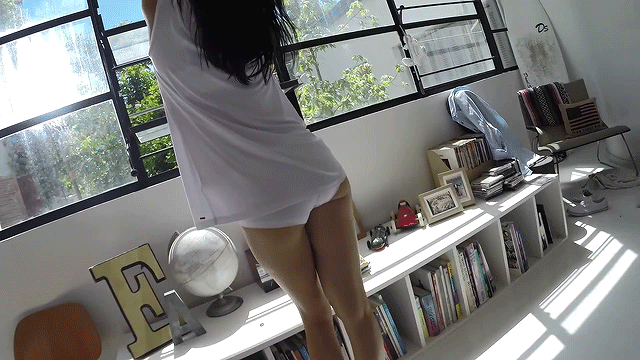 Today you will confess your lost love. What cinematic experience left its mark upon you, that you harbored a deep, abiding love for over many years, and yet on revisiting the magic is just… gone. It simply isn't as good as you remembered.
What movies have you fallen out of love with?
Even the most powerful bout of nostalgia couldn't hold back reality during a rewatch. You look on with horror as you realize you have been kidding yourself, this is all wrong. Why is your heart breaking? Why? It is time to relieve yourself of this terrible burden. You must confess. CONFESS!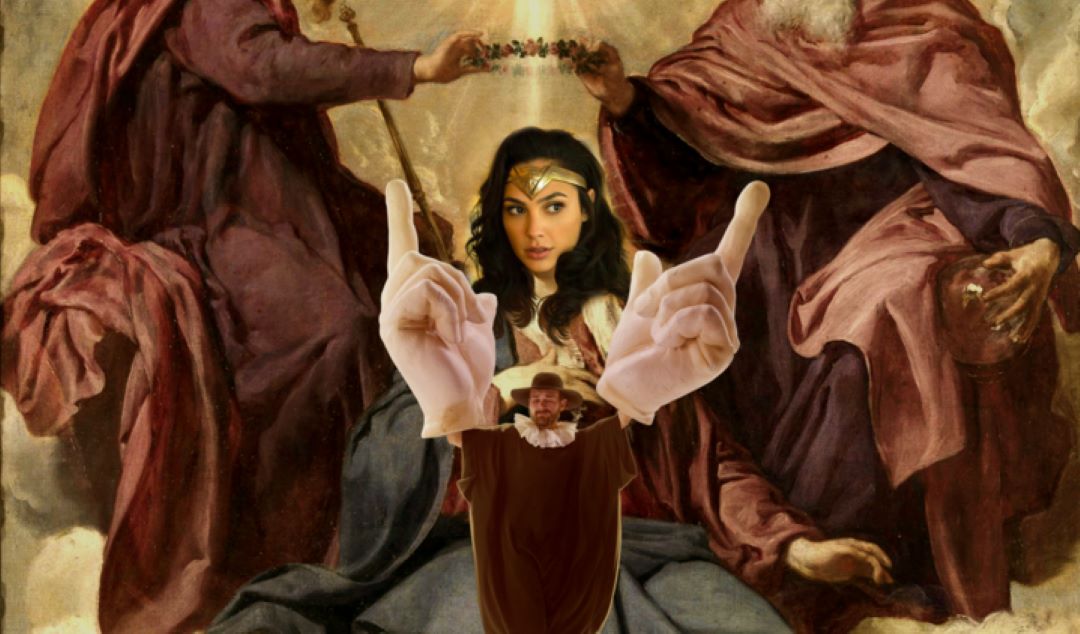 ---
Check back every day for movie news and reviews at the Last Movie Outpost