A judge has awarded Kevin Costner's ex-wife Christine Baumgartner child support of $63,000 per month. That is nearly as much per month as the average US salary for a whole year, but she won't be happy. This is less than half of the $129,000 she had previously been receiving monthly, and almost $100,000 less than the $161,000 she had been seeking in court from Costner.
Baumgartner's team had argued that her $40,000 a month property was "not comparable" to Costner's $73m beachside home. Their claims included that as Baumgartner's property does not have an ocean view, it represents a fall in the standard of living from the family home.
Baumgartner's legal team had previously scored a victory of their own when they managed to get child support set temporarily at $129,000 a month, but then greed shot the whole plan in the foot when Baumgartner decided to push for more. Judge Thomas Anderle decided that her request for $169,000 per month was above what the couple's children would "reasonably need" and set it back at $63,000.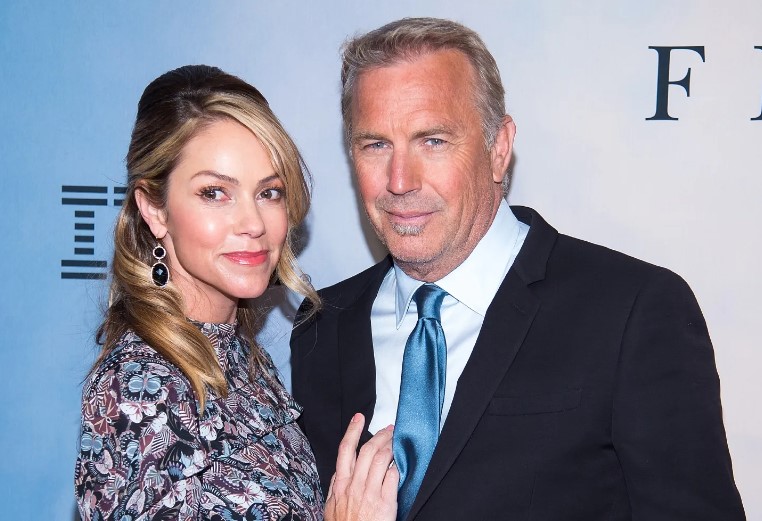 This was a great result for Costner, however, he still said after the hearing:
"You know, when you have a life that long with somebody, there is no winner…and it's this big, crazy thing called life and how it unravels so quickly. One minute you feel like you're on top of the world, and then you realize how, you know, how vulnerable you are."
The star of Robin Hood Prince of Thieves and The Bodyguard was the biggest movie star on the planet earlier in his career. His argument against the levels his ex-wife was asking for was that it would force him to take part in projects he didn't want to do just to make the payments to her:
"I want to help but the thought of having things inflated to the point I can't do what I want to do… somehow in this unusual world, we didn't make it and for that, I'm sorry."
Costner went on to say:
"She's an incredible mom. We will figure it out and we'll share. We just got to kind of convalesce right now."
These payments are on top of the prenuptial agreement that was in place that already paid out $1.5 million to Baumgartner under its terms. Costner and Baumgartner were married for 18 years. Their children together are 15, 14, and 13 years old, so there was a time when they were not hanging about in the parenthood stakes. Child support usually tops out when the child reaches 18 years old.
Check back every day for movie news and reviews at the Last Movie Outpost