After the lean years of COVID, content is returning to movie theaters at pace. This weekend we had barely got Transformers: Rise Of The Beasts and Spider-Man: Across The Spider-Verse out of the way before The Flash and Elemental landed. Things are going to get even more crowded over the next few weeks. Mission: Impossible – Dead Reckoning Part One is coming. The week after that Greta Gerwig's Barbie opens against Christopher Nolan's Oppenheimer, with all the already mentioned movies still rattling around theaters.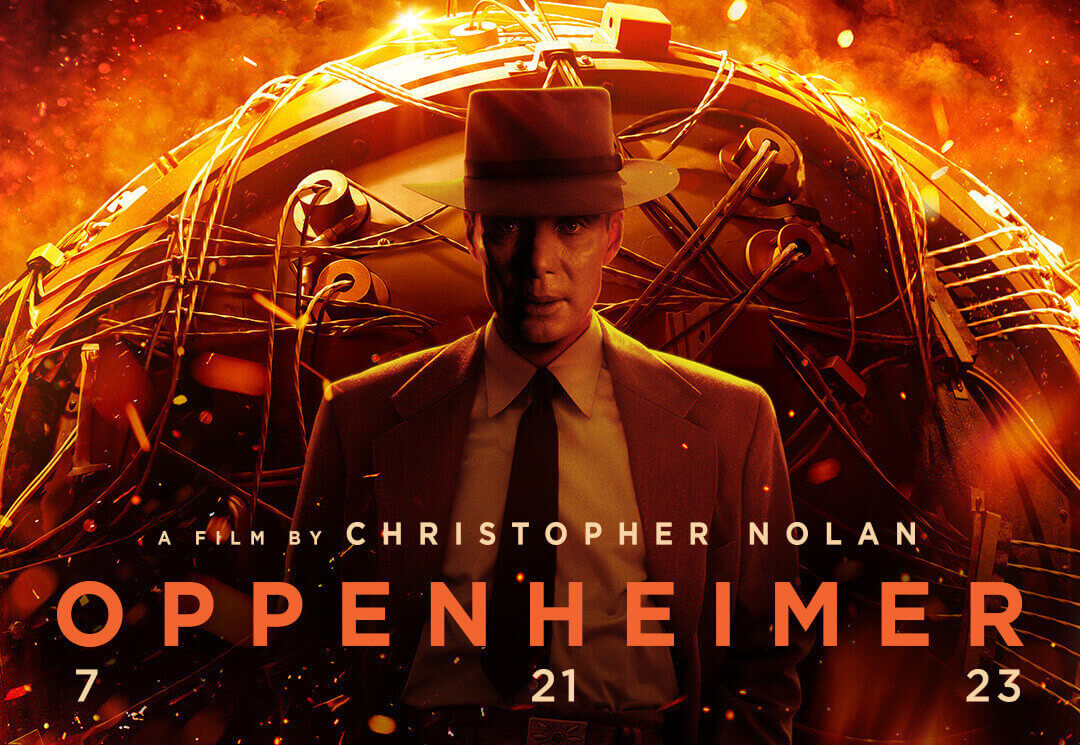 Now Dark Horizons are reporting on a story in Indiewire that has been looking at possible outcomes at the box office. With Mission: Impossible looking to open in the region of  $125 million, it could still be around $50 million in its second week. Then there is Barbie with a family-friendly rating, versus Oppenheimer with a 3-hour runtime and an R-rating. This could mean Mission: Impossible stays at number open, with Barbie at number two. The unthinkable could happen, and a Nolan epic could open in third place at the box office in its debut week.
Oppenheimer is expected to snag more IMAX screens, and perhaps have a longer run based on the audience. More mature moviegoers care less about rushing out opening weekend. In fact, some prefer the quieter tale weeks of a release. Mission: Impossible is likely to be front-loaded, but also has enough broader appeal to maintain legs, plus the franchise recognition effect will come into play.
As to what Barbie will do? Who the hell knows? Barbie has us curious, but every time we say that out loud…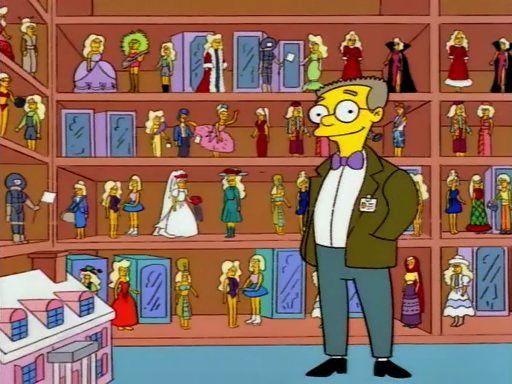 Check back every day for movie news and reviews at the Last Movie Outpost