According to Puck News, Amazon has got the better of Netflix in a bidding war to secure the rights to an adaptation of the Don Winslow novella Crime 101. They say it was a $90 million bid from Amazon and the promise of a theatrical release for the film that won the day. Netflix apparently requested script revisions and doomed their bid in the process.
This became hot property in the entertainment world, especially after it was revealed that Chris Hemsworth and Pedro Pascal were attached, and American Animals director Bart Layton was to lens the production.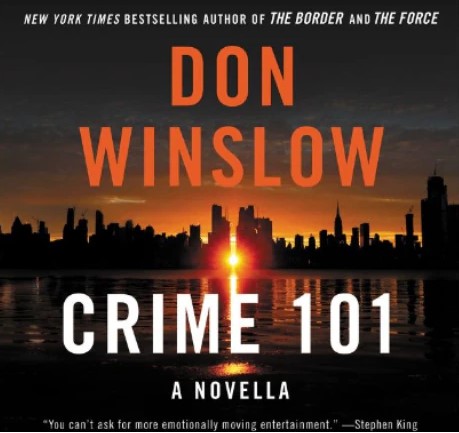 The story is based on Winslow's 2021 novella and follows a middle-aged, recently divorced detective named Lou Lubesnick investigating a long-unsolved series of high-level jewel thefts along the U.S. Pacific coast. They have gone unsolved for years, mostly because the perpetrator has lived by a strict code he calls "Crime 101." Police attribute the thefts to the Colombian cartels. But Detective Lou Lubesnick's gut says it's the work of just one man. Now the lone-wolf jewel thief is looking for that fabled final score that could break all the rules of Crime 101.
Hemsworth and Pascal were attached to the project before the strikes. There is one complication though.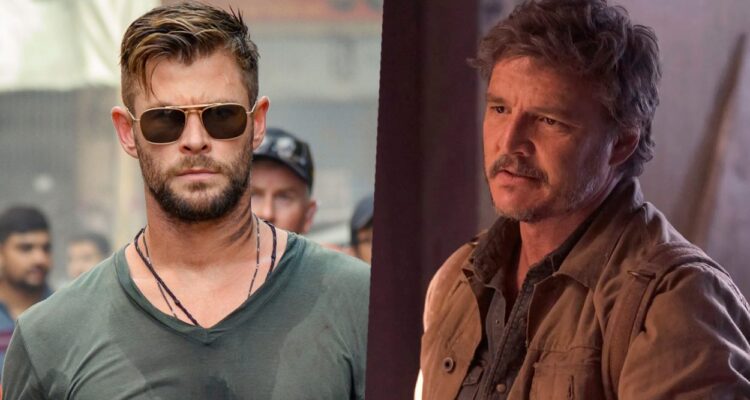 The outlet says that Hemsworth might end up not doing the movie and casts doubt on the wisdom of Amazon bidding on the principle that Hemsworth is involved, only to lose such a major star in the early stages. It may be a statement of intent by Amazon's new film chief Courtenay Valenti. The project bidding process with Hemsworth and Pascal attached was also not covered by strike rules, as it was a package deal with Working Title and CAA, who are not bound by the strike restrictions to make the deal.
Check back every day for movie news and reviews at the Last Movie Outpost