Netflix remains in both the content business and the Bobby Brown business. No, not the New Jack Swing pioneer and Whitney Houston ruiner. The other Bobby Brown – Millie. The Stranger Things and Enola Holmes star has yet another Netflix project, Damsel, a new action-fantasy feature.
It tells the story of a young Princess Elodie (Brown) who finds herself in an arranged marriage with their rival kingdom's Prince Henry. However, her situation gets more complicated when she finds out that their rival kingdom has a despicable harvest season tradition of sacrificing their princess to a hungry dragon.
Now, Elodie must rely on her wits and will to survive and fight off the dragon when she is forced to confront it in a cave. Robin Wright, Shohreh Aghdashloo, Nick Robinson, Ray Winstone, Ulli Ackermann, Brooke Carter and Angela Bassett co-star.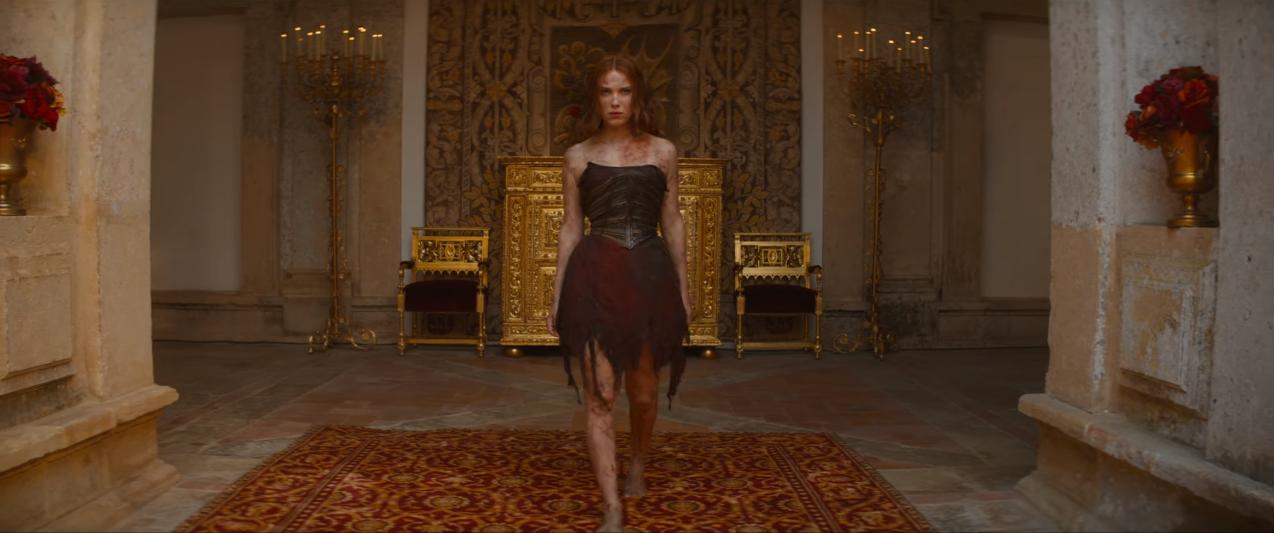 You can literally smell the girl power oozing from this project, and now that I have typed that out I realize it sounds wrong on so many levels and apologize unreservedly as this isn't a Blade II review.
Dan Mazeau (Wrath of the Titans) wrote the script with 28 Weeks Later filmmaker Juan Carlos Fresnadillo directing. Joe Roth and Jeff Kirschenbaum produce. Fresnadillo says:
"What I really loved in the script from Dan Mazeau was embracing the idea of a fantasy adventure and a princess and dragon story, but taking it into a place [where] it's completely upside down. It was a very intense journey that I was so excited to design and to develop. At the core, this is such a beautiful story about a young woman becoming a strong, independent, and empowered adult. Elodie doesn't have any kind of support. It's a real survival experience."
The film started shooting in February 2022, and lasted until July 1, 2022, in Tomar, a municipality in the Santarém district of Portugal.
Damsel was scheduled to be released by Netflix on October 13, 2023. However, the release of the film was postponed with a new release date yet to be set, due to the impact of the 2023 SAG-AFTRA strike in the United States on the film's promotion.
Damsel lands on Netflix in 2024 and comes ahead of Brown returning for the fifth season of Stranger Things. Filming will start on that imminently as the strike lifts.