It seems Batman Begins and Man of Steel writer David S. Goyer has said what we were all thinking about DC movies. In an interview for the Happy, Sad, Confused podcast he told Joshua Horowitz that he agrees that Warners should have made a standalone Man of Steel sequel with Henry Cavill. Instead, they went all in on a cinematic universe, rushed it, screwed it, and eventually killed it.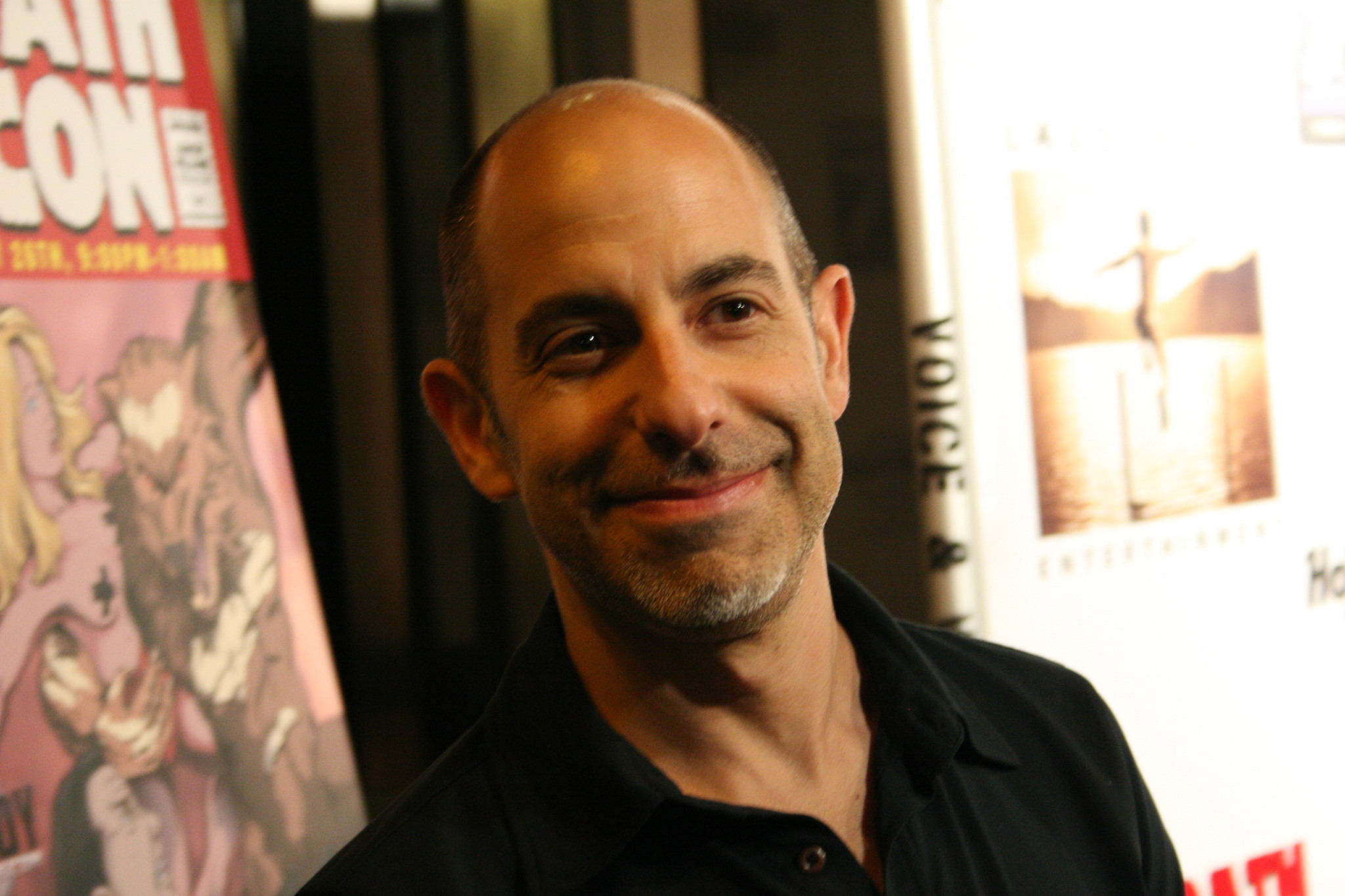 He puts the blame fairly at the feet of clueless executives. We agree with Goyer twice in one day. This must be the end times:
"I know the pressure we were getting from Warner Bros., which was, 'We need our MCU! We need our MCU!' And I was like let's not run before we walk. The other thing that was difficult at the time was there was this revolving door of executives at Warner Bros. and DC. Every 18 months someone new would come in. We were just getting whiplash. Every new person was like, 'We're going to go bigger!'

I remember at one point the person running Warner Bros. at the time had this release that pitched the next twenty movies over the next ten years. But none of them had been written yet!. It was crazy how much architecture was being built on air… this is not how you build a house."
Are Warner Bros. about to do the same thing again, by having the new DCU stood up from day one before even a frame has been shot? They are certainly going all in. The Leavesden studio complex, home of Harry Potter, Barbie, Aquaman And The Lost Kingdom, and House Of The Dragon is set to expand and become the permanent home of the new DCU.
It will become DC's primary production hub, and it will expand by more than 50% capacity with ten new sound stages, workshops, prop stores, and costume departments. It will total 1.78 million square feet / 165 square kilometers, with a stage count of 29, meaning only Warner Studios in Hollywood (36 sound stages) is bigger in the Warner Portfolio.
Construction starts early 2024 for a 2027 completion. DC Studios co-chairmen and CEOs James Gunn and Peter Safran will also consult with the expansion team to make sure it can cater to their upcoming projects.
Check back every day for movie news and reviews at the Last Movie Outpost