Just last week we reported on an interview with Gal Gadot where she spoke about Wonder Woman 3. Gadot had suggested a new film could still be happening in a pre-strike interview with ComicBook.com. In that interview, she said:
"I love portraying Wonder Woman. It's so close to and dear to my heart. From what I heard from James and from Peter is that we're gonna develop a Wonder Woman 3 together."
She then said something similar to Flaunt magazine, saying:
"I was invited to a meeting with James Gunn and Peter Safran, and what they told me, and I'm quoting: 'You're in the best hands. We're going to develop Wonder Woman 3 with you. [We] love you as Wonder Woman – you've got nothing to worry about.' So time will tell."
Well… not quite. Sources for Variety say a third Wonder Woman is not in development at DC Studios, and Gunn and Safran have no plans at this time for it. The only Wonder Woman project in the new DC Universe is the previously announced Paradise Lost prequel series at Max. They say nothing was ever promised to Gadot regarding Wonder Woman 3, nor was there any "definitive discussion" about Gadot's Wonder Woman and her place in the new DCU.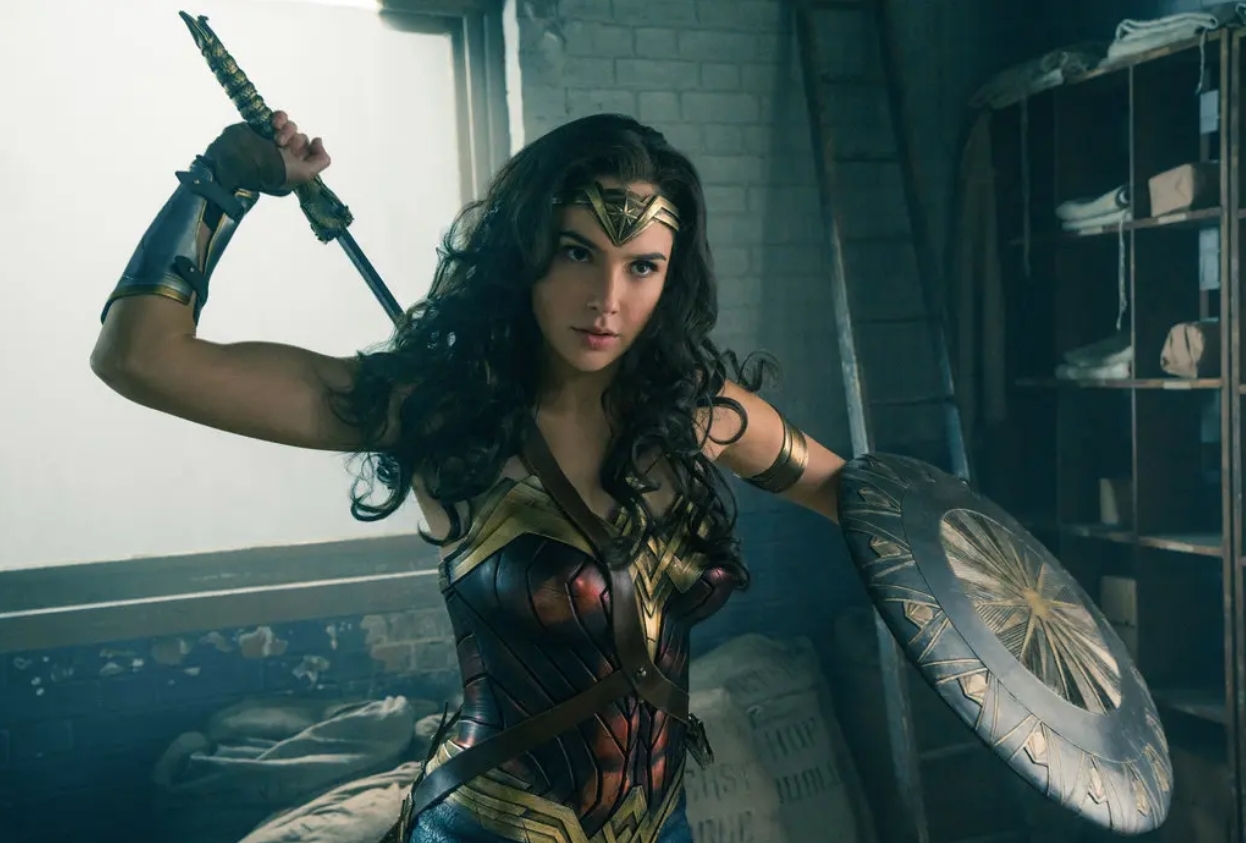 You see what has happened here. It is a known fact that nobody ever has a bad meeting in Hollywood, a town full of disingenuous assholes and fragile imbeciles who basically spend the entire time blowing smoke up each other's assholes. Any other industry would tell you straight that your project is shitcanned and you need to find other work. In Hollywood, the meeting would go something like:
"Yes, you are amazing! We loved you so much and this character is so important to us. We aren't going ahead right now, but we are definitely going to work together on developing this together in the future."
Gadot and Patty Jenkins were developing a third movie, but Jenkins exited when the new heads of DC Studios were appointed in December.