Fantastic Four and X-Men are now in the MCU, but who would have thought that Deadpool would have been the first cab off the rank from the old Fox stable into the MCU.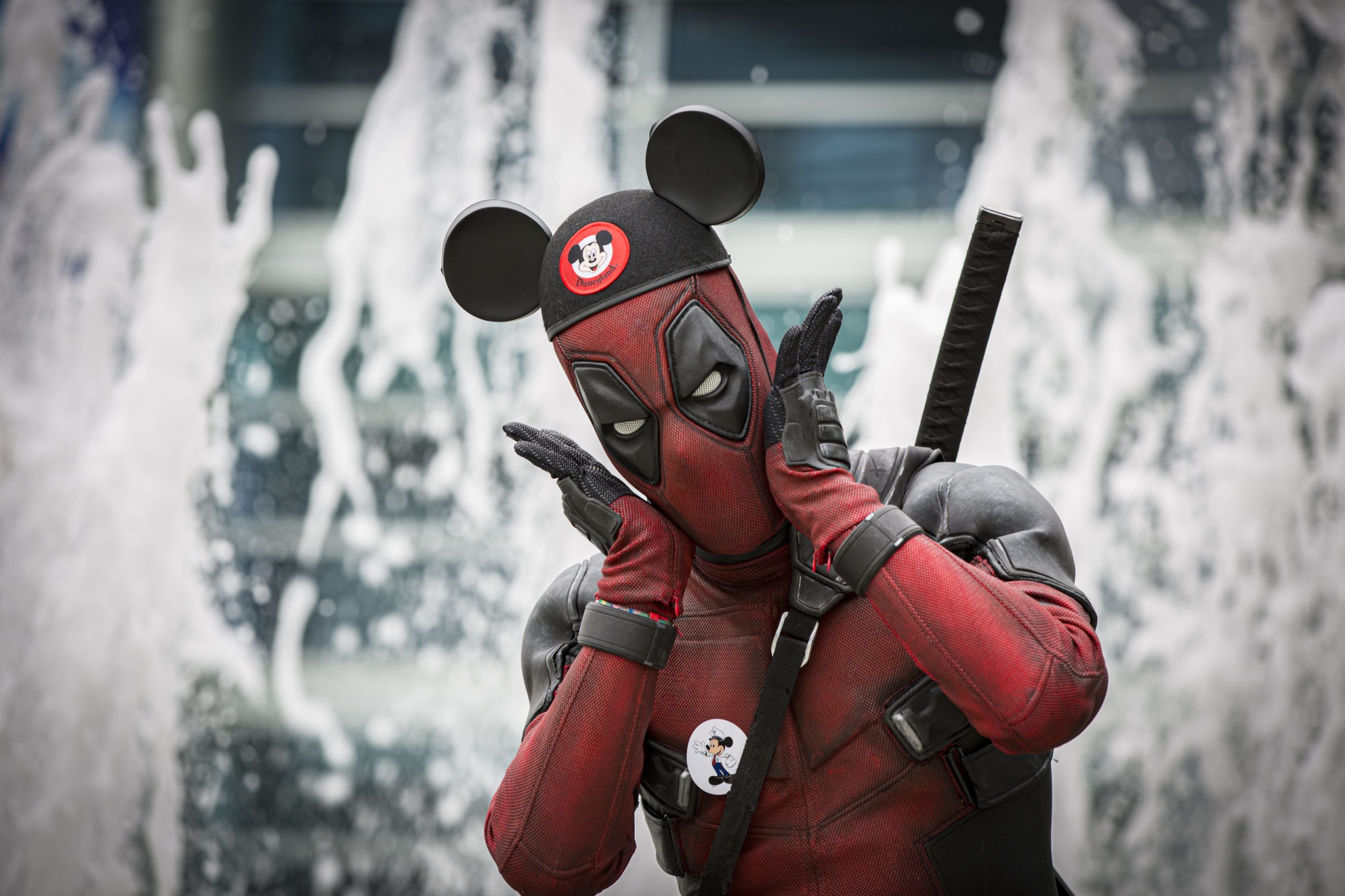 in an interview with Total Film, Levy says the world of Fox isn't something they are going to ignore. In fact, they are going to embrace it. It is central to the story for Deadpool 3.
"Deadpool and Wolverine are iconic Marvel characters; more specifically, iconic Marvel-of-the-Fox-era characters. We're not going to pretend: 'Oh, we snap our fingers, and suddenly that Fox legacy doesn't exist, and it shaped a lot of what we now know as the MCU.'

Fox also shaped Ryan's career, Hugh's career and my career. So there's a lot of history there, and there's a lot of Marvel history at Fox. And certainly that's a part of our storytelling."
Levy also addressed the recent photos that leaked from a location shoot where Ryan Reynolds' Deadpool and Hugh Jackman's Wolverine were fighting on the beach. As part of the interview (via Dark Horizons) he says this is part of the cost of shooting on location:
"It bums me out that photos have leaked online. But this is the price we pay for committing to real locations. I made a decision very early in prep that even though Deadpool is now in the MCU, I didn't want another Marvel movie shot on a green screen stage with digital set extensions."
Deadpool 3 was previously set for May 3rd 2024, but the strikes make all this very unlikely.
Check back every day for movie news and reviews at the Last Movie Outpost