Deadpool 3 sees the arrival of the "Merc With The Mouth" in the MCU-proper for the first time. Shooting started in the UK and was then paused due to the actor's strike. As fans are left in a holding pattern, online scooper The DisInsider has dropped a video that sums up all of the rumored cameos in the movie.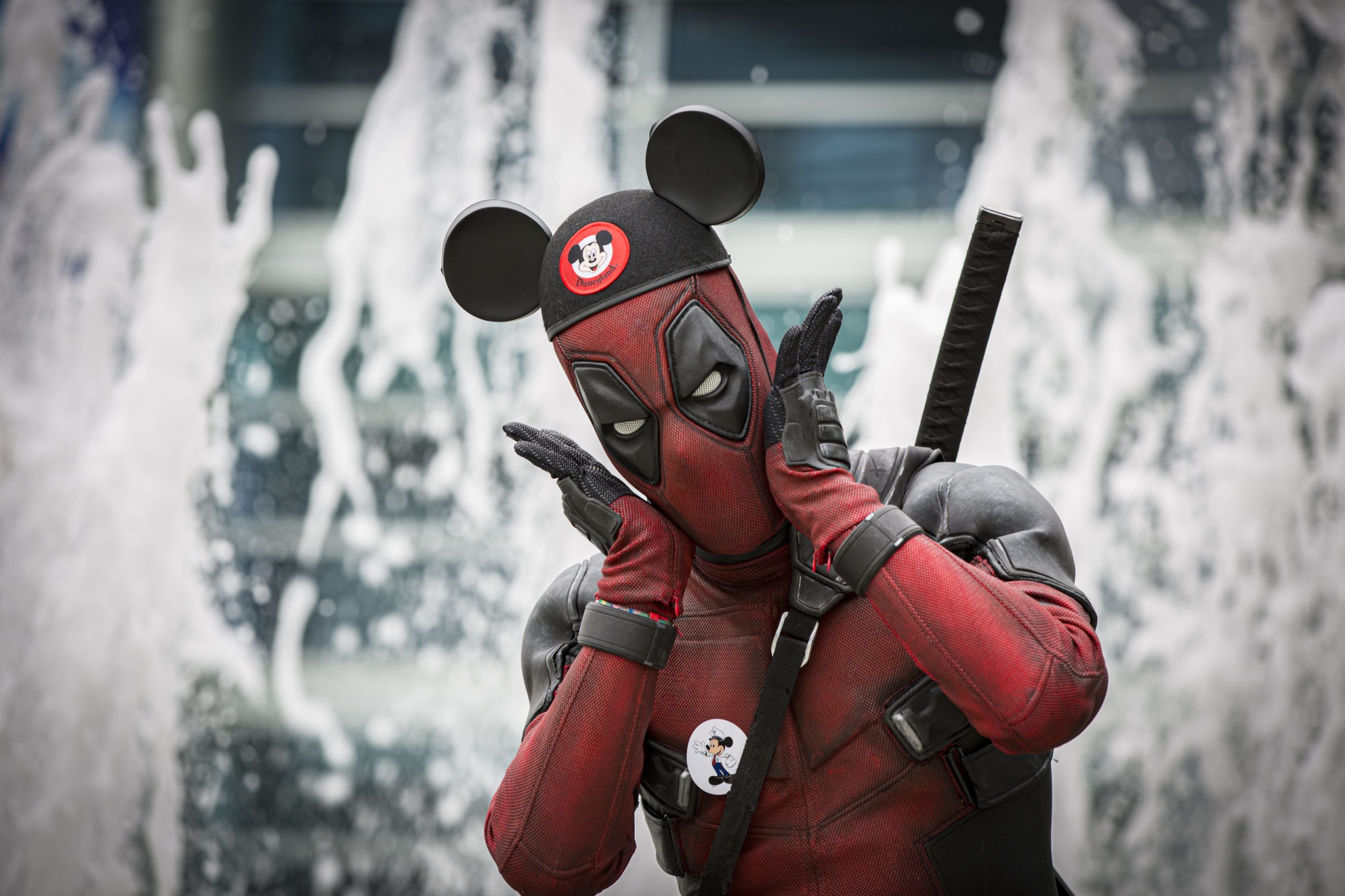 Alongside the main cast of Ryan Reynolds as Wade Wilson/Deadpool, Hugh Jackman as Logan/Wolverine, and Morena Baccarin as Vanessa, we know returnees include Brianna Hildebrand as Negasonic Teenage Warhead, Karan Soni as Dopinder, Stefan Kapičić as the voice of Colossus, Shioli Kutsuna as Yukio, Leslie Uggams as Blind Al, and Rob Delaney as Peter.
**Potential Spoilers**
A few months back we reported on Jennifer Garner reprising her role of Elektra Natchios from 2003's Daredevil and 2005's Elektra. There were also rumors that Owen Wilson is reprising his role of Mobius from Loki. He was seen sporting the haircut and moustache n the vicinity of the production when shooting was underway.
The DisInsider video claims that the plot is rumored to see Deadpool using Cable's time travel device to tr and save Logan before his death. In typical Deadpool and MCU style, things go wrong and the pair end up lost in the Multiverse, pursued by Mobius policing the time streams.
The video claims Emma Corrin's character is believed to be Cassandra Nova, the evil twin sister of Prof. Charles X. Xavier. Matthew Macfadyen (Succession) will not be the villain, as was previously thought, but another TVA agent.
The big news was the rumor that there will be a whole stack of cameos resulting from their adventures in the multiverse, like the Doctor Strange sequel illuminate sequences, but bigger. These rumors come from multiple sources, even if they remain unconfirmed. Apparently we will be seeing Halle Berry as Storm, Famke Janssen as Jean Grey, Lewis Tan as Shatterstar, Tara Strong as Miss Minutes, Tom Hiddleston as Loki, Brian Cox as William Stryker, Dafne Keen as X-23, Rebecca Romjin as Mystique, Patrick Stewart as Professor X, and Ian McKellen as Magneto.
We will even see Ben Affleck as Daredevil and Julian McMahon as Doctor Doom. This isn't the end of the rumored cameos though, as there will also be an appearance from Channing Tatum as Gambit, Taylor Swift as Dazzler, and Taron Egerton as a Wolverine variant.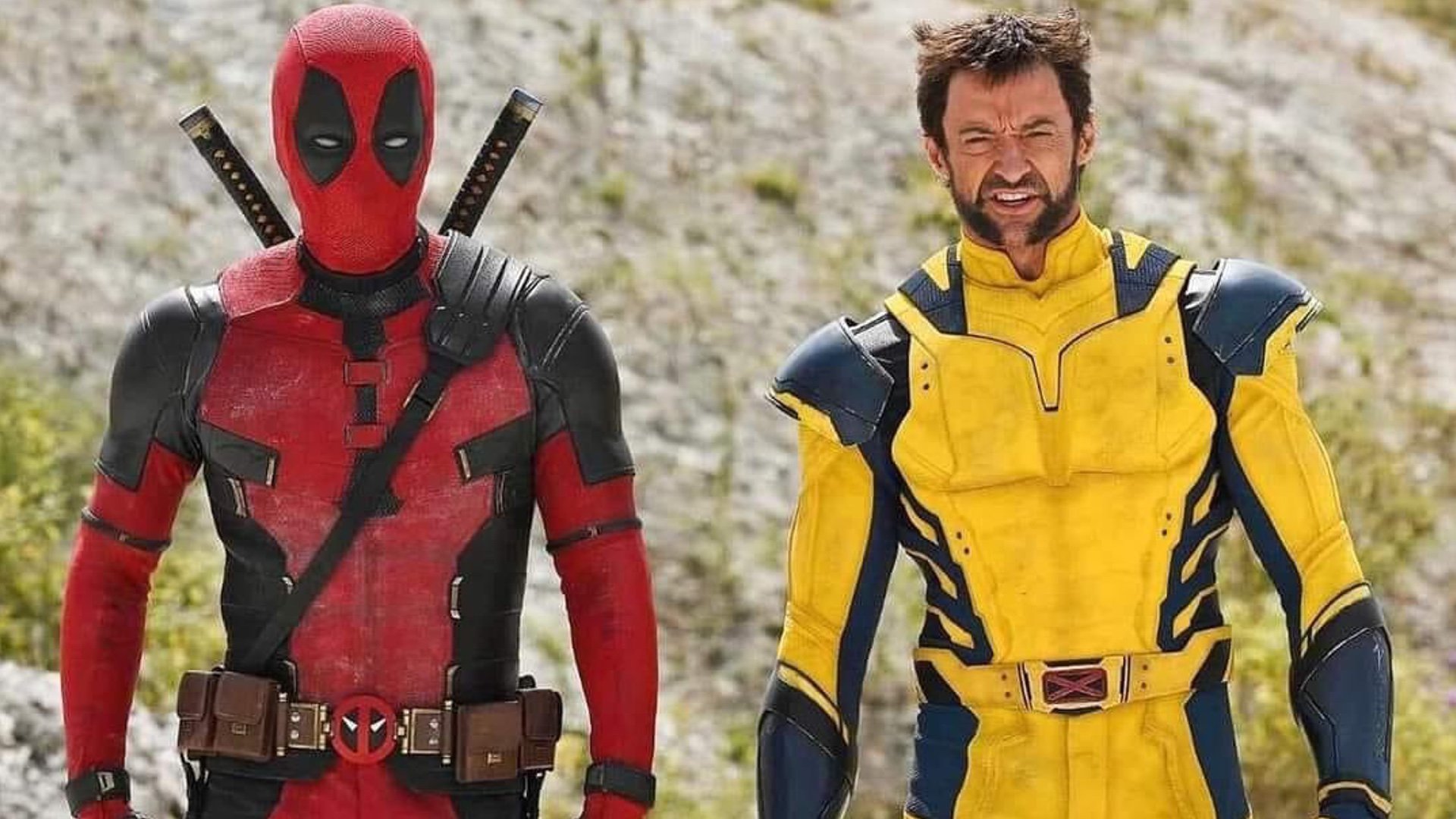 So far, these remain rumors. We all remember that Tom Cruise appearing in a cameo as Iron Man was supposed to be nailed on in Doctor Strange In The Multiverse Of Madness, and that turned out to be just internet wishful thinking. So we will see how these pan out.
Deadpool 3 is due out on May 3rd, 2024, but its date now has to be in jeopardy due to the strikes.
Check back every day for movie news and reviews at the Last Movie Outpost