It is the rumor that just won't die. For months now, talk has been swirling that Taylor Swift might turn up in the MCU as mutant Dazzler in Deadpool 3. We already know there will be multiverse shenanigans and that Hugh Jackman's Wolverine will appear.
Other rumors have included Channing Tatum as Gambit and Taron Egerton as a different version of Wolverine, but it is this Swift rumor that keeps coming back around. Now, Dark Horizons has reported that speculation has gone into overdrive due to some appearances at events.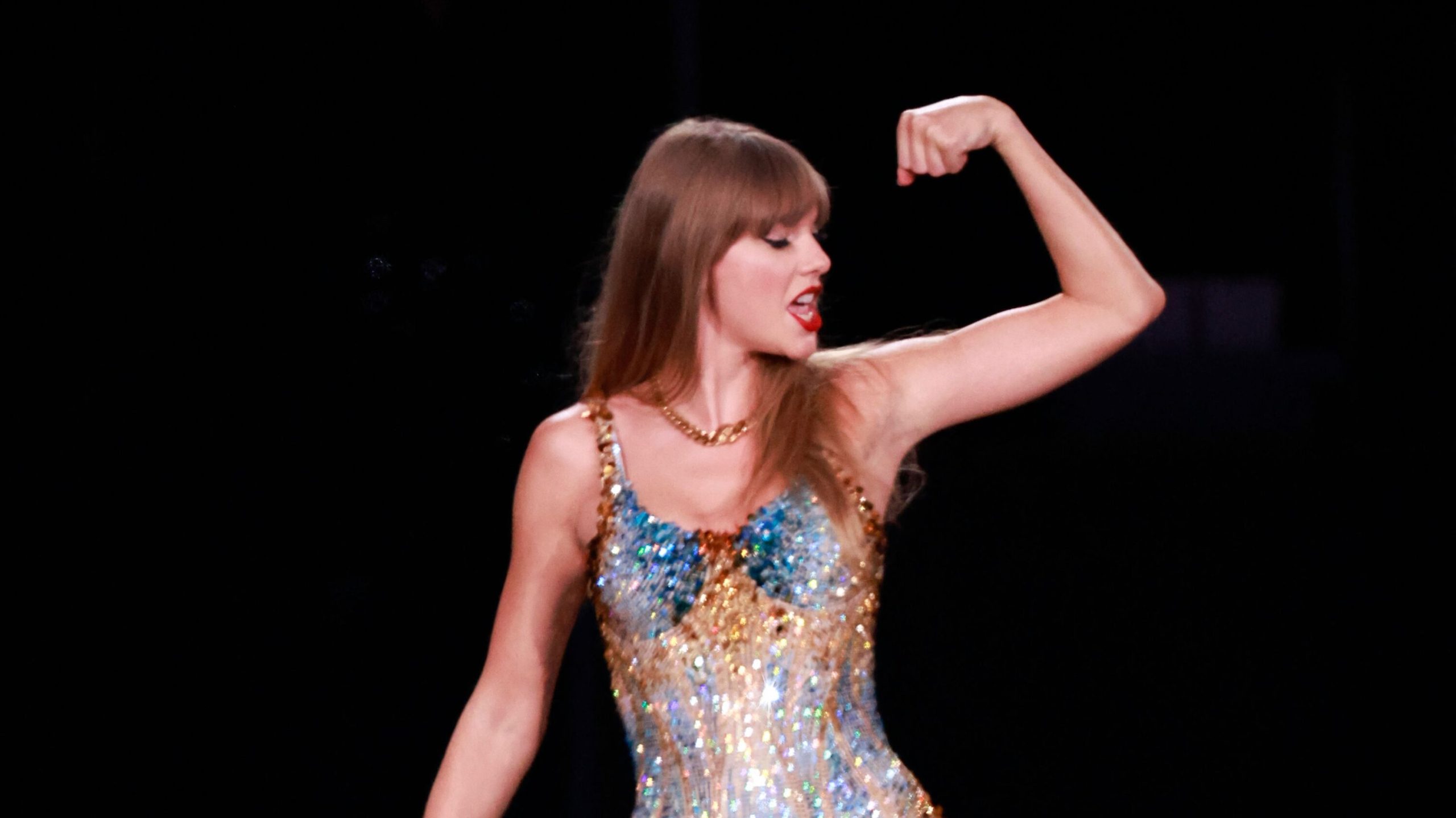 Swift is friends with Blake Lively and Ryan Reynolds. Reynolds had already told ET that he'd like to see Swift in the movie. What has got everyone overexcited is a brief video from the MetLife Stadium in New Jersey has set social media ablaze. Swift and her entourage are seen arriving prior to the game between the Kansas City Chiefs and the New York Jets. Trailing behind them? Ryan Reynolds, Hugh Jackman, and Deadpool 3 director Shawn Levy, along with Blake Lively.
Could simply be friends enjoying a game, but the internet is doing its thing. Deadpool 3 remains paused while the actors are on strike, with talks set to continue today to resolve the dispute. Meanwhile, The Eras Tour concert film is on course to be one of the biggest openings of the year in cinemas.
There are also rumors out there that Marvel Studios has already given the go-ahead for Deadpool 4 and that Ryan Reynolds is officially on board for a fourth film. Multiple online outlets report that their "sources" are claiming that Deadpool 4 will come after Avengers: Secret Wars, and that it will mark the beginning of the next phase of the MCU.
---
Check back every day for movie news and reviews at the Last Movie Outpost