Deadpool 3 production is underway in the UK, where they seem to be dodging the worst effects of the writer's strike so far through both a settled script, and large amounts of dialogue being delivered via a dubbing booth after shooting as the character wears a full face mask. If they need to tune up his dialogue, they can do it in post once the strike passes. One thing we do know is that it looks like Deadpool 3 is going to be poking lots of fun at the current trend for multiverse stories in superhero movies.
The internet has been positively throbbing with rumors about all the cheeky cameos that might happen as Ryan Reynolds calls in his Hollywood pals for some fun. The latest is that Channing Tatum will appear as Gambit alongside Ben Affleck as Daredevil. If any of these do happen, they are likely to be brief cameos as per The Flash carousel of time scene, or the Illuminati sequence in Doctor Strange In The Multiverse Of Madness.
Hugh Jackman's return as Wolverine is expected to be a meatier role in Deadpool 3. Another role that may be bigger than a cameo is Owen Wilson as Loki character Mobius. Owen Wilson is currently in London, coinciding with Deadpool 3 production. He has been posing with fans. This matches up with a rumor from a while back, broken by Jeff Sneider via The Hot Mic podcast, that the Time Variance Authority (TVA) will be dragged into the proceedings as Deadpool may, probably inadvertently, interfere in the multiverse somehow, propelling him into the MCU.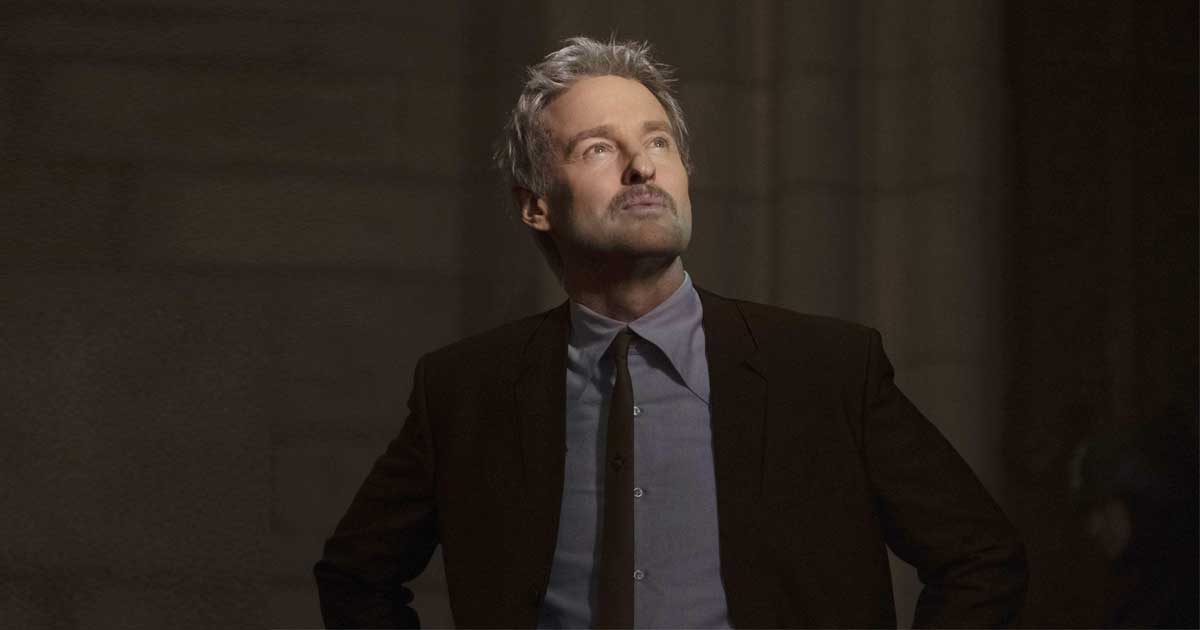 Deadpool 2 was the best pre-selling R-rated film, set the record for the widest R-rated release ever, and set records for opening take. Deadpool 2 had the highest opening day for a 20th Century Fox film, beating even Star Wars: Episode III – Revenge of the Sith film to dethrone Avengers: Infinity War atop the box office.
Deadpool 3 is due in cinemas May 3rd 2024.
Check back every day for movie news and reviews at the Last Movie Outpost