After more than five years away, the Fox takeover, the endless debate about a place in the MCU, and many meetings at Disney where branding experts were confused, concerned, and then ignored, Deadpool 3 is inching closer. An R-rated movie has been promised. Marvel Studios have said they are committed to not ruining the character. Let's see how this works out.
CEO Bob Iger said Deadpool would be integrated with the PG-13-rated Marvel Cinematic Universe (MCU), but Disney had no problem making R-rated Deadpool films "as long as we let the audiences know what's coming". He added that a Marvel-R brand could be developed for stories like Deadpool and beyond. Basically, Iger is saying he likes money.
Now a teaser has been released in the form of a documentary reel:
Deadpool 2 earned over $785 million worldwide, was the ninth-highest-grossing film of 2018, and the highest-grossing R-rated film at the time. Through the light touch use of X-Men characters and locations, it also laid claim to the title of the highest-grossing film in the X-Men series. Cheeky.
Brad Pitt was apparently very close to signing on for the role of Cable. The role eventually went to Josh Brolin. There are rumors he may appear in Deadpool 3 at least in a cameo. We do know that Hugh Jackman will feature in the movie as Wolverine. Additionally, Rob Delaney reprises his role as Peter, a member of Wilson's X-Force team, from Deadpool 2. Emma Corrin has been cast in an undisclosed villain lead role, while Matthew Macfadyen (Succession) is cast in an undisclosed role.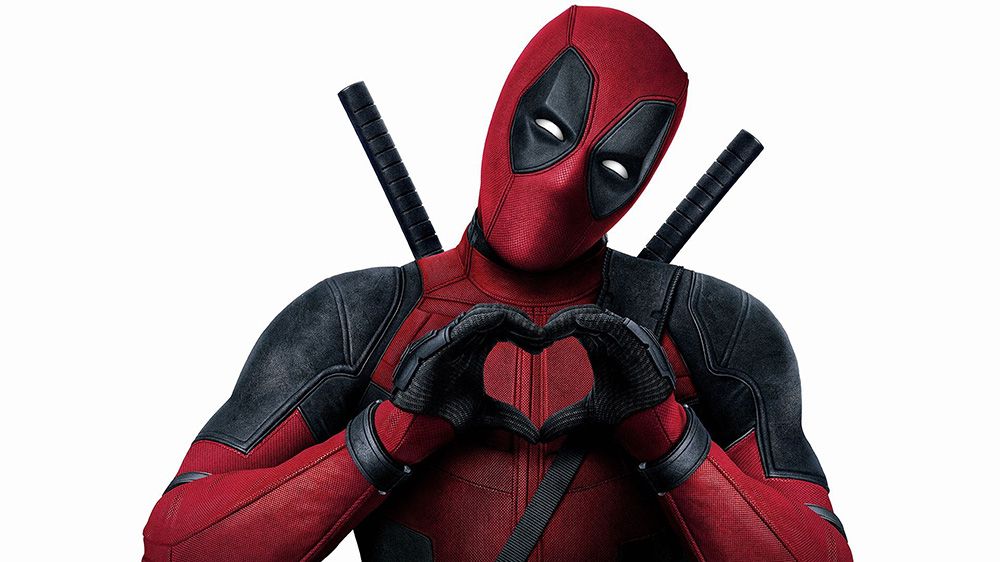 Filming began in late May 2023 in London and at Pinewood Studios in Buckinghamshire, England, and will also occur in Vancouver, Canada. It is potentially delayed by the WGA strike.
Deadpool 3 is scheduled to be released in the United States on May 3, 2024, as part of Phase Five of the MCU.
Check back every day for movie news and reviews at the Last Movie Outpost