Good shark movies remain frustratingly elusive for Hollywood. Nothing has ever come close to Jaws, and even when they don't suck (The Shallows, Deep Blue Sea, The Meg) they are forever in the shadow of a masterpiece. It also doesn't help the genre that there is an entire tier rammed full of absolute dogshit. Swamp Sharks, Three-Headed Shark Attack, Ghost Shark, Sharknado… the list goes on. So where will Deep Fear sit?
As you will see from the trailer, a solo trip aboard a luxury yacht takes a terrifying turn when a woman encounters three drug traffickers clinging to the shattered remains of a boat.
They soon force her to dive into shark-infested waters to retrieve kilos of cocaine from the sunken wreck. And yes, they really do deliver the immortal line:
"That shark is high on cocaine!"
I think I love it already. I also made the snap decision to find out more about the immediately noticeable female lead in this movie. Her name is Mădălina Diana Ghenea (born 8 August 1987) and she is a Romanian actress and model.
Ghenea started her career in modelling presenting for Gattinoni in Milan, Italy. She is best known for her roles as Paolina in Dom Hemingway, Miss Universe in Youth, and her cameo as Sophia Loren in House of Gucci. She also models swimwear and oh my God, I have gone cross-eyed…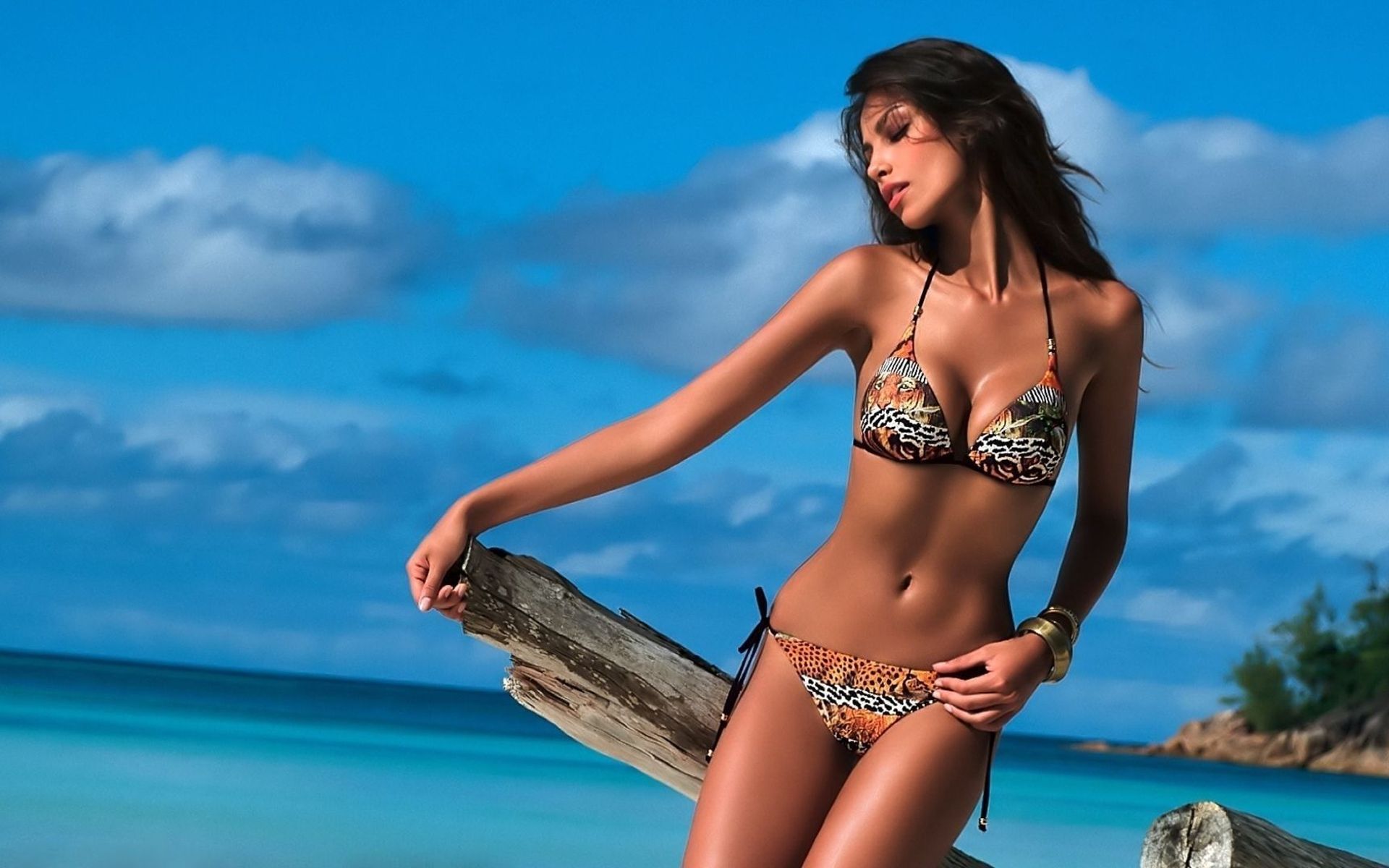 Where was I? Oh yes, sharks. Big bitey things that live in the sea, that was it. Also, find out more about Romania. What does the blurb have to say about Deep Fear:
"Deep Fear, is an intense and visceral survival thriller with a mix of storms, drug traffickers, and great white sharks."
Straight to the point then. Alongside Miss Ghenea, the movie also stars Ed Westwick, Macarena Gómez, Stany Coppet, Ibrahima Gueye, David Legeusse, Marianna Garradas, Marco Canadea, John-Paul Pace, Tenika Mahoney, Shane Rowe, and Natasha Tikasz. It is directed by Marcus Adams.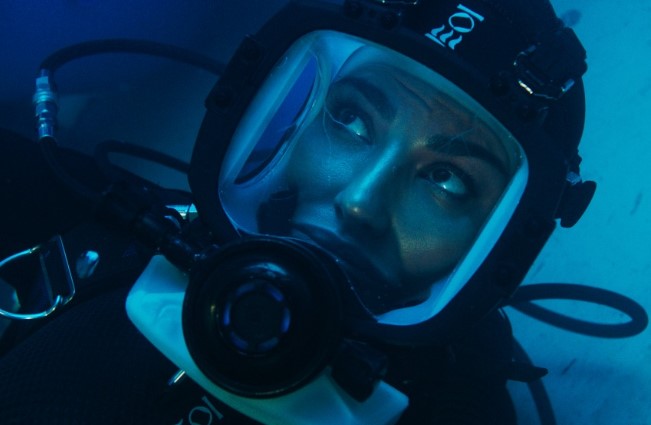 According to their own press pack, the company behind this is Gravitas Ventures, a worldwide film distributor & collaborator with thousands of independent artists.
Past films from them include Mack & Rita, The King's Daughter, The Secret: Dare to Dream, Our Friend, Queen Bees, Vanguard, Shortcut, The Killing of Kenneth Chamberlain, Finding Kendrick Johnson, Looks That Kill, Sound City, Armstrong, Above The Shadows, The River and the Wall, and many more.
No, me either.
Anyway, Deep Fear is released into cinemas on 3rd November.
Check back every day for movie news and reviews at the Last Movie Outpost