The analysts are circling, and they are proclaiming that Disney's woes run deep, getting deeper in 2023. Bloomberg has today done a deeper dive into what markets are saying about the House Of Mouse and the news is not good.
After returning in a triumphant blaze of savior-like publicity Bob Iger is, according to sources, now releasing the size of the task. The report claims he is feeling "overwhelmed and exhausted" by the array and depth of the challenges Disney now finds itself facing.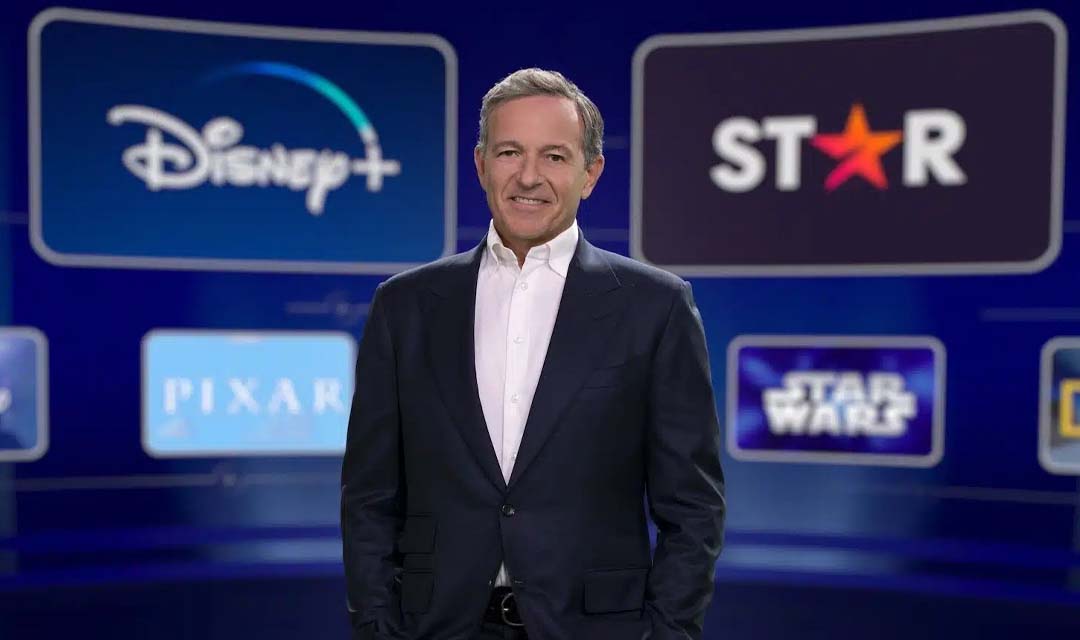 Bloated budgets have killed movie success. Guardians of the Galaxy Vol. 3 was a rare success for Disney this year. Elsewhere it was pretty disastrous, as Elemental, The Little Mermaid, Ant-Man & The Wasp: Quantumania, and Indiana Jones and the Dial of Destiny struggled under the weight of budgets that frequently passed $300 million, meaning box office of around $500 million for some of them still equaled a failure. The Haunted Mansion cost $150 million but barely broke $115 million at the box office.
Disney+ has reportedly been losing hundreds of millions of dollars every quarter, and cannot cut costs while maintaining content output at current cost and frequency.
Theme Park attendance is plummeting. Disney parks are priced as luxury experiences now, a foolish move in the face of a global cost of living crisis. It also is now so hierarchical and fragmented as a product that it is impossible to enjoy a Disney park vacation without a level of planning that would tax a military logistics specialist. Customers are basically switching off.
There is only one place where this matters, and that is in the share price. This governs what investors think and do. Be under no illusions, CEOs who earn millions of dollars a year are shouted at, chastised, and abused in meetings with hardcore investors like big fund managers when business performance isn't where it needs to be.
Disney's stock price has fallen from $191 per share back in March 2021 to as low as $79 in recent trading. Activist investors such as billionaire hedge fund manager Nelson Peltz are snapping up cheap shares ready to flex their muscles and drop people onto the board.
Make no mistake – Disney is in a turnaround situation.