Where did it all go so wrong for the House Of Mouse? Disney was always so reliable. From breathtakingly beautiful hand-drawn animation to the computer wizardry of Pixar and its production line of touching, expertly crafted movies. From the live-action movie variety of Touchstone Pictures to the best-in-class theme park experiences that simply blew the competition away. It all used to be just so good.
Outposters know. Outposters always know. They have talked about it at length over many Disqus conversations. What some people maybe hadn't realized is just how bad it has actually got for Disney. Well, Scott Campbell has run the numbers over at We Got This Covered and it's bad. It's very, very bad.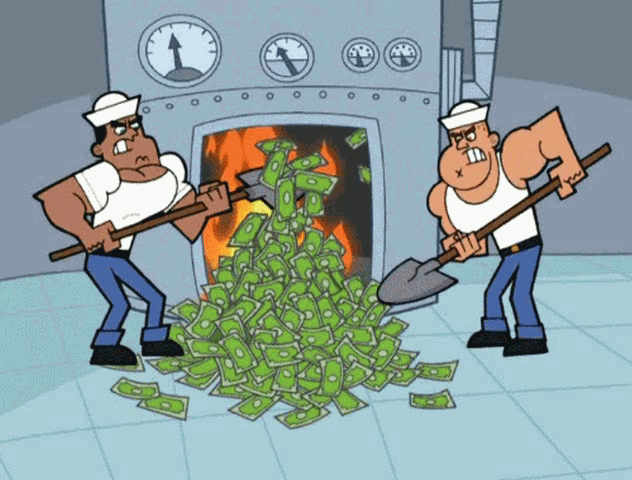 A disappointing three-day haul for James Mangold's Indiana Jones and the Dial of Destiny grew to become a disappointing five-day July 4th holiday weekend haul. Indy's swansong pulled in $80-85 million. A production budget of $295 million has a massive impact now, as does a harsh competitive landscape, with Mission: Impossible – Dead Reckoning Part One, Barbie, Oppenheimer all looming on the horizon ready to steal theater space and eyeballs.
If Indiana Jones and the Dial of Destiny follows this flight path then it will potentially end up at around a $200 million loss for Mickey and his friends. This would propel it into the 10 biggest money-losing movies list.
It gets worse for the Big D. If that comes to pass, seven of those ten movies are Disney projects.
John Carter remains the biggest, with a $200 million write-down, followed closely by Strange World at a $197 million hole. The Lone Ranger is next before Turning Red causing a $167 million loss, mostly due to being dumped on streaming. Jungle Cruise and Tomorrowland round out the Disney bracket, potentially soon to be joined by Indiana Jones.
The rest of the flop parade, the non-Disney entries, is made up of Mortal Engines, King Arthur: Legend of the Sword, and personal guilty pleasure Battleship. I don't care what anyone says, I love that dumb, retarded movie like a drag queen loves reading to kids. The aliens fire actual board game pins, it uses AC/DC music perfectly, and they execute a handbrake turn in an Iowa-class WWII battleship. I have just realized, maybe it was my gateway drug into being able to enjoy the latter Fast And Furious movies when I watched them recently. Shit.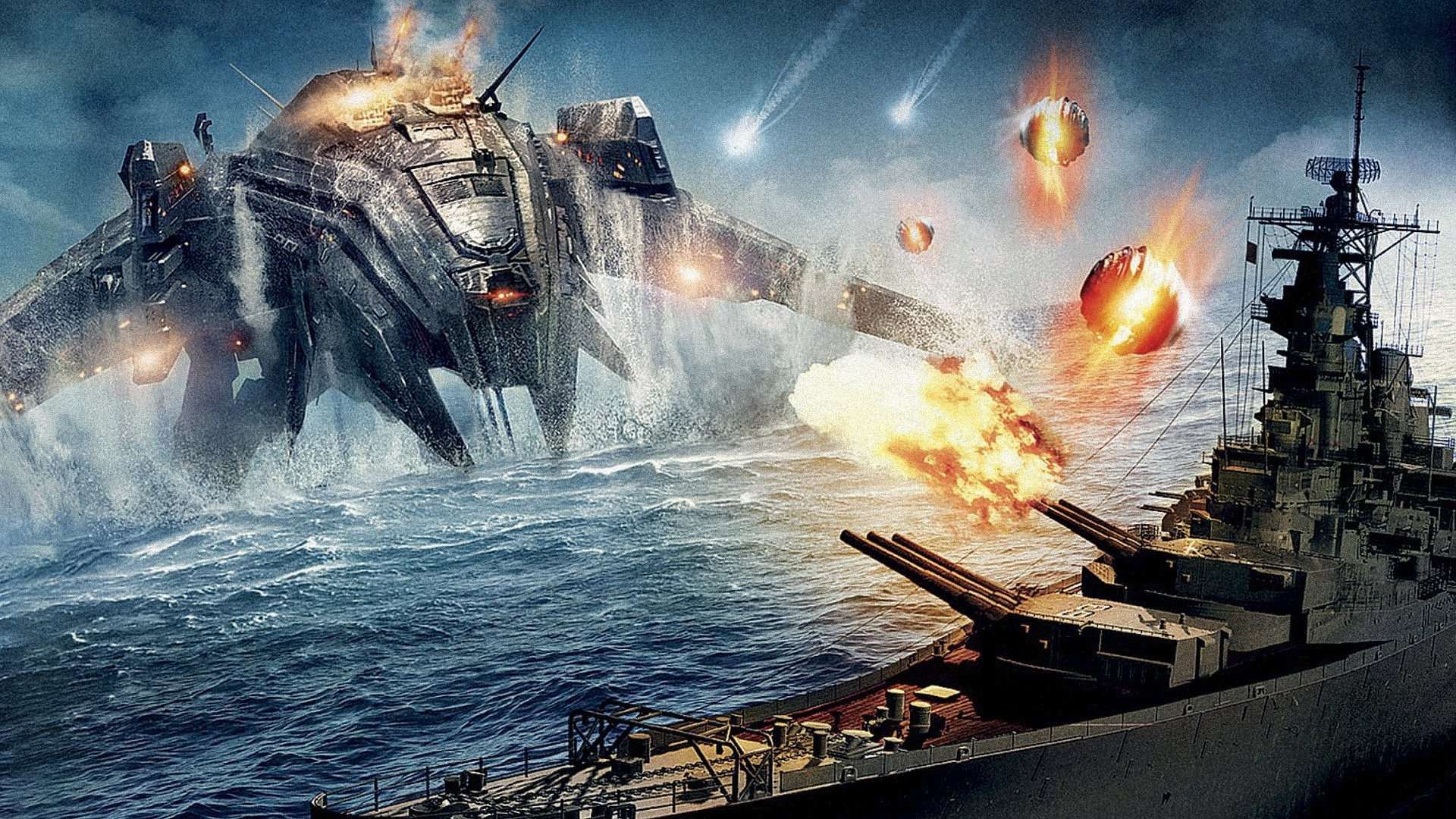 Anyway…
Where is the axe going to fall at Disney? It is quite clear they cannot go on like this regarding cinematic releases. The Disney+ business model is looking increasingly exposed, and theme park pricing is completely out of touch with reality, while there is a big economic slowdown on the way.
Things are going to have to change.
Check back every day for movie news and reviews at the Last Movie Outpost