It looks as if the truth about streaming numbers is inadvertently being revealed by Disney, and they clearly aren't enough to be able to build a business case for some shows. Hot on the heels of canceling Doogie Kamealoha, M.D. after just two seasons, pulling Willow off its streaming service, and trashing The Spiderwick Chronicles despite it being already shot and in the can, another completed, expensive show has been killed off for Disney+. Nautilus is no more.
The ten-episode live-action series, inspired by Jules Verne's 20,000 Leagues Under the Sea, already completed filming last year in Australia.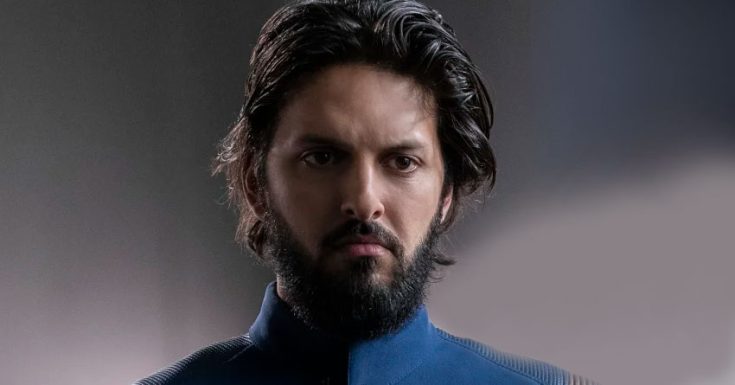 Nautilus stars Shazad Latif  (Star Trek: Discovery, Spooks/MI5, Penny Dreadful) as Captain Nemo. Luke Arnold, Cameron Cuffe, Jacob Collins-Levy, Georgia Flood, Thierry Frémont, and Caroline Goodall round out the cast.
Nautilus was to serve as an origin story for Captain Nemo and the crew. An Indian Prince is robbed of his birthright and family, and held prisoner of the East India Company. Bent on revenge against the forces that have taken everything from him, he sets sail with his ragtag crew on board the awe-inspiring Nautilus, taking the battles to his enemy while discovering the underwater world.
It was to be a big, headline show for Disney+ and was commissioned to much fanfare when Disney+ was flying high and shovelling in new subscribers. Now growth has flatlined, the numbers no longer stack up for the platform and Disney has instigated a streaming content removal plan. They will be taking a one-off impairment charge of up to $1.8 billion as a result of these removals.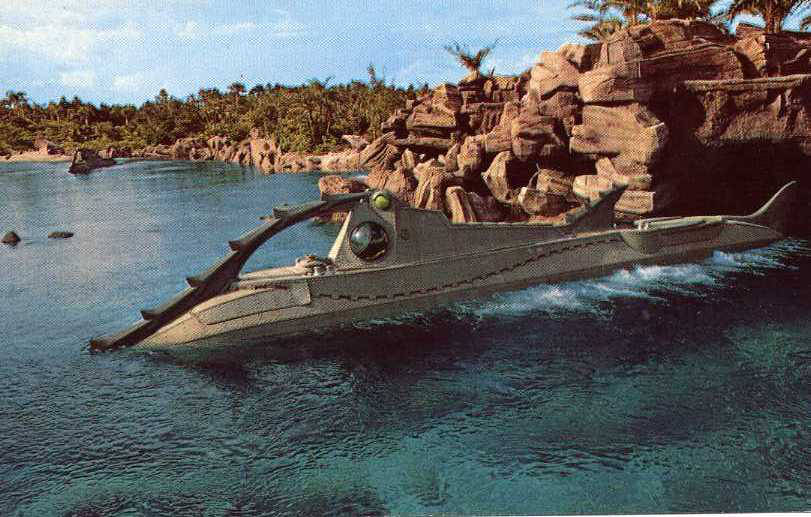 An impairment charge is an accounting term used to describe a drastic reduction or loss in the recoverable value of an asset. These appear in the books as a sudden, severe, and permanent decrease in the value of an asset. For those of you who don't speak accountant, this is Disney pretty much admitting it must have over-egged its value estimates for Disney+.
The production team will now be working to find a new outlet for Nautilus and meetings and screenings are now underway with potential alternatives. It could be a bargain for somebody to pick up.
This comes as news begins to circulate that Bog Iger wants out of ESPN. Disney's ever-reliable sporting cash cow has stopped being a licence to print money as network and cable television enters its terminal decline.
Check back every day for movie news and reviews at the Last Movie Outpost