In a forced corporate move that currently beleaguered Disney probably needed like a hole in the head, they have reportedly agreed to take 100% control of streaming service Hulu.
This was unavoidable by Disney, despite their current streaming profitability woes, as the deal was locked in by terms years ago. Comcast has owned a one-third stake in Hulu ever since Disney completed its purchase of 20th Century Fox. The agreement in place stated that Comcast had a put option in place.
This option required Disney to take full control by buying out Comcast's stake. They have now exercised that option.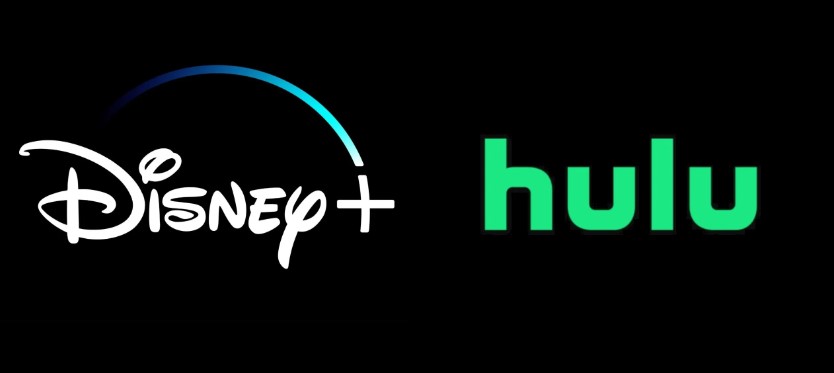 A securities filing confirmed that NBCUniversal triggered the purchase yesterday. The cost will be $8.61 billion, more money pouring into the loss-making world of streaming at Disney. Disney's rather terse statement signaled how thrilled they are with this, even though everyone has known it was coming:
"The acquisition of Comcast's stake in Hulu at fair market value will further Disney's streaming objectives."
The money is due by December 1st, and the cost could go up as there is still to be an appraisal process. Disney CEO Bob Iger, said last month to be overwhelmed and exhausted clearing up his own mess at Disney, and is thought to want to refocus the company. He wants the organization to concentrate on building value from its strong brands like Pixar, Marvel, and Star Wars while recapturing its place as a world leader in family and children's entertainment.
Hulu is likely to eventually be folded into Disney+ and have its content incorporated on the platform in the US. Overseas, Hulu content is already available via the Disney+ app.
Check back every day for movie news and reviews at the Last Movie Outpost