According to some, it didn't matter. It was all just a minor distraction. Well, it was enough of an issue to make CEO Bob Iger reference it, specifically, in an investors session, and turn Disney away from it. What is "it" exactly? The culture war. Disney has found itself in the crosshairs of a large chunk of its core customer base lately.
The cause of customer unrest? Disney jumping in, with both feet, into these culture wars. From recordings of senior executives and creatives discussing how to insert their personal politics into projects, to the company seemingly becoming embroiled in a political row in one of it's most important territories, things have not gone well for Disney lately.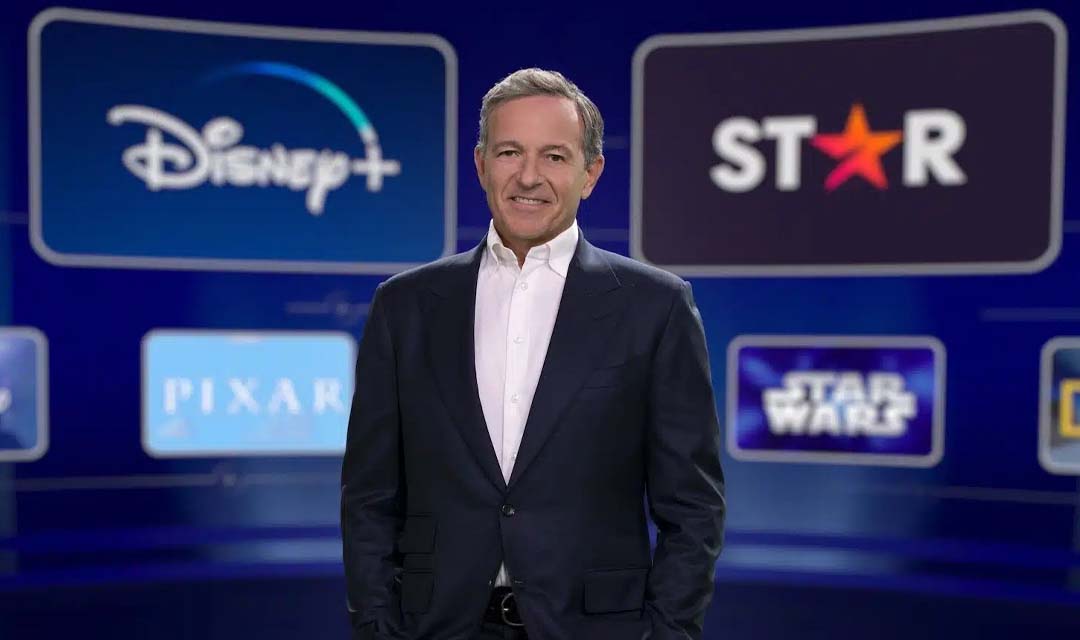 Movies have been losing money, and are widely held to have quality issues. Audiences wondered why same-sex couples needed to be in every children's film, or why characters seemed to be race-swapped for no other reason that to make a statement. Theme parks lost their status as a sure-fire revenue stream, and it was losing serious money on its streaming business as the model was exposed, industry-wide, to have perhaps been something of a false dawn and with more problems than solutions.
In an effort to reassure investors that Disney could still connect with their core audiences for their product set, CEO Bob Iger told investors the company will "quiet the noise" in the culture war. Iger's brief statement was included in an analyst report from Needham media analyst Laura Martin and was part of an investors' presentation on Tuesday at Walt Disney World Resort in Orlando, Florida.
It was important enough of an announcement to make Reuters and the Financial Times, among other outlets. Iger also announced Disney will double its investment in theme parks and cruise ships over the next decade.
It is unclear how much of the $60 billion in new investment in parks will be spent in Florida, where Disney faces increased competition from rivals such as Universal Orlando Resort. Iger had previously said the company planned to spend $17 billion in investment at Walt Disney World, Florida, over the next 10 years.
Iger made similar comments on the last investor call when challenged by an investor who said the company was becoming too concerned with social issues, responding:
"Our primary mission needs to be to entertain … and to have a positive impact on the world. I'm very serious about that. It should not be agenda-driven."
How long he takes to turn the ship around remains to be seen, but it is clearly a high-profile enough issue to now be firmly on the radar of executives and investors alike.
Check back every day for movie news and reviews at the Last Movie Outpost