With the writer's and actor's strikes currently causing carnage in Hollywood, it looks like some big changes to release schedules may be on the horizon. The release calendar for the rest of 2023 is about to be potentially parked.
With an actors strike underway, no front-of-camera talent can actively promote any upcoming movie. No press junkets, no red carpet appearances, no interviews, no chat shows, no waving to fans queuing to see the movie. Without them, the opportunities to build pre-release hype become seriously limited.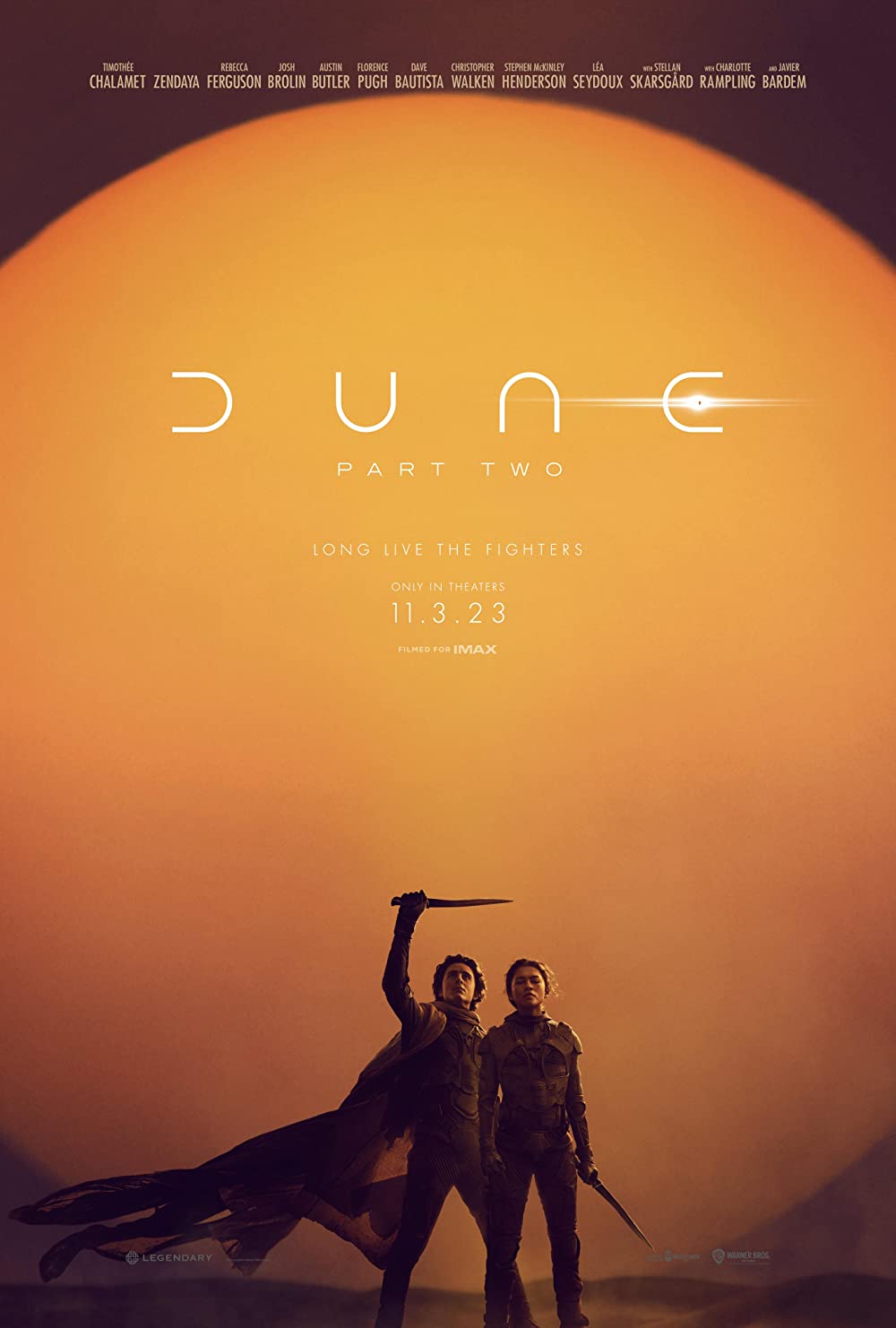 When you have an ensemble cast like Dune: Part Two, that features Timothee Chalamet, Zendaya, Austin Butler, Florence Pugh, Javier Bardem, and Josh Brolin, to have access to none of them to promote your movie becomes a catastrophic issue. For something like Aquaman And The Lost Kingdom, where it is all built around a larger-than-life lead, then it is the same problem from a different angle.
As a result, according to Variety, Warner Bros. Pictures is "strongly considering" pushing out Dune: Part Two from its November 3rd release to a date sometime in 2024. They are also looking at new dates for The Color Purple and the DC Studios sequel Aquaman and The Lost Kingdom. These decisions will have to be taken in conjunction with partners such as Legendary Entertainment for Dune: Part Two.
If Warner Bros. does blink, then the whole town is likely to follow suit, meaning The Marvels, The Hunger Games: The Ballad of Songbirds & Snakes, and Napoleon could also then fall out of the schedule. This would leave theaters, already in deep trouble, facing a wasteland of new products worse than anything they experienced during COVID.
It really does just keep getting worse for the industry right now.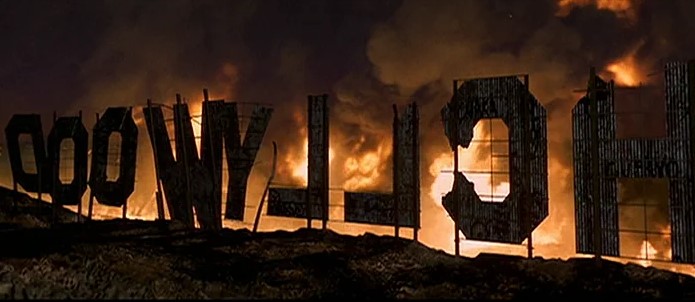 Check back every day for movie news and reviews at the Last Movie Outpost