Venom 3 is happening, whether we like it or now. The first two were pretty forgettable, but it put bums on seats, so they have to keep them coming. We reported the other day that Juno Temple has joined Tom Hardy in Venom 3. Now it looks like Chiwetel Ejiofor has signed up as well.
Ejiofor is no stranger to comic book movies since he played Mordo in Doctor Strange and Doctor Strange and the Mulitverse of Madness. There is no news about who he is playing in Venom though. Might there be a tie-in?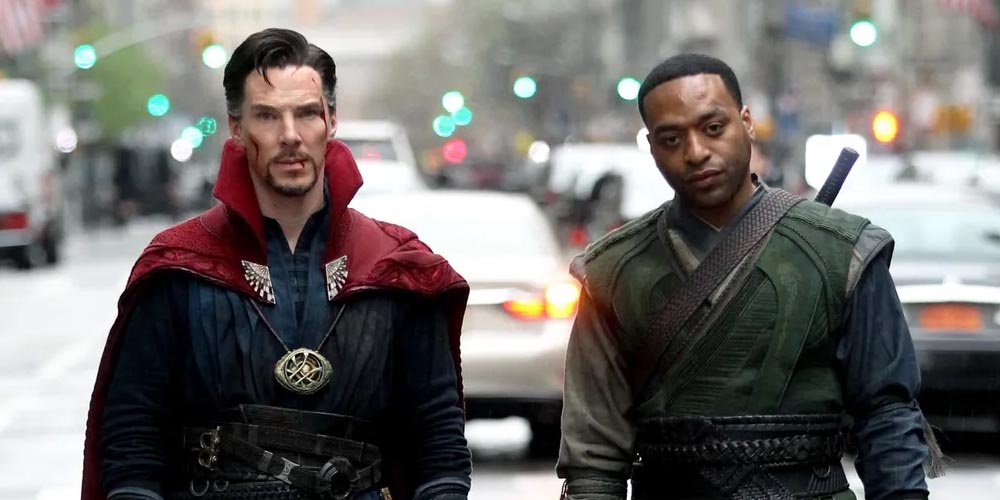 Ruben Fleischer directed the first movie, with Andy Serkis directing Venom: Let there be Carnage. Both movies were mediocre at best. However, it seems some people watched it as someone thinks a third one is a good idea. Serkis is not directing the third one, stating:
"I've got so many projects that I was just about to [work on], like 'Animal Farm' for instance."
I've said this before, and I'll say it again, Serkis is a good director, but he's chosen some bad projects. Venom: Let there be Carnage was dull and he also directed Mowgli: Legend of the Jungle. Mowgli came out just after Jon Favreau's The Jungle Book, so no one saw it. I remember putting it on, but I don't think I made it to the end.
Venom 3 is being directed by Kelly Marcel, who wrote the first two movies.
---
Check back every day for movie news and reviews at the Last Movie Outpost