First Barbie, now this? Face it Outposters, the dropping levels of testosterone out there in the West are going to have some weird effects. It's only a matter of time before we all end up with a pair of Bob's Bitch Tits and we are having our pictures taken with our mouths open. Even the hardest of hardcore horrors – The Exorcist – appears to be suffering from some shrinkage.
It has been scared out of its release slot by… wait for it… Taylor Swift. Universal Pictures has moved up The Exorcist: Believer by a week to October 6th. This is because they just announced a Taylor Swift concert film for their original date. Producer Jason Blum confirmed this with a tweet that said:
"Look what you made me do. The Exorcist: Believer moves to 10/6/23. #TaylorWins.".
This latest effort from Tay-Tay is already on course to break records. The Taylor Swift: The Eras Tour movie took just hours to grab $10 million in pre-sales and is now climbing towards the record holder that is Star Wars: The Force Awakens with $20 million in pre-sales in a day. Theaters are already sold out. The AMC website crashed, and movie studios worldwide will interpret this + Barbie as an audience shift. Imagine trying to get Rambo: First Blood Part II of the ground in this climate?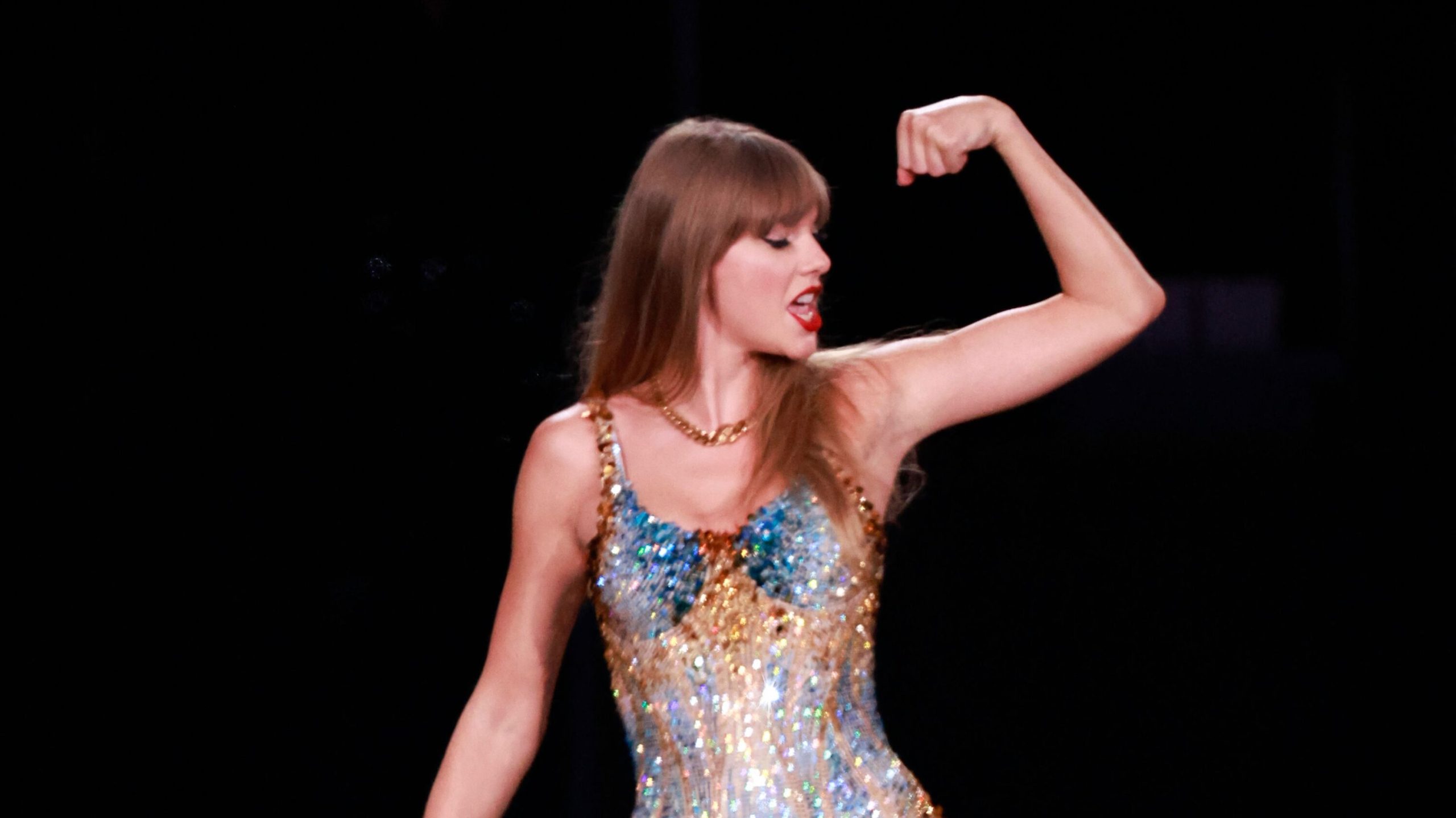 The movie will play from October 13th, while a sequel to The Exorcist: Believer, called The Exorcist: Deceiver, is already locked for an April 18th, 2025 release.
Check back every day for movie news and reviews at the Last Movie Outpost