Fallout 3, and to a lesser extent, Fallout 4 are great games. Why are they great? Because the stories are so simple. It's not overly complicated, there's no 'preaching', you have a great cast of characters and it just works.
I never played Fallout 1 or 2, but I have spent many happy hours in 3 and 4. Fallout 3 is probably the best. If you don't know the story, it goes like this:
Centuries following nuclear war, a teen leaves the safety of an underground vault in order to find their father, who left in hopes of creating a water purifier.
It's very gripping and is open open-world game, so you can find your father, battle mutated fire-breathing ants, or just wander around the wasteland looking for adventure. It's also got a great 1930s soundtrack, which works really well with the backdrop of mutated creatures.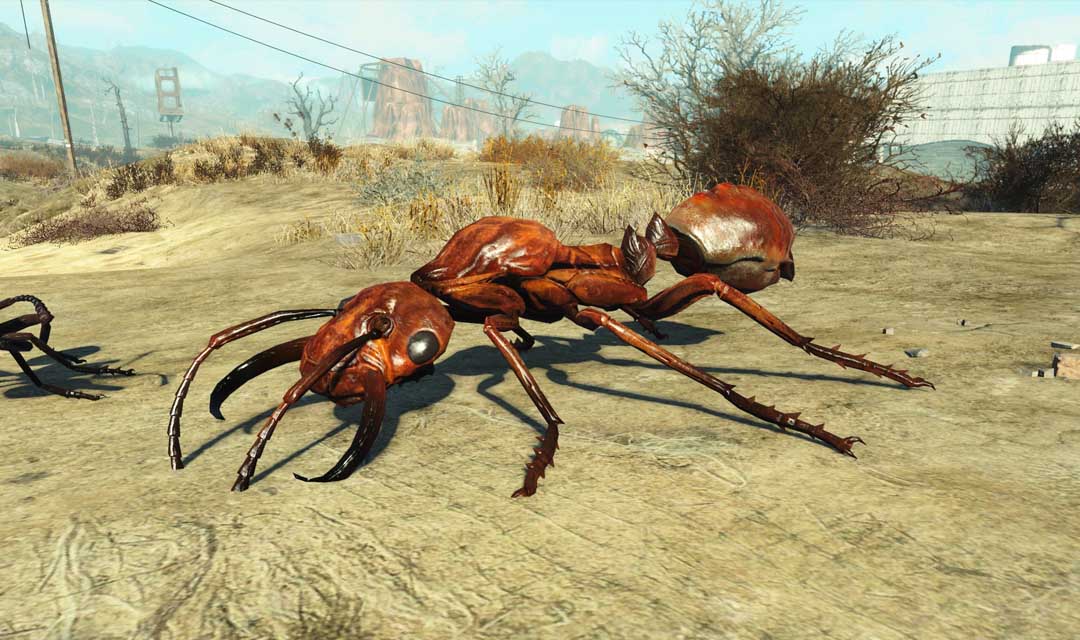 The games have been a huge success so, of course, they are going to ruin it with a TV series. It was announced a while back that Amazon Prime TV was developing a show, but we haven't heard much, until now.
The Fallout series will star Ella Purnell, Kyle MacLachlan, Moises Arias, Johnny Pemberton, Walton Goggins, Xelia Mendes-Jones, Aaron Moten, and Leer Leary. Interestingly, the director of the game Fallout 3 is serving as executive producer for the TV show. Is this good news?
The Fallout TV series will be on Amazon on 12th April 2024.
Check back every day for movie news and reviews at the Last Movie Outpost