Fast X held its world premiere in Rome over the weekend and, with the premiere, the social media embargo on reviews expired. So what do a collection of online and print commentators have to say about this latest installment in the physics-denying Fast And Furious franchise? Well, read for yourself. Everyone seems to like Jason Momoa's villain:
"#FastX is an entertaining thrill ride. It's a visual spectacle with some truly incredible stunts and some wildly outrageous moments you'd expect from the Fast franchise, but what Jason Momoa brings to the film as Dante is magic! His performance oozes charisma."
Joseph Deckelmeier, Screen Rant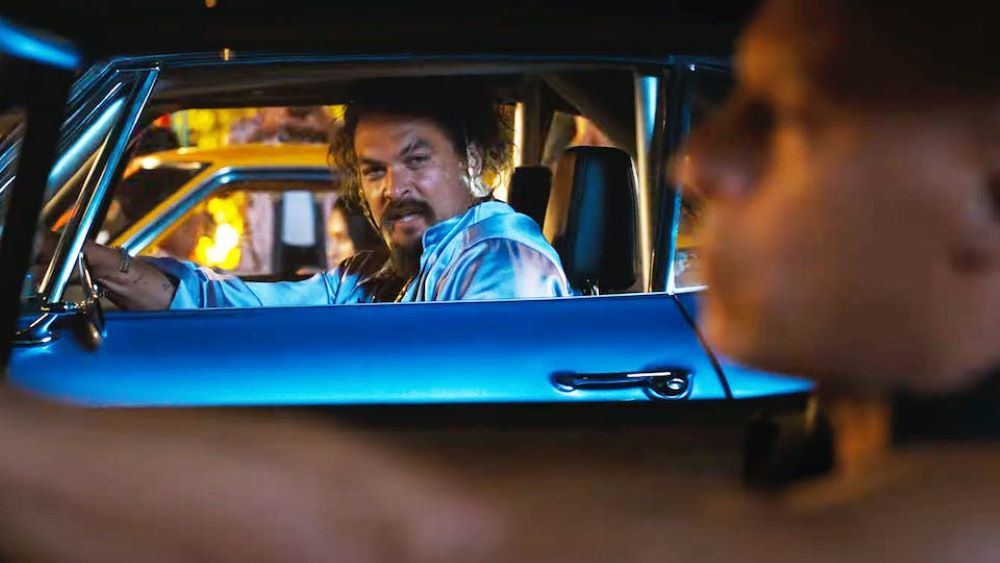 "Fast X gets the Fast & Furious series back on track, and reason #1 is Jason Momoa, who plays Dante like F&F's version of The Joker. He's a gleeful psychopath, and it's delightful. Along with a story that avoids what made Fate Of The Furious and F9 feel stale, it's a win. #FastX"
Eric Eisenberg, Cinema Blend
"#FastX belongs to Jason Momoa and his decadent bad guy, Dante Reyes. Fierce and flamboyant, his perilous peacocking adds a sharp edge and some refreshing dark humor. The rest is ludicrousness with clunky elements but it is stupidly entertaining. What the Fast were you expecting?"
Simon Thompson, Forbes
"Caught #FastX last week! It's a wild, non-stop action thrill ride that delivers the most shocking ending of the franchise, so far. Not perfect (end may divide fans), but it's been growing on me & I can't wait to see it again. Universal's def trying to make this its Infinity War."
Kirsten Acuna, This Is Insider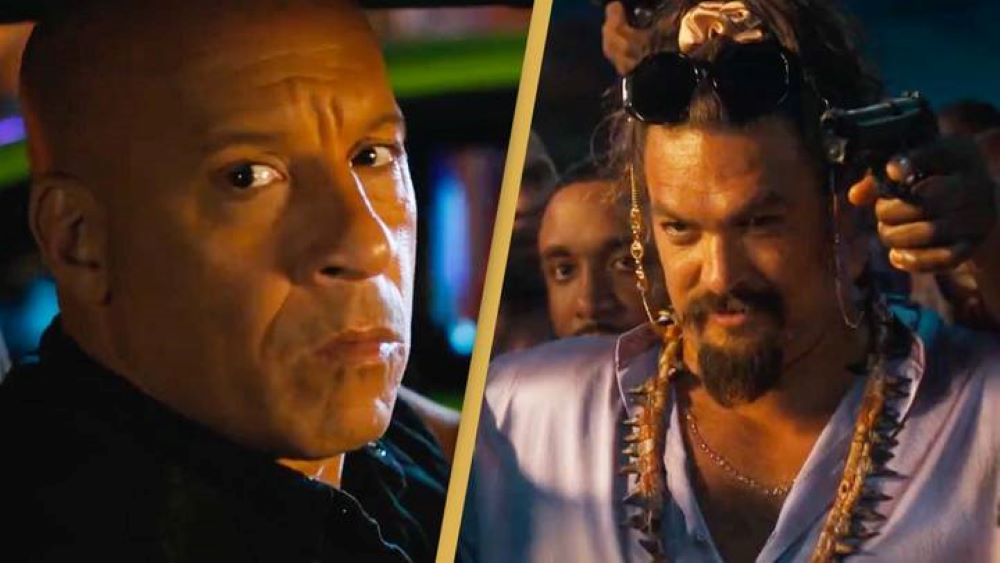 "FastX is utterly ridiculous (I loved every second). Action sequences and one-liners left my face hurting from smiling so much. Momoa is hilarious. Ensemble rocks. Cinema? Please. Peak summer blockbuster? Hell yes. Built for a popcorn-filled big screen experience."
Liam Crowley, Comicbook.com
Fast X is set to open in cinemas on May 19th with Vin Diesel, Michelle Rodriguez, Tyrese Gibson, John Cena, Charlize Theron, and Helen Mirren all returning. We wonder what that shocking, divisive ending is?
Check back every day for movie news and reviews at the Last Movie Outpost