Mindhunter creator David Fincher returns to movies with a thriller called The Killer. As is traditional with a lot of Fincher's work, we know very little about it at this stage. The Netflix-distributed film stars Michael Fassbender as an assassin who develops a conscience, and this causes him issues with clients who still need to make use of him. Tilda Swinton co-stars the movie is 118 minutes long, and it was written by Se7en and Sleepy Hollow scribe Andrew Kevin Walker. That's all, but it is enough to make us interested.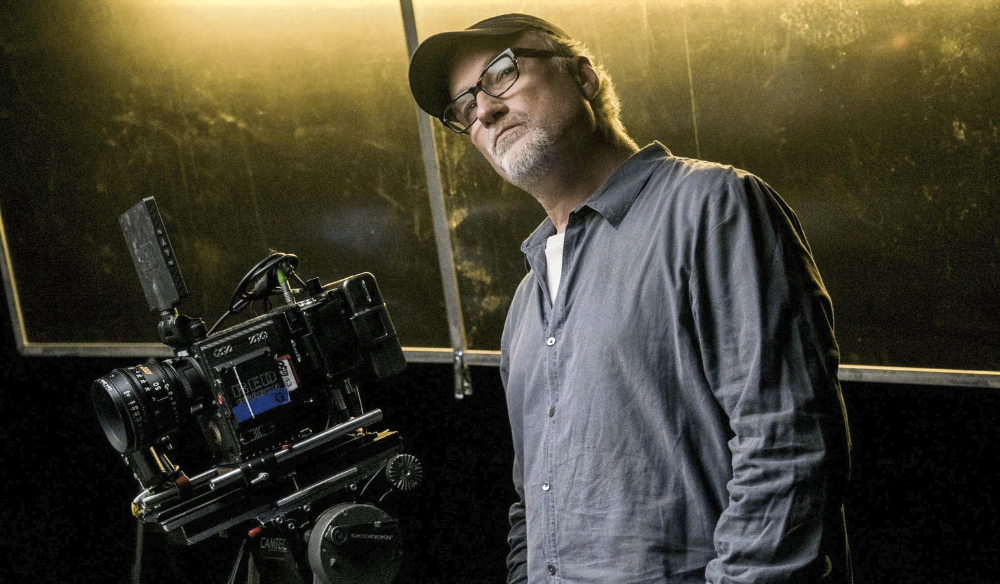 The movie premieres in September at the Venice Film Festival. Now the ever-reliable Dark Horizons has reported on a YouTube Channel by Venice fest programmer Emanuele Rauco where he has had plenty to say about The Killer, all of it good:
"So much hype for this new Fincher, but, yes, it is very good. It reminded me a lot and looks like Melville's 'Le Samourai,' almost as if Melville had made a film in 2023, and it seems to also understand that film quite well. The position of the camera, the gestures, the photography. In short, it's a very remarkable film that you don't even realize how good it is while you're watching it. It overwhelms in such a way that you don't even notice it sneaking up on you."
Fincher's latest is apparently an adaptation of Alexis Nolent's graphic novel series.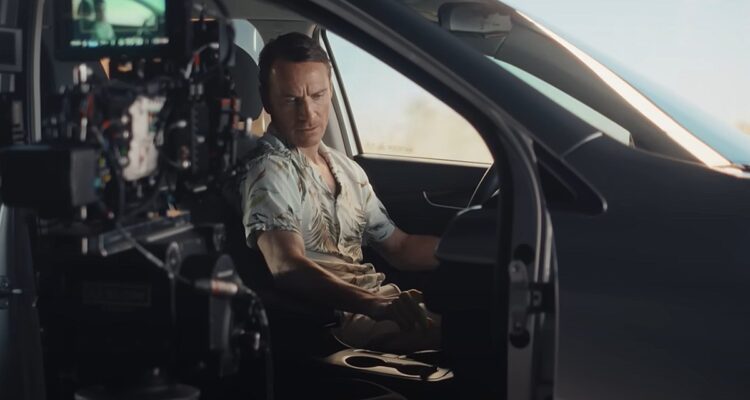 It is Rated R for strong violence, language, and brief sexuality which all sounds great to us! It was completed back in February. Two-time Oscar winners Atticus Ross and Trent Reznor will score the movie, and it will become available on Netflix on November 10th. Mark it in your diaries.

Check back every day for movie news and reviews at the Last Movie Outpost