Is it John Cena day at Last Movie Outpost? It seems like every other article is about a movie he is in today. Is John Cena the new Dwayne Johnson? Does he have an embarrassing ego-related superhero failure in his future too? Time will tell. Until then, he's here to stay and everyone needs their version of Romancing The Stone on their resume. It is Hollywood law. So we get Freelance.
Freelance is the latest action-comedy from Relativity Media and Cena co-stars with Alison Brie. Now I am thinking about cheese instead of this movie…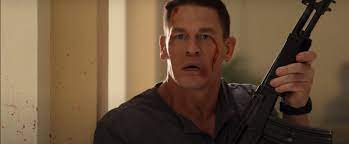 The story follows ex-special forces operative Mason Pettis (Cena) who is stuck in a dead-end desk job when he reluctantly takes on a freelance gig to provide private security for disgraced journalist Claire Wellington (Brie). Wellington is trying to make a comeback. She has landed a major interview with the ruthless dictator Juan Venegas (Juan Pablo Raba) in the country of Pandoña.
When a military coup breaks out just as she's about to get the scoop of a lifetime, they must figure out how to survive the jungle and each other in order to make it out alive. So also The Lost City?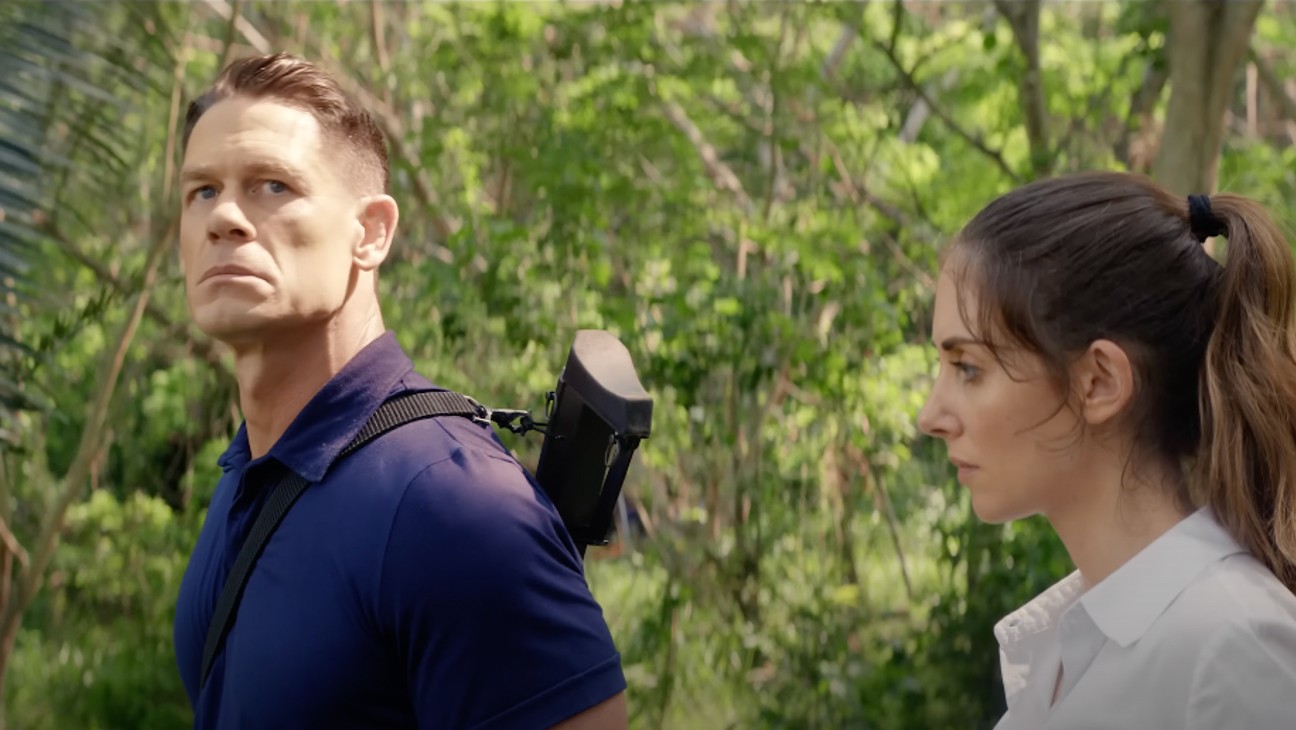 Alice Eve, Marton Csokas, and Christian Slater (bloody hell, it's Christian Slater!) co-star in the film. It is directed by Taken helmer Pierre Morel. Insert obligatory gag here about a particular set of skills. The script was written by Jacob Lentz.
Steven Richards, Renee Tab, Chris Tuffin, and Chris Milburn produce. The Rundown… I mean, Freelance,  was shot in Colombia last year on a budget of around $40 million so for that reason alone it probably deserves to do OK and teach Hollywood another lesson about costs.
Freelance hits cinemas on October 6th.
Check back every day for movie news and reviews at the Last Movie Outpost