Disney's live-action adaption machine is showing no signs of stopping. Alongside the rumored casting of Florence Pugh in a live-action adaption of Tangled, the jungle drums have started around their upcoming Snow White and the Seven Dwarfs adaption.
The adaption is referred to as "a new take" (uh-oh!) and stars Rachel Zegler (West Side Story) as Snow White. Greta Gerwig and Erin Cressida Wilson are co-writing the script with Marc Webb (The Amazing Spider-Man) directing. The Evil Queen will be played by none other than Gal Gadot.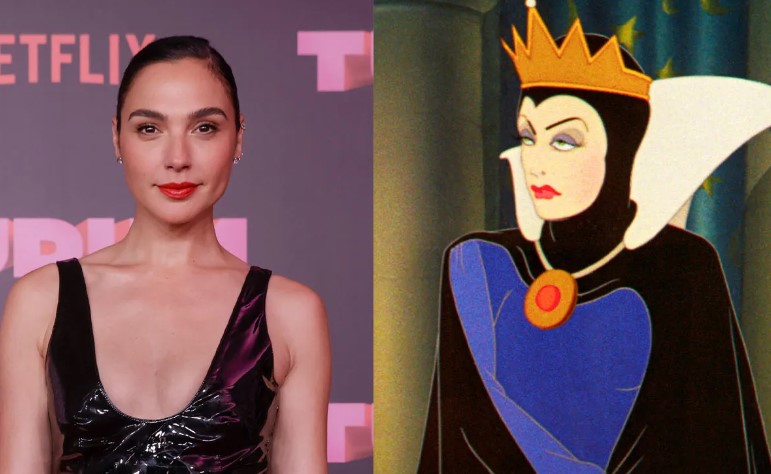 Out doing promotion for Netflix actioner Heart Of Stone, Gadot spoke about the process for her to get the role with GQ:
"It was the first time I had to kind of audition for a project in a while. They needed to make sure I can sing because this is a musical. So, for a month, I was working on the song, and then I auditioned, and we filmed the song, and I got the part, and it was very exciting."
As this is 2023, and Hollywood gonna Hollywood despite repeated failures, there is also news about a companion project. Scooper Daniel Richtman says Dan Gregor and Doug Mand are writing the script that tells the story from Prince Charming's point of view, with Charming being a "bumbling idiot" because of course he is.
The Snow White live-action film has been reported to not include his character, so no wakey-wakey kisses after she has been fruit-roofied by her own stepmother here. The movie is targeting a release sometime next year.
Check back every day for movie news and reviews at the Last Movie Outpost