Gal Gadot is a rather pretty lady with legs that just won't stop. She's not the greatest actress in the world, but… those legs.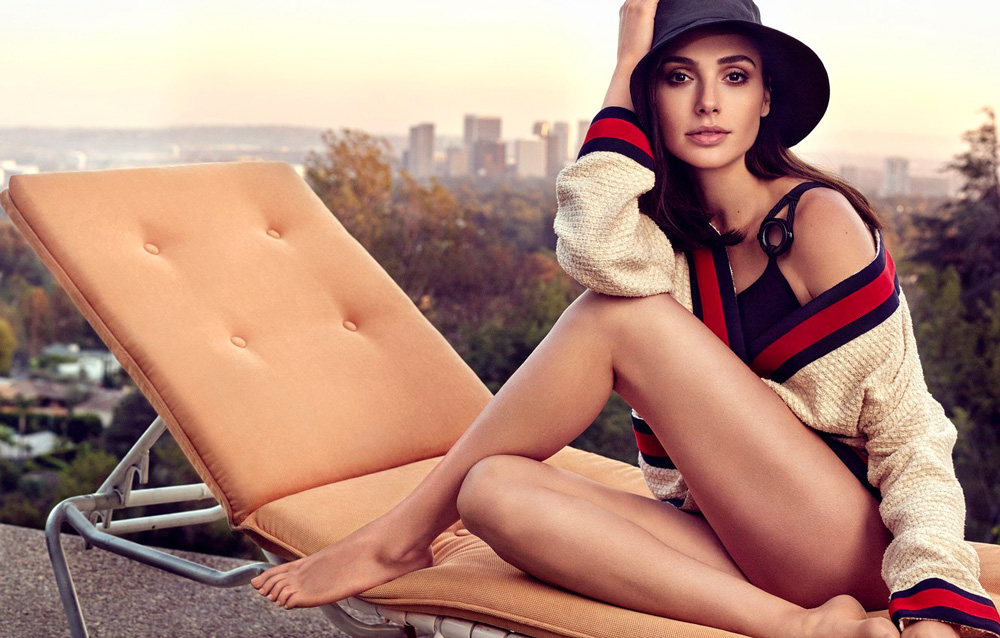 She's no stranger to action movies, having two Wonder Woman movies under her belt. She's now been reduced to the Queen of Cameos in movies like Batman vs Superman, Fast X, Shazam!: Fury of the Gods and, most recently, The Flash. Gadot is going alone in a new action spy thriller for Netflix called Heart of Stone. The trailer is now online.
I love how in one scene; she jumps over a railing to grab a hidden parachute on a wall of ice. That's one of those things that could have easily gone wrong. She misses the parachute, slides to her death, roll the end credits. Watching this trailer, all I can say is "Mission Impossible but with a girl". There is everything the Mission Impossible movies have done, but instead of Tom Cruise, you have Gal Gadot. The story for Heart of Stone is straightforward:
An intelligence operative for a shadowy global peacekeeping agency races to stop a hacker from stealing its most valuable and dangerous weapon.
Mission Impossible with a girl meets Fast & Furious 6 – 10. It seems like the action spy thriller is the in thing at the moment. Citadel, The Night Agent, and Jack Ryan, to name a few, are all over our screens right now. Will this one stand out from the crowd?
Heart of Stone will be on Netflix 11th August.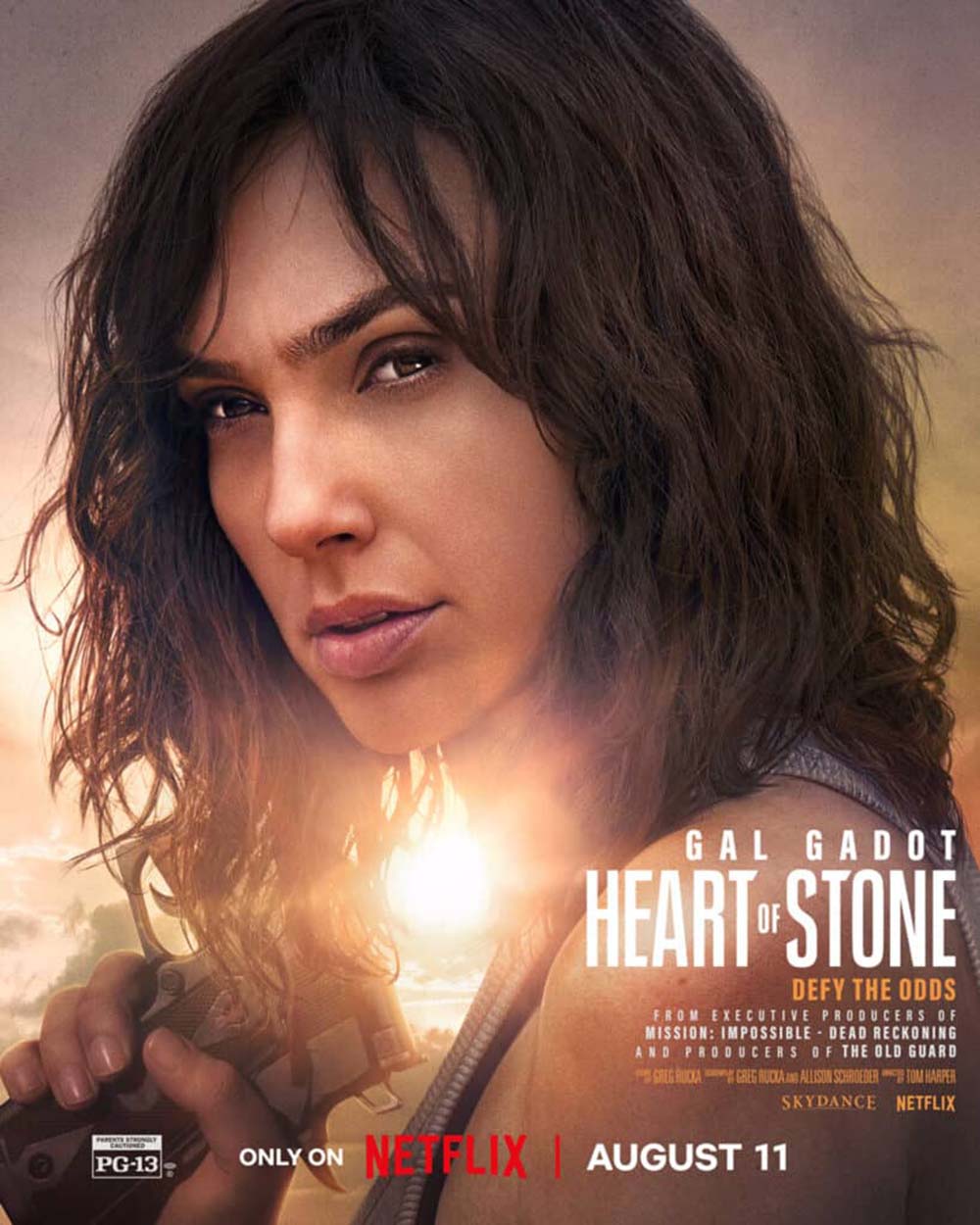 ---
Check back every day for movie news and reviews at the Last Movie Outpost