AMC and Regal Cinema theater chains have announced they will be screening the upcoming Toho release of Godzilla: Minus One starting December 1st, 2023. Godzilla: Minus One is the new official live-action Godzilla film from Toho. Harkins Theaters will also be screening the new movie alongside AMC and Regal Cinemas.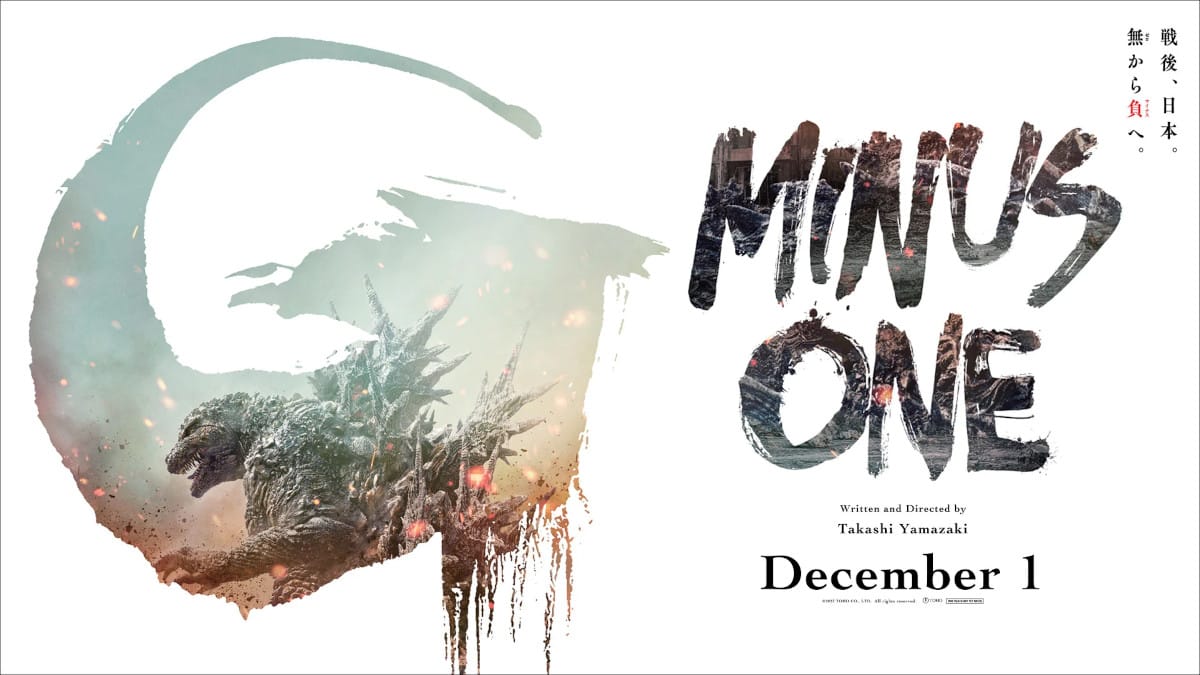 Produced by Toho Studios and Robot and distributed by Toho Co., Ltd., it is the 37th film in the Godzilla franchise, Toho's 33rd Godzilla film, and the fifth film in the franchise's Reiwa era. In the film, Japan must deal with the emergence of Godzilla in postwar Japan during the late 1940s. According to the blurb:
"After the war, Japan's economic state has been reduced to zero. Godzilla appears and plunges the country into a negative state."
Principal photography took place on location in the Kantō and Chūbu (in the Aichi and Nagano prefectures) regions of Honshu, starting on March 17, 2022, and wrapping on June 11th. According to Robot's website, the film is set between 1945 and 1947. As a result of the time period, casting teams placed restrictions on the extras' costume sizes, hairstyles, and hair colors. All long-haired male extras were told they must have perms, and hair dyeing was not be allowed.
The movie is scheduled to be released in Japan on November 3, 2023, to celebrate the upcoming 70th anniversary of the first film's original release. The long gap since 2016s Shin Godzilla is due to Toho's contract with Legendary Pictures, producers of the American MonsterVerse films.
Here is the teaser:
Check back every day for movie news and reviews at the Last Movie Outpost