Apple TV+ has a pretty incredible hit rate. While Disney+ drowns under middle-of-the-road Marvel and disappointing Star Wars, Netflix keeps pushing out incredibly expensive but resolutely average action thrillers, and Amazon doesn't seem to know what it wants or have the ability to stick at anything, Apple TV+ is quietly going about its business in the background. Silo, Slow Horses, Ted Lasso, Black Bird, Shrinking, Hijack… the decent content that is worth your time is just piling up over there. Now, they have got their hands on Godzilla.
Apple TV+ will be the home of the new series Monarch: Legacy of Monsters. This takes place in the Legendary's Monsterverse. Godzilla (2014), Kong: Skull Island (2017), Godzilla: King Of The Monsters (2019), Godzilla vs. Kong (2021), and the upcoming Godzilla x Kong: The New Empire (2024) will all be stitched together by this show. Now Apple TV+ have released the first images of the show.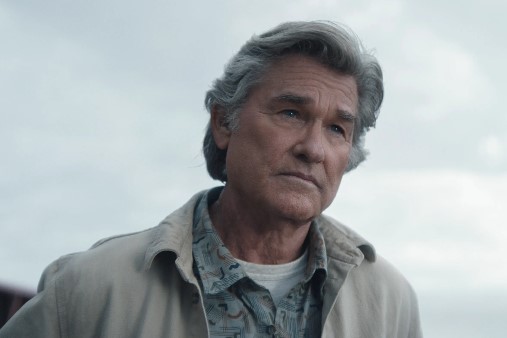 The show will span three generations, but at its core will be set around the battle between Godzilla and the Titans that leveled San Francisco. Two siblings follow in their father's footsteps to uncover their family's connection to the secretive organization known as Monarch. Their search leads them to a world of monsters and an army officer named Lee Shaw who knows something that Monarch deems a threat.
Real-life father-and-son Kurt Russell and Wyatt Russell will play Shaw at different points in his life. Wyatt plays the younger Shaw from the 1950s, and Kurt plays him in the present day.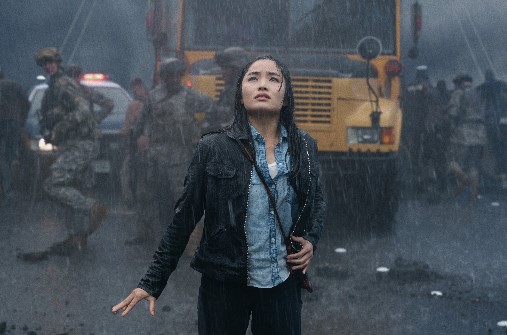 Chris Black co-developed the series with Matt Fraction. Marvel stalwart Matt Shakman directs the first two episodes. All three are executive produce alongside Andy Goddard, Brad Van Arragon, Andrew Colville, Joby Harold, and Tory Tunnell.
Anna Sawai, Anders Holm, Ren Watabe, Kiersey Clemons, Joe Tippett, Mari Yamamoto, and Elisa Lasowski will round out the main cast.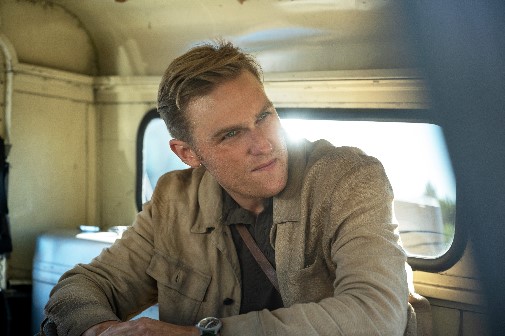 No date has been set for the ten-episode series to stream. It is likely to form part of an event around the release of Godzilla x Kong: The New Empire.
Check back every day for movie news and reviews at the Last Movie Outpost